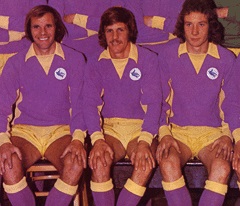 Six questions about tomorrow's opponents, I'll post the answers in the morning.
60s. Can you tell me where in this picture of Hull's 1965/66 Third Division winning side are the player who later became a surveyor in North Wales, the ex City man who "became a leading gaffer in the TV, film and entertainment industries" and the midfielder who managed Scarborough and Hull?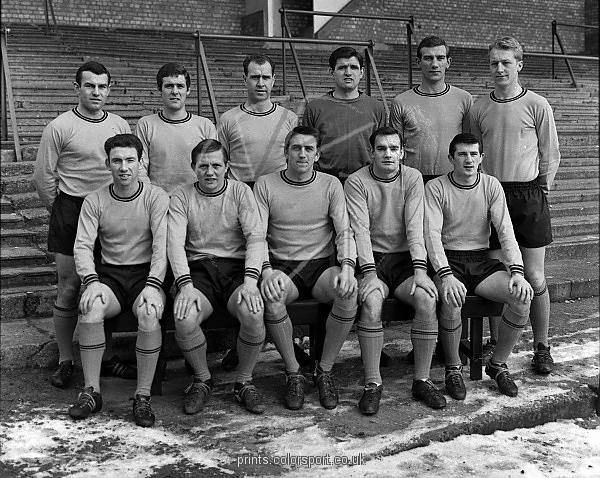 70. Ego found in red rivers produces a Hull City stalwart of the seventies.
80s. Name all of Hull's goalscorers against us during this decade.
90s. Who is this member of a winning City side against Hull during this decade and what did he do in a Cardiff shirt that had only happened once before at that time?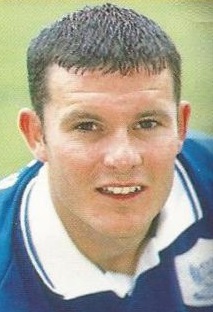 00s. This Nantwich born defender never hit any great heights as a player, but he managed almost 200 appearances for Football League clubs – the first of them was for a breed of dogs who have beaten Manchester United this season, then he had a loan spell with some Latics, before making over hundred appearances for a club that have twice been relegated from the fourth tier. Hull were his last league club and he was in their team that was beaten at Ninian Park early in this decade – last month he made a losing return to South Wales as a manager, but who is he?
10s. Who played against us this week and was also a member of two Hull squads to visit Cardiff City Stadium during this decade?
Answers
60s. Second left in the back row is Welsh international Alan Jarvis who returned home to become a surveyor, ex City keeper Maurice Swan later worked in the entertainment industry in Dublin and Ken Houghton, second from right in the front row, later managed the club.
70s. Roger DeVries.
80s. The teams only met once in the eighties with Hull winning a Third Round FA Cup tie 2-1 at Ninian Park in 1989 – Nicky Brown and Keith Edwards scored their goals.
90s. Neil O'Halloran was in the City side which beat Hull 2-0 in January 1997 – a midfielder on loan from Middlesbrough equalled Phil Bater's club record when he was sent off on his debut in a 3-0 defeat at Leyton Orient in November 1996.
00s. Walsall manager Jon Whitney.
10s. Paul McShane, but, because of the way I worded the question, there is another player who could be included as they were unused subs for at least one of the matches – Vito Mannone.