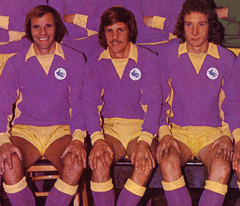 Six Hull related questions, answers on here tomorrow;-
60's. Name this striker who scored nearly two hundred goals for Hull – most of them in this decade.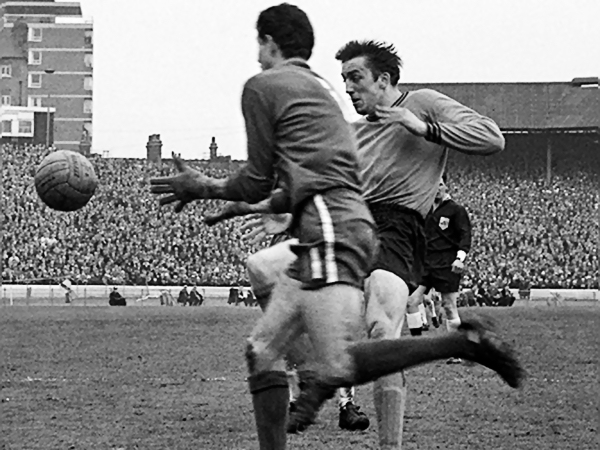 70's. This player was Hull's record signing when he joined them in the 70's – he was also sent off for scrapping with Don Murray while playing for the club he left to join the Tigers, but can you name him?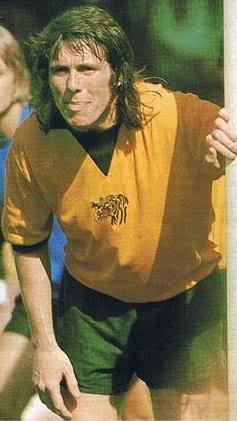 80's. By the sound of it, this locally born centre back was a real leader of men for Hull during this decade, can you name him?
90's. Who is this player with a Hull and Cardiff connection?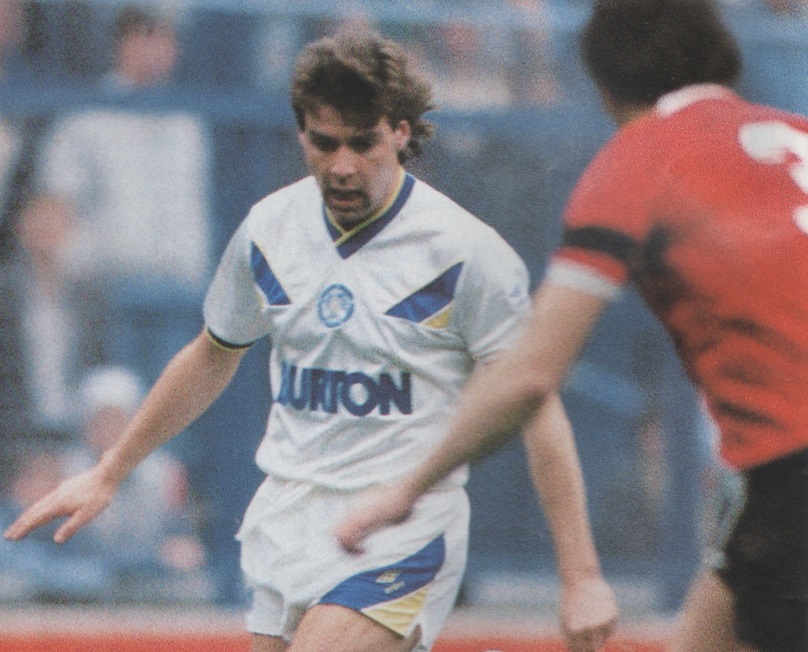 00's. Hull player from this decade in state final.
10's. Name the striker who made his first appearance for City in a match with Hull in the 11/12 season.
Answers.
60's. Chris Chilton.
70's. Jimmy McGill.
80's. Peter Skipper.
90's. Ken De Mange.
00's. Alan Fettis.
10's. Ben Turner came on as a sub in City 2-1 away defeat and played as a striker for the final six minutes.