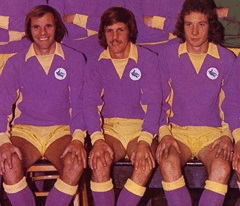 Last one of the season, answers to be posted on here on Sunday.
60s. Nearly three quarters of this defender's first team appearances in a career which started in 1955 and ended in 1972/3 at Drogheda United were made for Huddersfield, who is he?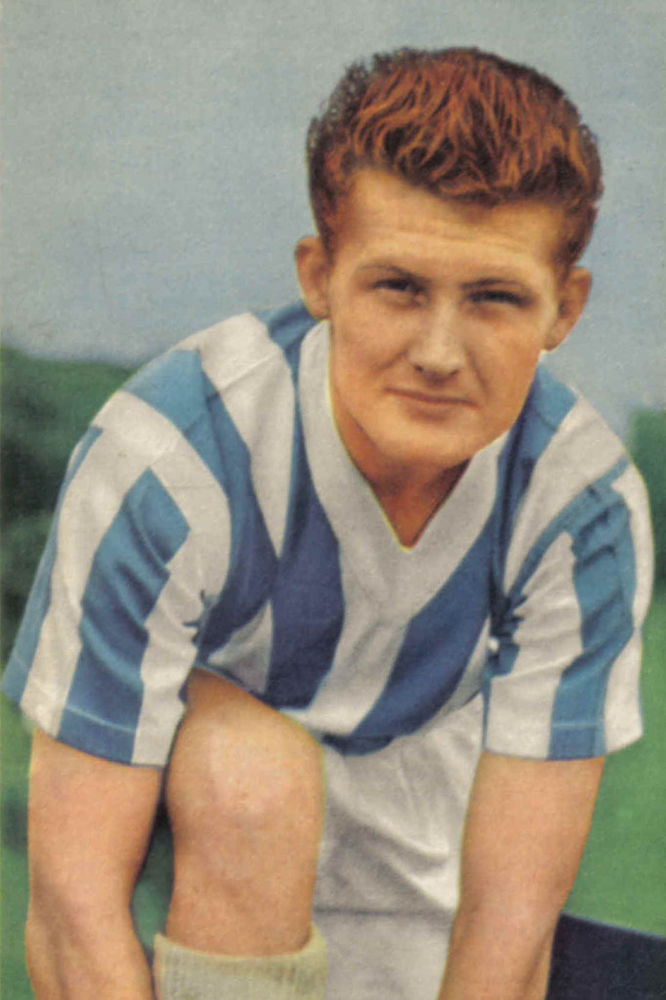 70s. Apologies for the poor quality of this picture, but this right footer who played the whole of his career on the left was a regular visitor to Ninian Park with Huddersfield in the late 60s and early 70s. His side had kept three consecutive clean sheets in winning two and drawing one of their previous visits here, but in April 73 they let in four as City won a relegation showdown which played a huge part in keeping us up at Town's expense, who is he?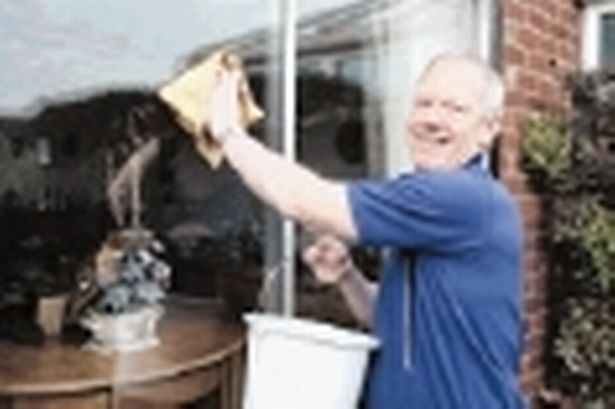 80s. The player on the right in this picture turned out for City in a game against Huddersfield during this decade, who is he?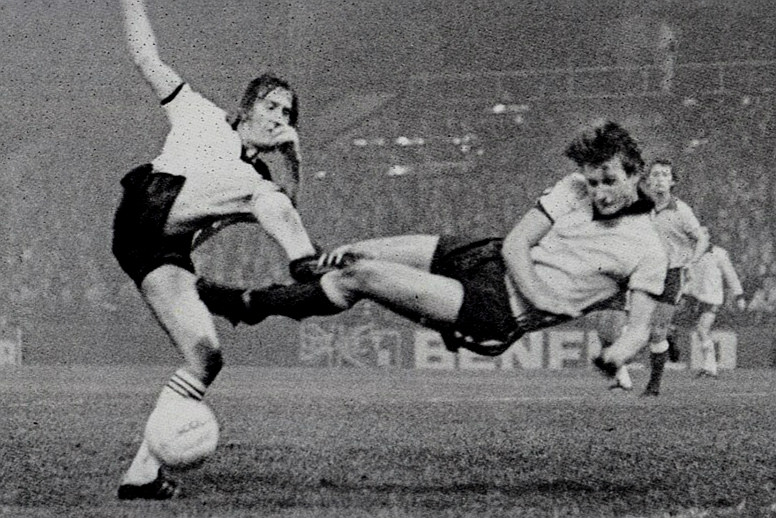 90s. Who is this and why was his entry into league football delayed until 1989 when he was 25?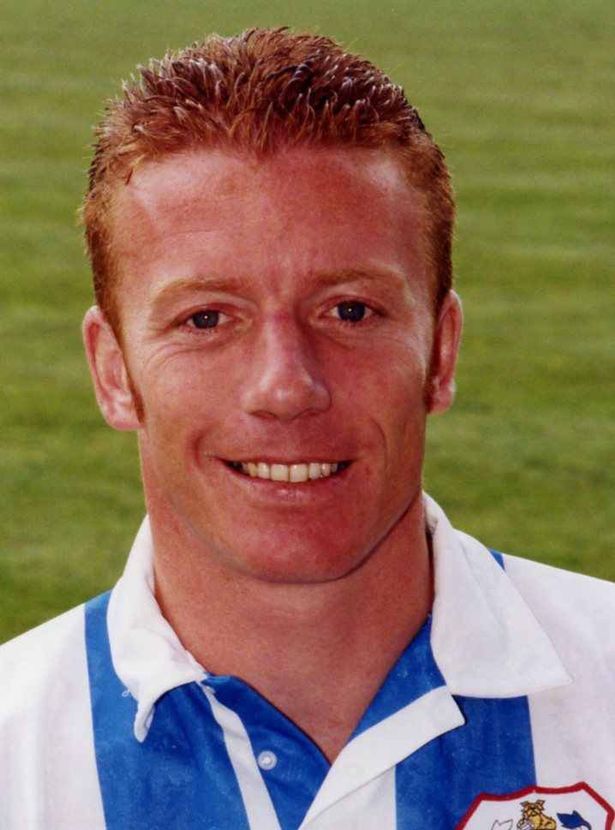 00s. Name the Huddersfield player to be sent off while playing for them in a match at Ninian Park during this decade.
10s. Which member of the Huddersfield team beaten here last season scored in the Championship last weekend?
Answers.
60s. John Coddington, who was a regular in the Huddersfield defence as he made 332 appearances for them between 1955 and 1967.
70s. Geoff Hutt.
80s. Phil Bater.
90s. Ronnie Jepson, he was charged with manslaughter by the Belgian authorities for his alleged involvement in the Heysel Stadium tragedy in 1985 and spent the next four years fighting the charges before being found not guilty.
00s. Danny Schofield was sent off for a foul on Jason Bowen during Huddersfield's 4-0 loss here in 2002.
10s. Joel Lynch scored QPR's second goal in their win over Nottingham Forest.