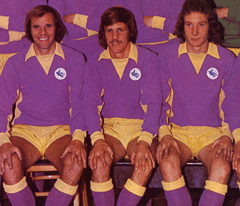 Answers will be posted on here tomorrow.
60s. The player seen here scoring a famous giant killing goal for one of his subsequent clubs was a scorer for City against Huddersfield in the 60s, who is he?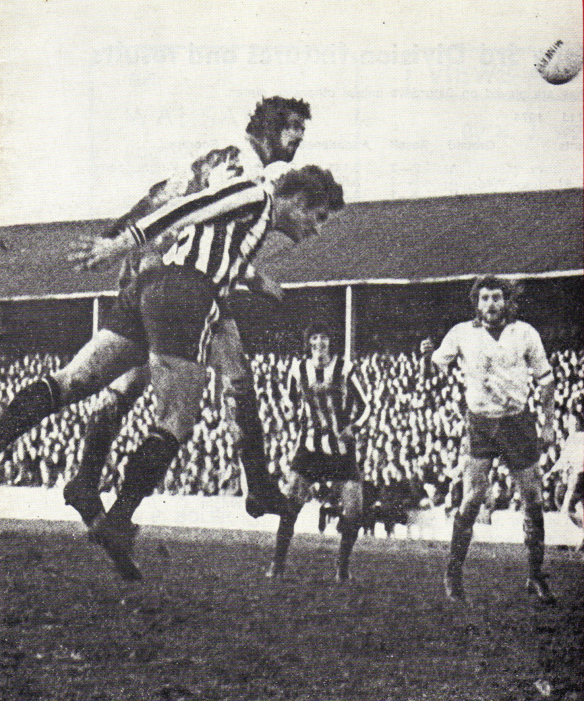 70s. I remember seeing this man play for Bury at Ninian Park during this decade towards the end of his career, but it was his time at Huddersfield that he is most remembered for, can you name him?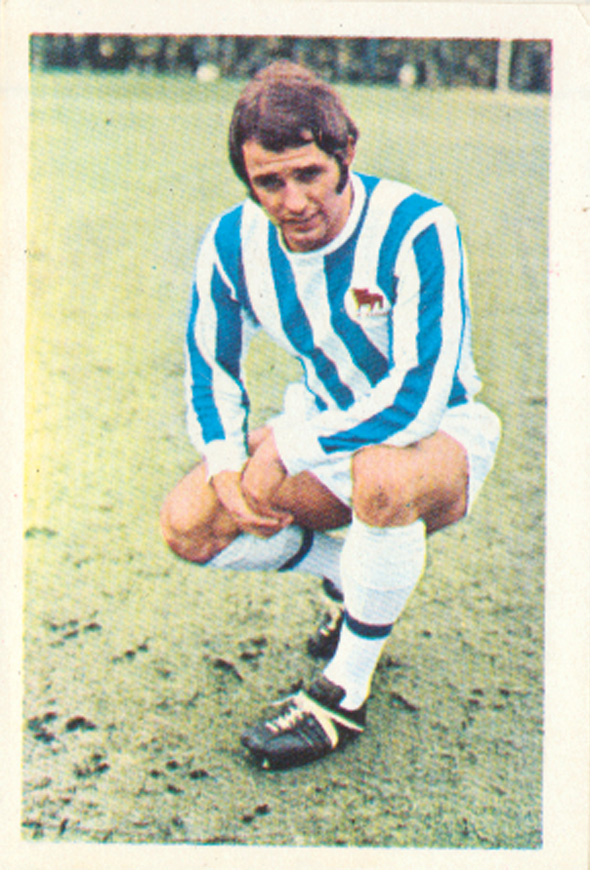 80s. Cox; Brown, Webster, Walford, Bray; Barham, Banks, Hutchings, Cork; Winter, Shearer was the Huddersfield line up for which headline making match from the late 80s and can you name their manager that day?
90s. This player was a scorer for Huddersfield against the City in two decades, do you recognise him?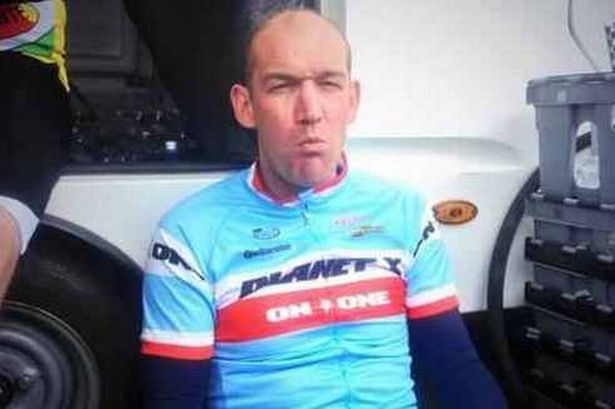 00s. Name this son of a more famous father who was a Huddersfield player in the early part of this decade.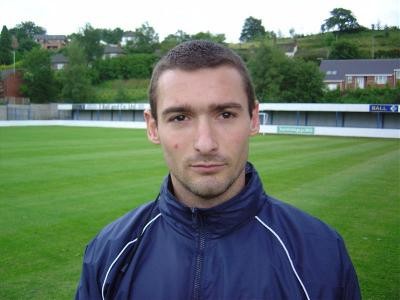 10s. There were full internationals from five different countries in the Huddersfield squad beaten 3-1 here back in August, can you name those players?
Answers.
60s. George Andrews, the picture is of a goal he scored for Walsall to knock First Division Newcastle out of the FA Cup in 1975.
70s. Jimmy Nicholson.
80s. It's the Huddersfield team that was beaten 10-1 by Man City at Maine Road in November 1987 – Malcolm McDonald was their manager.
90s. Andy Booth.
00s. Lou Macari's son, Paul.
10s. Joel Lynch (Wales), Paul Dixon (Scotland), Radoslaw Majewski (Poland), Nahki Wells (Bermuda) and Joe Murphy (Republic of Ireland).