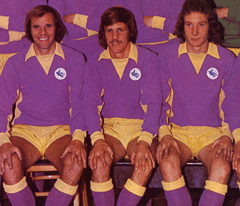 Six Huddersfield related questions, answers tomorrow.
60's.City didn't score a goal against Huddersfield in their last four meetings in this decade. The player photographed below was a member of their defence during this period, can you name him?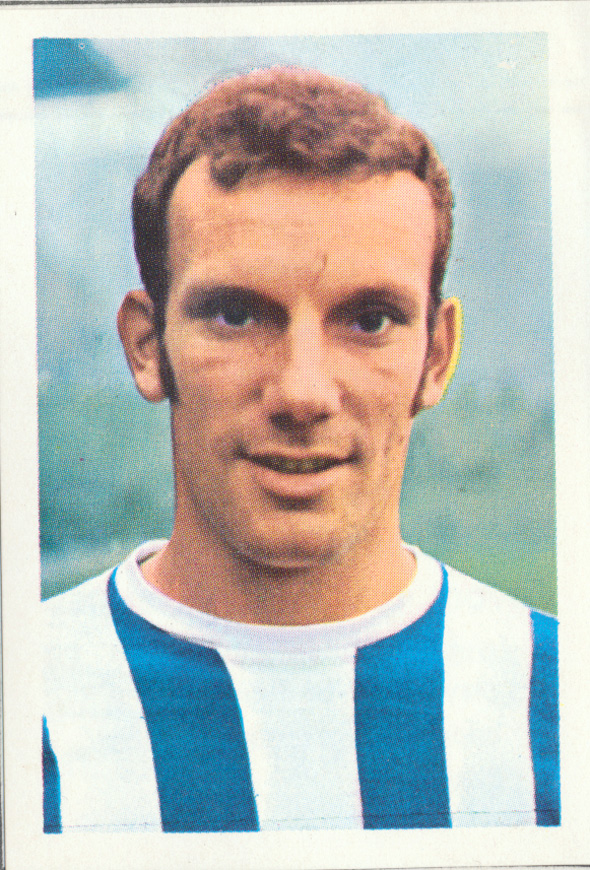 70's. This graduate scored for Huddersfield at Ninian Park in a match during this decade, do you know who he is?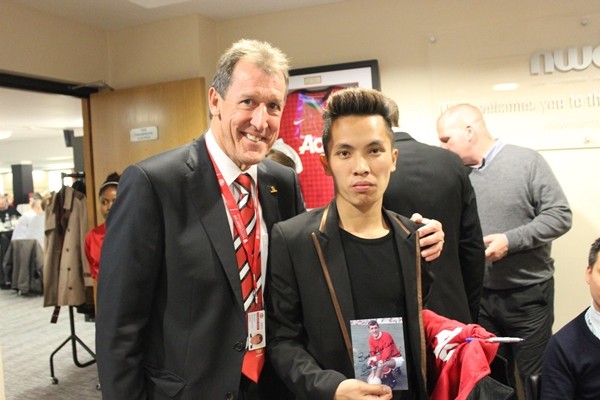 80's.The City side that beat Huddersfield 3-0 at Ninian Park in 1985 featured a player who shared his name with someone who was broadcasting daily on Radio 2 at the time, can you name him?
90's. Two of the three meetings between the clubs during this decade ended up in 5-1 Huddersfield wins, who was the only player to feature in our squad for both of these games?
00's. One member of a Huddersfield Town Dream Team for this decade, as voted for by their supporters, became a City player and another one probably will do, who am I talking about?
10's. The father of one of the Huddersfield subs when we played them last played for them for three seasons in the 90's, can you name the father and son (who is still at the club)?
Answers.
60's. Roy Ellam.
70's Alan Gowling.
80's. David Hamilton.
90's. Cohen Griffith.
00's. Steve Jenkins and Anthony Pilkington.
10's. Jordan and Lee Sinnott.