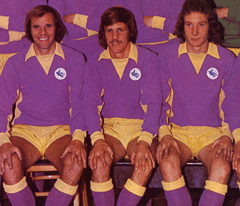 A slight difference this time, there are five questions because I've combined the 60's and 70's ones, answers will appear on here tomorrow.
60's and 70's. Pictured seated second from left in the team group below is the player who took over as Fulham's right back from World Cup winner George Cohen for a while – this man shared his surname with a religious festival and played against us for Fulham in 60's, can you name him? Also, can you spot the player in the picture who scored against Fulham in the 70's while playing for City?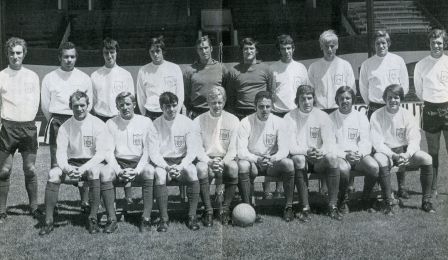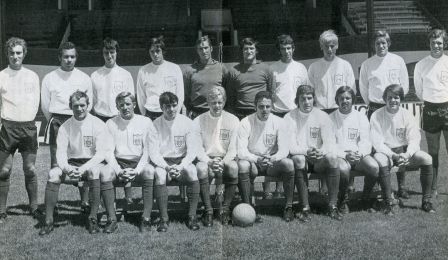 80's. Gary Bennett scored thirteen goals in competitive matches for City, but what was unique about the one he got for us in a 2-0 win at Craven Cottage in October 1983?
90's. The person on the right in this photo is better known for his time at a current Premier League club, but he played for a winning Fulham side at Ninian Park during this decade, can you name him?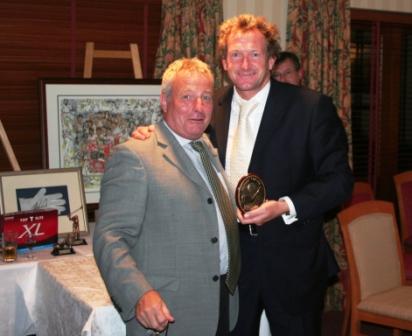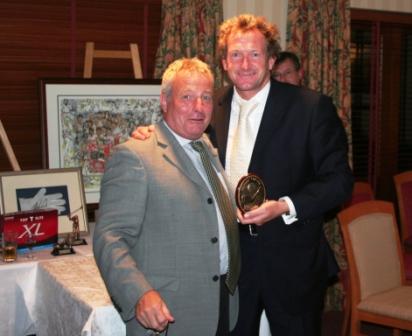 00's. The Fulham squad which won what is now called the Championship in 2000/01 contained five players who gained 151 caps for Wales between them, can you name them?
10's. Who is this member of the Fulham squad beaten 3-1 here in March?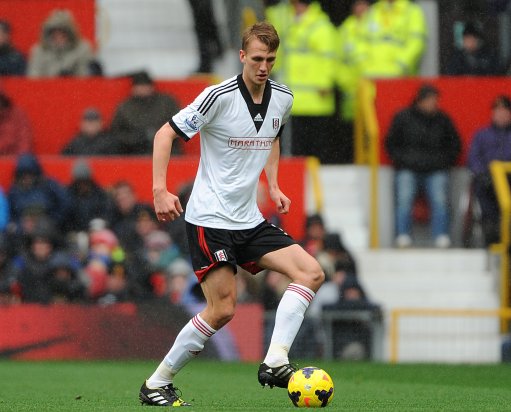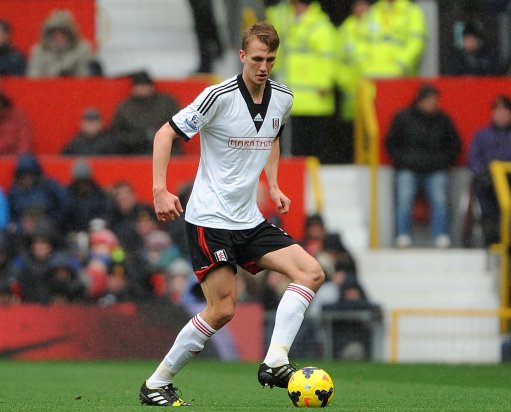 Answers.
60's and 70's. The 60's answer was Mike Pentecost and the 70's was Dave Roberts (who is third from the right in the back row in that photo).
80's. Gary Bennett played as a striker in that game – all of his other goals were scored as a central defender. Incidentally, Bennett was one of twelve different strikers used by City in 83/84, the others were Andy Crawford, Chris Rodon, Gordon Owen, Phil Walker, Chris Townsend, Ian Baird, Roger Gibbins, Paul Evans, Trevor Lee, Jeff Hemmerman and Martin Goldsmith.
90's. Glenn Cockerill.
00's. Andy Melville, Chris Coleman, Kit Symons, Paul Trollope and Alan Neilson.
10's. Dan Burn.