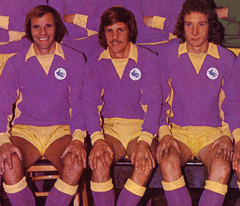 Six Fulham questions, answers tomorrow.
60's. What is the connection between a Fulham striker from this decade and the TV series "The Wire"?
70's. Name the Welsh international who made his first ever appearance in the Football League for City in a game at Craven Cottage during this decade.
80's. Name this Fulham player from the 80's – he played over 200 times for them and won 16 caps for his country.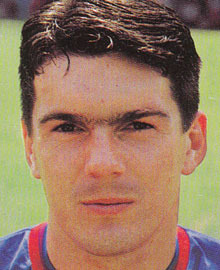 90's. Without looking it up, what was the combined attendance to the nearest thousand for the two games between City and Fulham in the 95/96 season?
00's. Name this Fulham player from this decade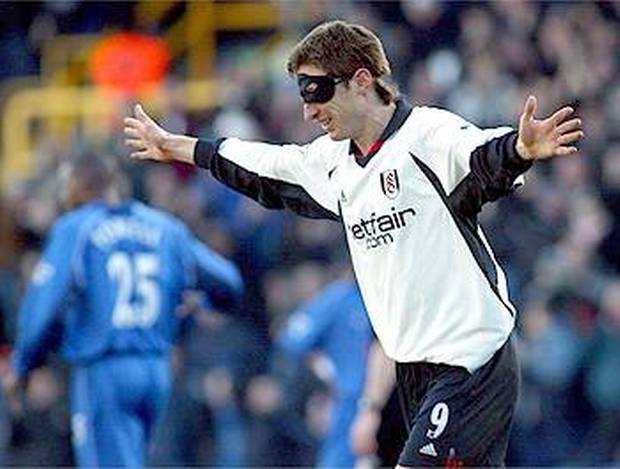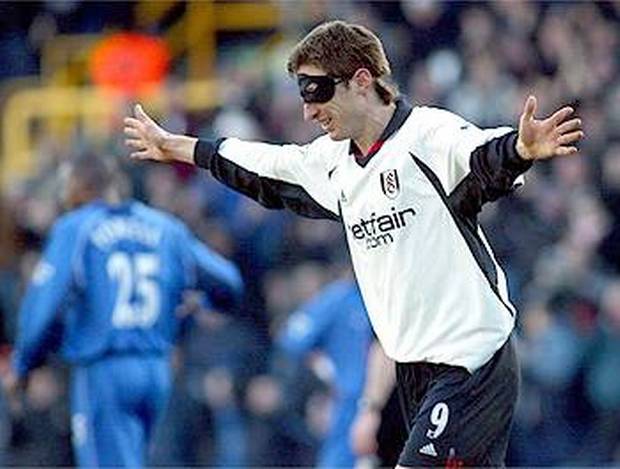 10's. Name the current Fulham player who made his Football League debut for a team that won at Padiham last weekend.
Answers.
60's. Steve Earle played nearly three hundred matches for Fulham, scoring 98 goals in the process and his singer songwriter namesake appeared in the Wire as a recovering drug addict.
70's. Tony Villars made his debut in the 4-3 defeat at Craven Cottage in November 1971.
80's. Jeff Hopkins.
90's. There were 2,284 at Craven Cottage to watch the home side win 4-2 and they also scored four in a 4-1 win at Ninian Park in front of 3,489 making a total attendance of 5,773.
00's. Argentinian striker Facunda Sava.
10's. Dan Burn made four Football League appearances for Darlington as a teenager.