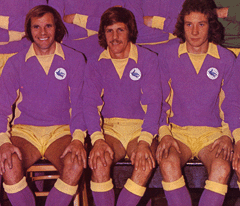 Six Palace related questions with the answers provided tomorrow;-
60's. This player made over 250 appearances for Palace and was a regular starter in matches against City in the late 60's. He is one of several players who benefited from a Gary Sprake goalkeeping clanger around this time – his late goal salvaged a point against Leeds in a televised match, but can you name him?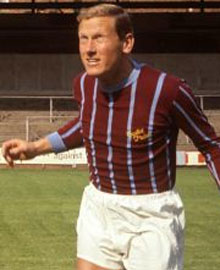 70's. Name this player who scored a goal in a very important match at Ninian Park during this decade.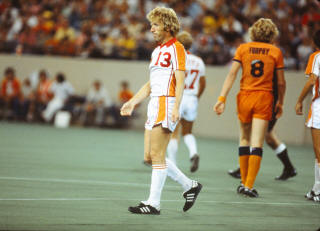 80's. Respect might mean an awful lot to this scorer of one of Palace's goals in their 3-0 win at Ninian Park in May 1985 – which one?
90's. Which member of Palace's squad in 91/92 later played for Barry Town?
00's. Which member of the Palace side beaten 1-0 at Ninian Park in 05/06 was an unused sub for Watford in their Play Off Final with Palace last season?
10's. The Palace squad beaten 2-0 at Cardiff City Stadium in November 2011 contained the following – one England international, one future England international, two Welsh internationals, one future Welsh international and two internationals from another country – can you name that country and all seven players?
Answers
60's.  John Sewell.
70's. Stewart Jump who scored Palace's goal in the "Villars match" at the end of the 73/74 season.
80's. Steve Galloway (no relation to George of the Respect Party).
90's Jamie Moralie.
00's. Fitz Hall.
10's. Antony Gardner (full cap), Wilfred Zaha (future cap) were the England players, Lewis Price and Jermaine Easter (full caps) and Johnny Williams (future cap) were the Welsh players and Johnathan Parr and Steffan Iversen were both full internationals for Norway.