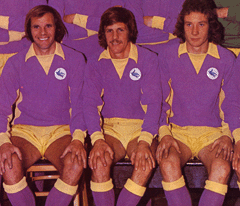 Last quiz of the season, I'll post the answers on here tomorrow.
60's. Name this scorer for City against Chelsea during this decade.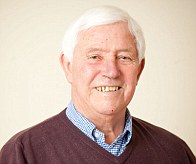 70's. The Chelsea team which won 2-1 at Ninian Park in October 1979 contained one survivor from their FA Cup winning side at the start of the decade – who was that man who was in the side that beat Leeds in 1970?
80's. Name the striker who turned out for City in a game at Chelsea during this decade who scored against us for a non league club in an FA Cup tie six years later.
90's. Which left back, who would sign for Chelsea later in his career, became the youngest player to be shown a red card in a Champions League match during this decade?
00's. Who is this Chelsea player from this decade and a completely useless bonus point goes to anyone who can identify the team he is playing for in this picture.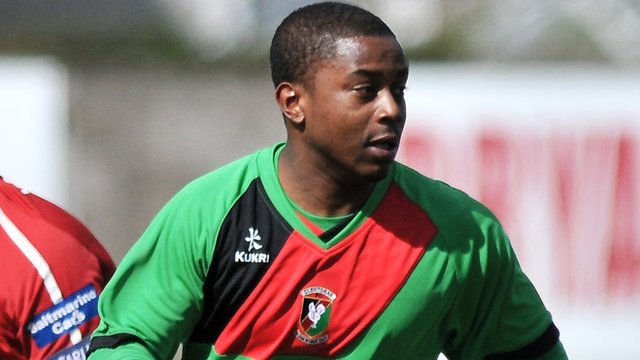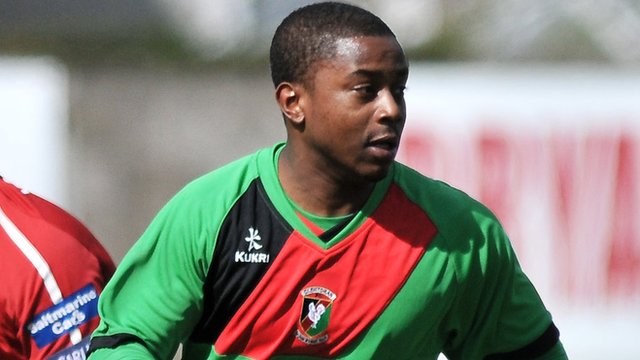 10's. Name the former Chelsea player from this decade in this photo.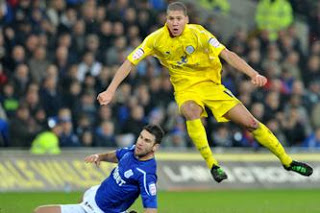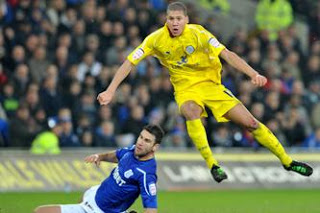 Answers
60's. Alan Harrington.
70's. Ron "Chopper" Harris.
80's. Chris Townsend was in the City team beaten 2-0 at Stamford Bridge in 1983 and returned to Ninian Park in 1989 to score for Gloucester City in a Second Round FA Cup tie.
90's. Celestine Babayaro was sent off in 1994 at the age of sixteen years and eighty six days while playing for Anderlecht against Steaua Bucharest.
00's. Leon Knight and he's playing for Glentoran.
10's. Holland international Jeffrey Bruma in action against City while on loan at Leicester in 2011.