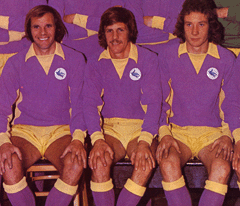 The answers will be posted on Boxing Day – a Merry Christmas to all readers of this blog.
60s. Name this Charlton player from the 60s.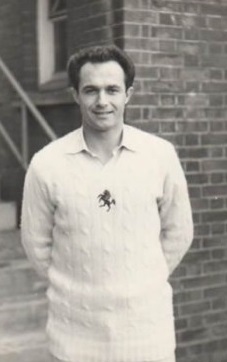 70s. These two players captured plenty of headlines during the 70s for their goalscoring exploits in a Charlton shirt, but why were they both in the news on 9 January 1979 and who were Charlton's opponents that night?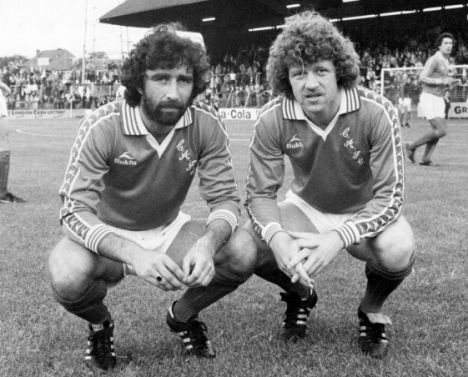 80s. This long serving Addicks player from the late 70s and early to mid 80s scored a match winning goal for City in a game between the two clubs, who is he?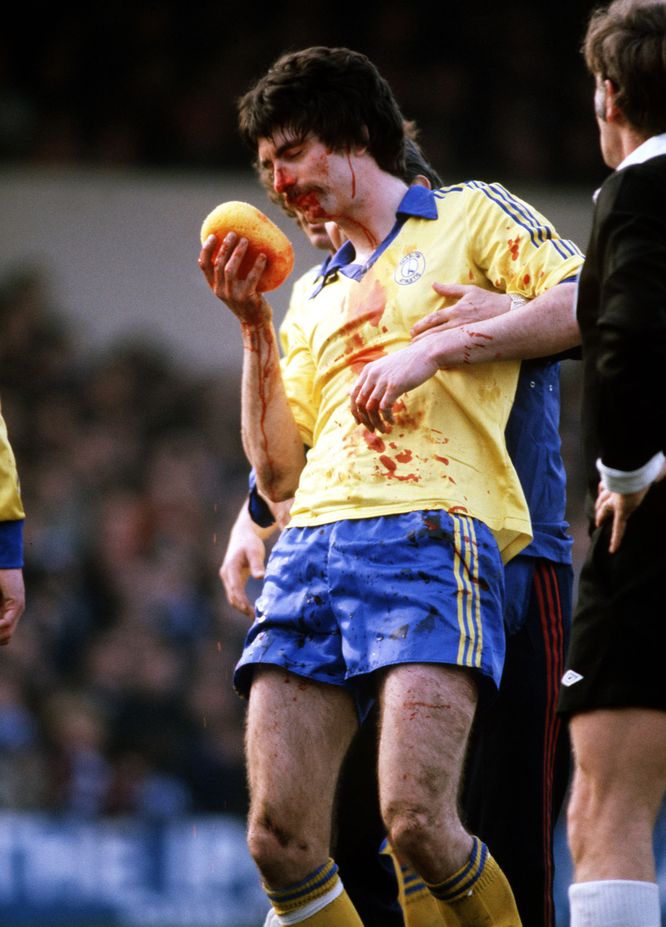 90s. Which Charlton player from this decade is probably best known these days for having two left feet?
00s. Which member of the Charlton team that won at 2-0 at Ninian Park in December 2007 was paid a five figure sum for doing something to Jose Baxter last year and 100,000 bonus points worth absolutely nothing will be given to the person who can tell me who provided the half time entertainment in that match seven years ago.
10s. Which two members of the Charlton squad from the match in which we clinched promotion in April 2013 have played against us in our last two matches?
Answers.
60s. Stewart Leary, who also played county cricket for Kent.
70s. Derek Hales and Mick Flanagan who were sent off for fighting in an FA Cup tie with Maidstone.
80s. Les Berry – his own goal secured a 1-0 win for City at Ninian Park in December 1977.
90s. Garry Nelson who wrote the excellent books Left Foot Forward and Left Foot in the Grave.
00s. Sam Sodje admitted to being paid £70,000 for being sent off when he punched Oldham's Jose Baxter in the groin while playing for Portsmouth in February 2013 – the hilarious Timmy Mallett provided the half time entertainment.
10s. Yann Kermorgant scored for Bournemouth a fortnight ago and David Button was in goals for Brentford on Saturday.