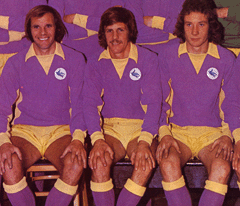 Back to normal this week with six questions about our next opponents, I'll put the answers on here tomorrow.
60s. This man broke into the Charlton side towards the end of the sixties and was a regular in their team until he left the club in 1972. Six years later he did something while playing for his country which no one else has done since, can you name him?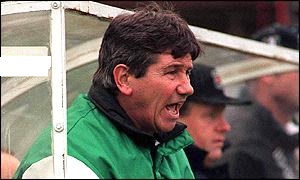 70s. Another Sun soccercard from this decade to identify. The Derek Hales/Mike Flannagan attacking partnership made most of the headlines for Charlton towards the end of this decade for all sorts of reasons, but I was always impressed by this forward when I watched him playing against City – who is he?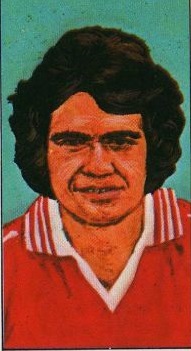 80s. No prizes for guessing who this Charlton player from the 80s is, but who were the two players, who would later sign for us, who were in the same team as him when he made his first appearance for the Addicks in 1982?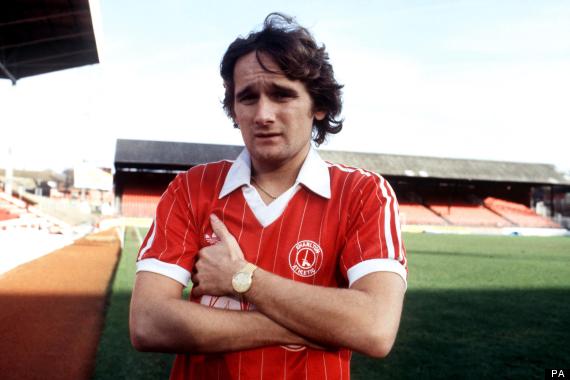 90s. This player's long spell at Charlton ended in the early 90s, who is he?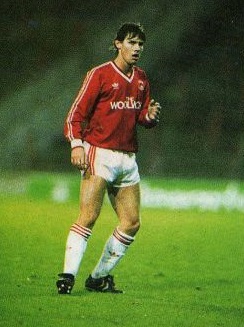 00s. There weren't many meetings between the two clubs during this decade, but in one of them Charlton had two goalkeepers who have played Premier League football this season in their squad, can you name them?
10s. This one time winner of the best goal scored in the Football League award was in the Charlton squad beaten at Cardiff City Stadium in September, but was released by the club earlier this month, do you know his name?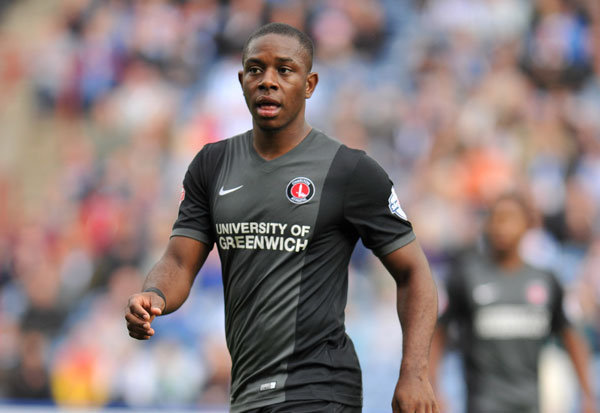 Answers.
60s. Ray Treacey, whose two goals against Turkey in 1978 while playing for Shamrock Rovers were the last ones scored in senior international for the Republic of Ireland by a player from a club in that country.
70s. Martin Robinson.
80s. Mark Aizelwood and Steve White were in the Charlton team beaten 3-2 at home by Middlesbrough in Allan Simonsen's first appearance for the club in November 1982.
90s. Rob Lee.
00s. Newcastle's Rob Elliot was in goal for Charlton in the 2-2 draw with City in April 2009, West Ham's Darren Randolph was an unused substitute.
10s. Franck Moussa.