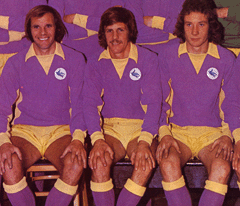 Answers to be posted on here tomorrow.
60s. The player pictured here in 1965 played for Charlton throughout the decade – his other clubs were Bromley, Cape Town City and Tonbridge, who is he?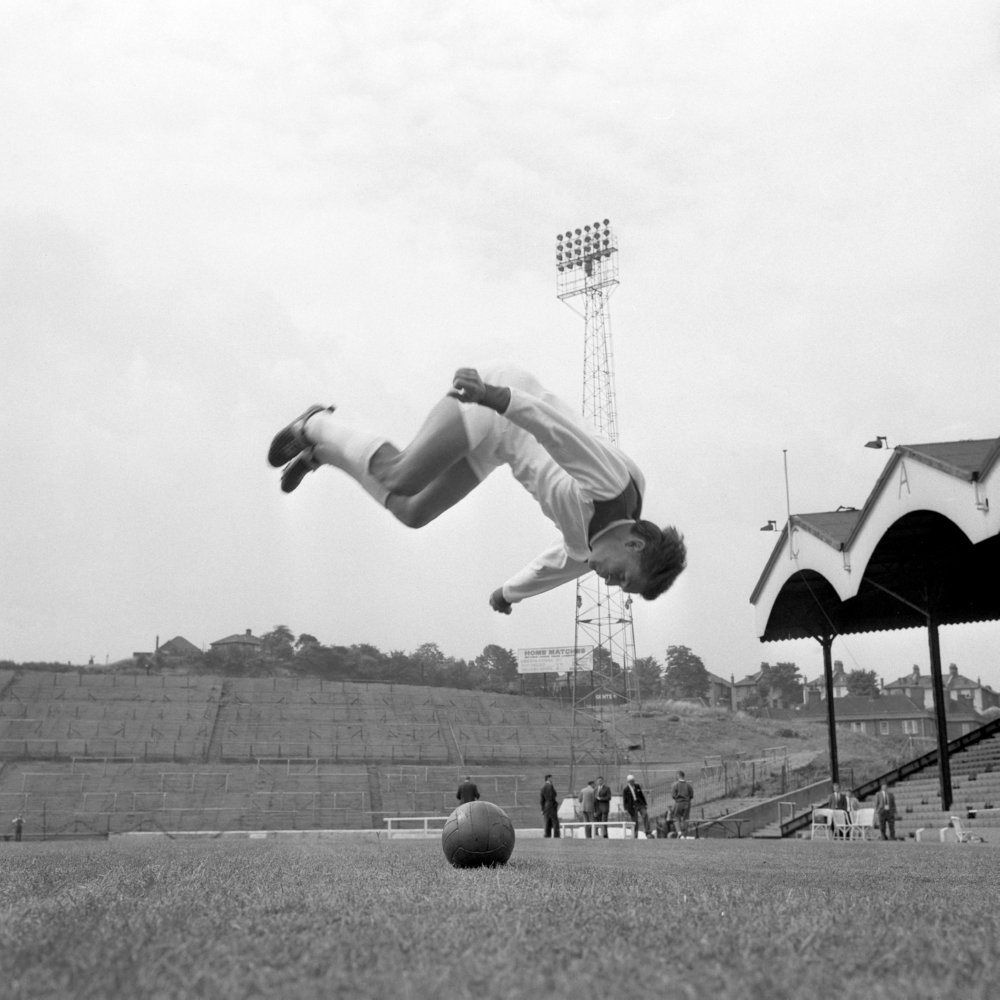 70s. Who is the Charlton player pictured here? Better known for his time at another club, who he scored for in a Wembley Final, he saw out his last season in the Football League at the Valley in the mid 70s.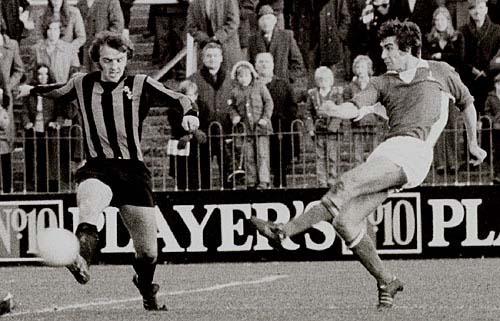 80s. Who is the future City player in this photo of the Charlton squad from 1989?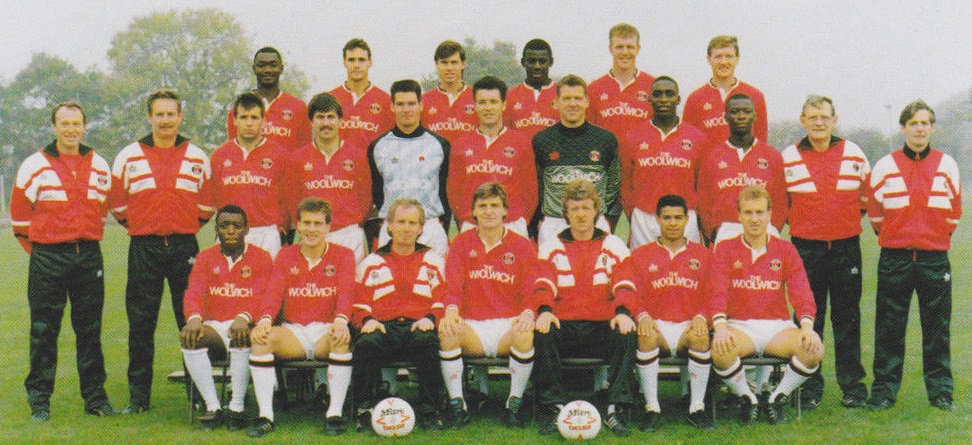 90s. Sent off in his first ever Premier League match during this decade, the player voted Charlton's best ever defender in 2005 hit the headlines earlier this year for the wrong reasons, who is he?
00s. This member of a winning Charlton squad at Cardiff during this decade joined them in a £1 million plus transfer and left on a free a few years later when his contract was up. He's currently turning out for the Magpies – who is he?
10's. Who is this member of the last Charlton team to play us?
Answers.
60s. Brian Kinsey.
70s. Roger Smart.
80s. Mickey Bennett, who had a short spell with us 1996, is stood third from the right in the back row.
90s. Richard Rufus, who was declared bankrupt in 2013, appeared in Court in the summer regarding allegations of misappropriation of funds, misrepresentation to investors and unregulated taking of deposits – the matter is expected to go to trial sometime next year.
00s. Izale McLeod.
10s. Joe Gomez.