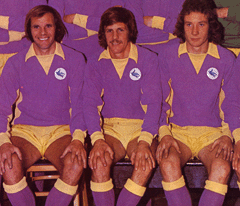 Six questions on our next opponents with the answers appearing on here tomorrow – lots of photos this week!
60s. Three players to identify in this picture of Burnley's 61/62 squad. Who played for England in the 1966 World Cup and name the two players who went on to manage the club?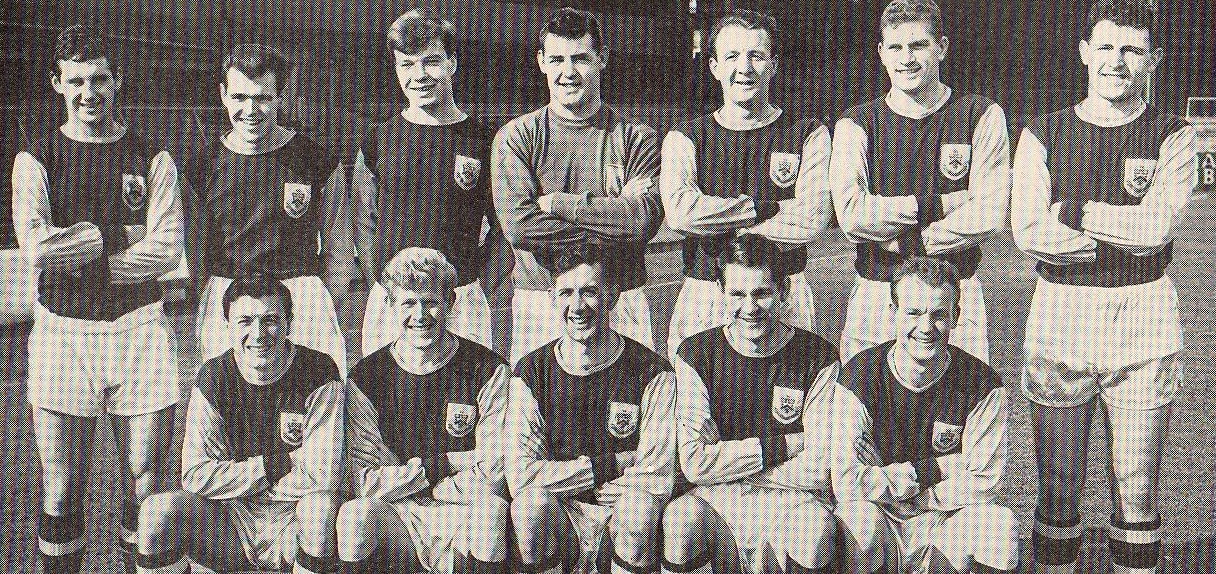 70s. Name this player who was at Burnley throughout the decade.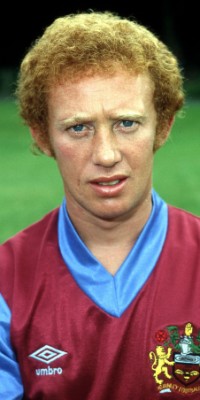 80s. There was a surprising winner when Burnley fans voted for their favourite match of this decade. Apparently, it was Penrith 0 Burnley 9 in the FA Cup in November 1984. The former Blackburn and Leeds player having a shot in this photo from the game,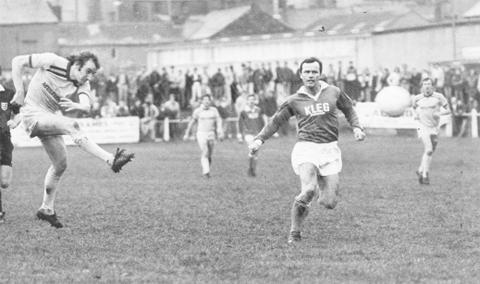 scored a hat trick, as did this man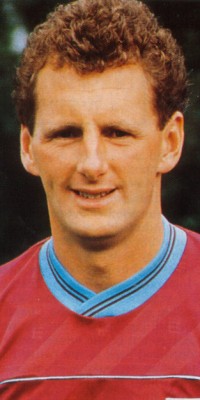 who had two spells at the club during  a long and nomadic career spent mostly in Lancashire, can you name them both?
90s. These two Burnley players from this decade are currently managers in the Football League, who are they?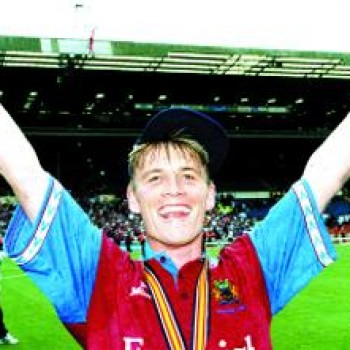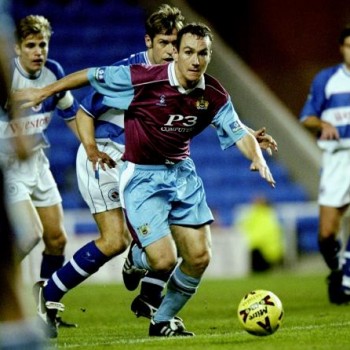 00s. This England Under 21 international was in a Burnley team beaten at Ninian Park during this decade and he subsequently went on to play for clubs in Spain and the USA, do you recognise him?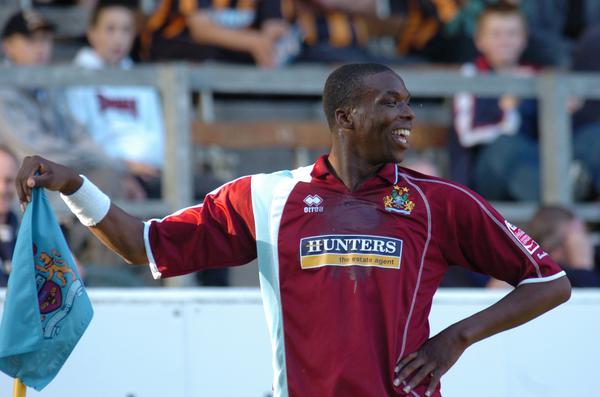 10s. Name this member of the last Burnley squad to face us.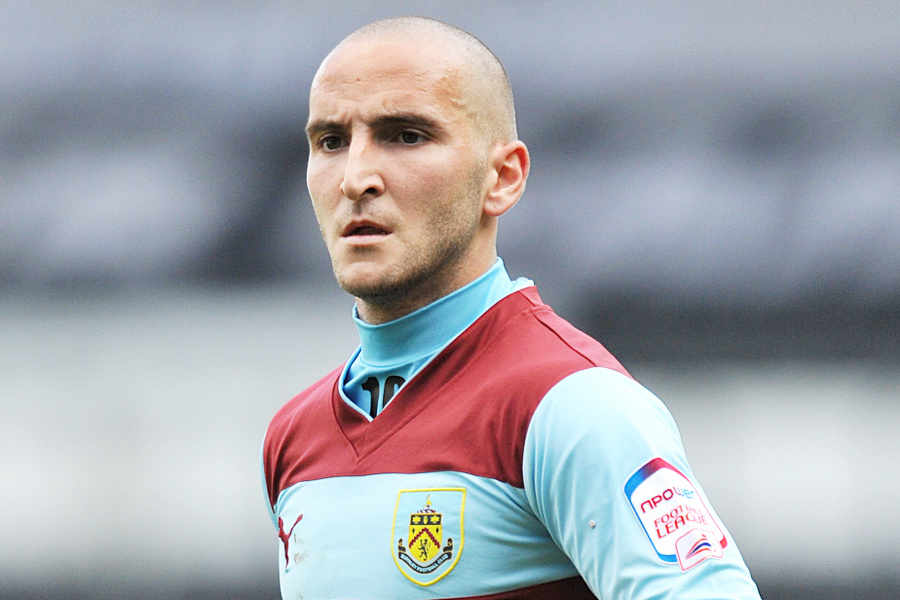 Answers.
60s. John Connolly, second from left in the back row, played for England in 1966, while Jimmy Adamson, middle of the front row and Brian Miller, second from right in the back row, both managed the club.
70s. Billy Ingham.
80s. The player having the shot is Kevin Hird and the other hat trick scorer was Steve Taylor.
90s. Apologies for this, but I got my Parkinson's mixed up, the first photo is of Gary Parkinson who is not in management, having suffered a severe stroke a few years ago – the other photo is of Shrewsbury's Micky Mellon.
00s. Gifton Noel-Williams was in the Burnley side beaten by Ricky Scimeca's goal in November 2006.
10s. Northern Ireland international Martin Paterson.