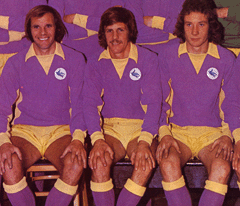 Usual format, six questions on our next opponents with the answers to appear on here tomorrow.
60s. This player was a long serving regular in the Bristol City team during this decade, but the photo was taken while he was at the club he signed for after leaving the wurzels. Who is the player and what club was he playing for when the picture was taken?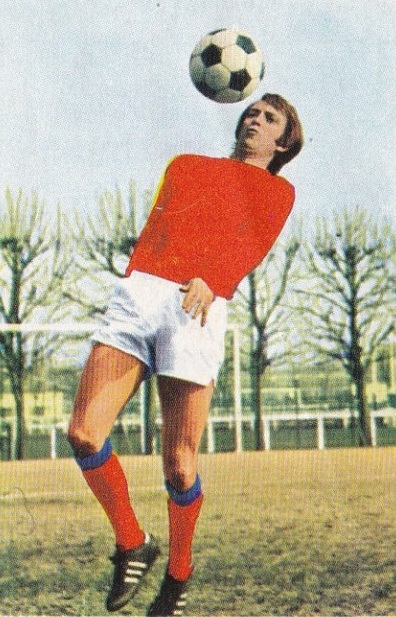 70s. Can you name the connection between these two photos (the man pictured is a former "HTV & Bristol Evening Post Sports Personality of the West") ?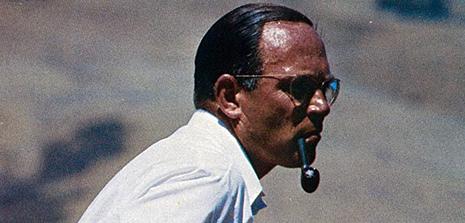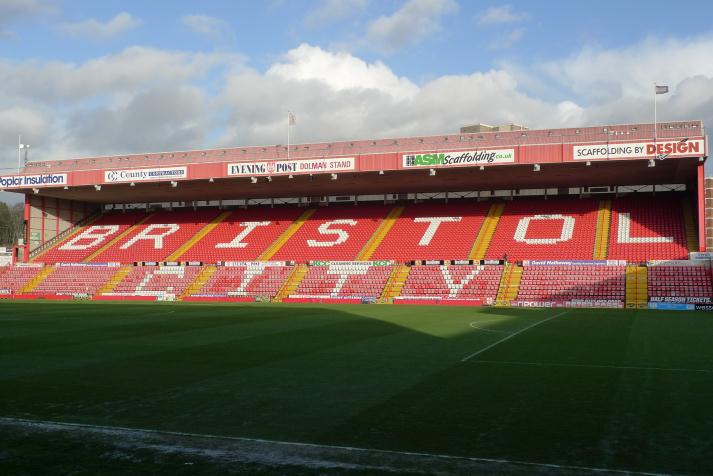 80s. Despite his name, this man is Bristol born and bred and spent most of the 80s in the wurzels first team. Who is he and why did he make headlines three years ago while doing the job pictured here?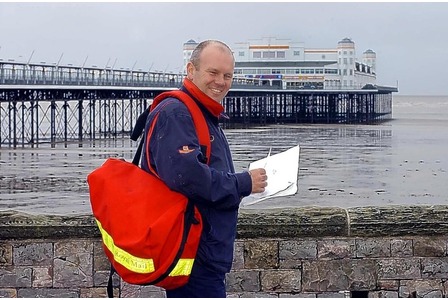 90s. Name this man who turned out for both of the teams that contest what has become known as the Severnside derby during this decade.
00s. This midfield player, capped 13 times for his country, had a brief spell at Ashton Gate and in 2008 was a member of the first Bristol City side to lose to City in a regular season league match for thirty seven years, can you name him?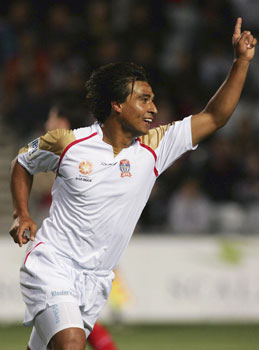 10s. Name this player – he has scored a match winning goal in a City/Bristol City match during this decade.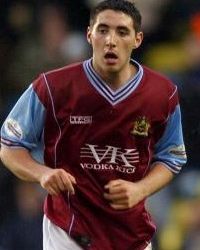 Answers.
60s. Jantzen Derrick, who signed for Paris St. Germain after leaving Bristol City.
70s. The answers is Bowls.  The man is three times World Bowls Champion David Bryant (often called the Don Bradman of bowls apparently!) and the part of Ashton Gate pictured is the Dolman Stand which housed six indoor bowling greens when it was opened in 1970.
80s. Andy Llewellyn was jailed for three years in 2012 for abusing his position as a postman by tipping off burglars as to when people on his round were away on holiday.
90s. Paul Milsom who made three appearances for the truly awful 94/95 relegation team.
00s. Australian international Nick Carle.
10s. Bradley Orr whose own goal decided the FA Cup Third Round replay between the sides at a freezing Cardiff City Stadium in January 2010.