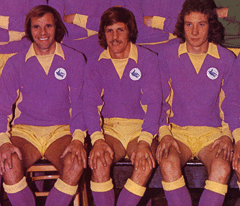 Six more questions on upcoming opponents with the answers to appear on here on Saturday.
60s. Three players to identify in this picture from 1969. Who is the man near the top of total appearances for the club table who was appointed Brighton captain by Brian Clough, who is the League Championship winning manager and, finally, who is  the last man to score a hat trick in an FA Cup Semi Final?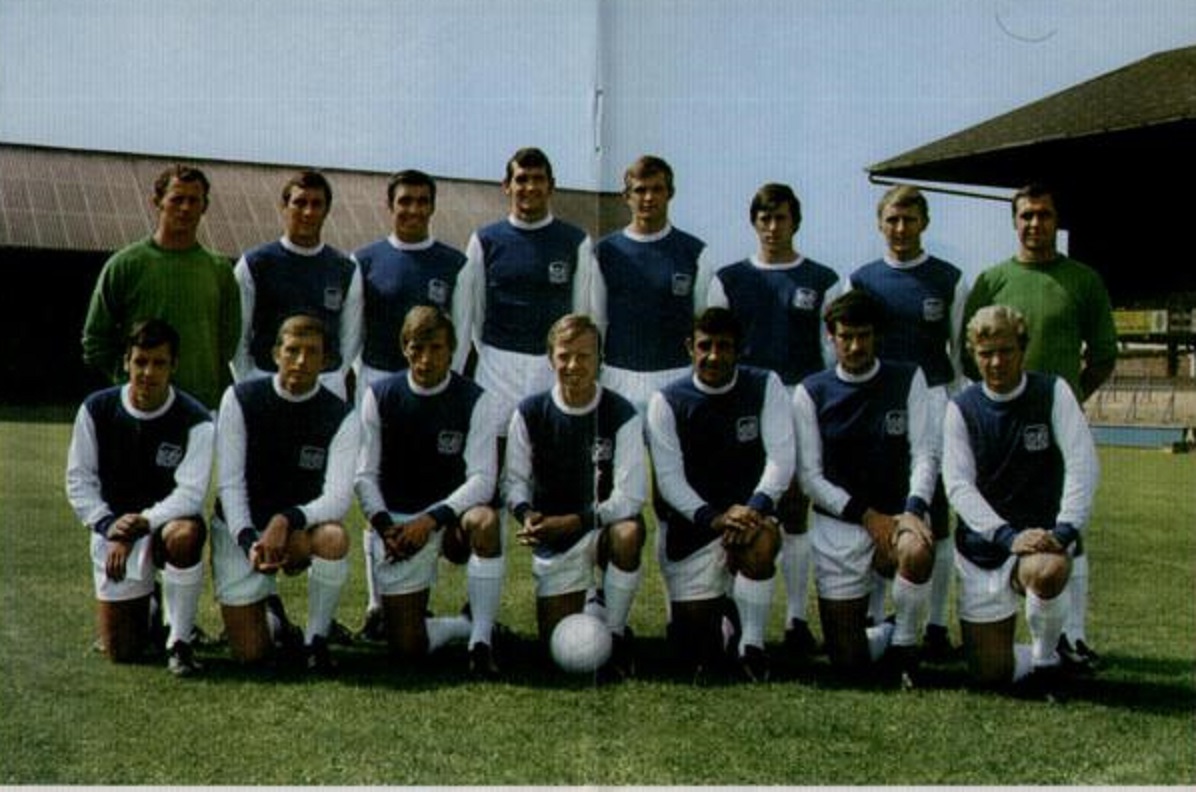 70s. Name this member of a City team beaten by Brighton during this decade.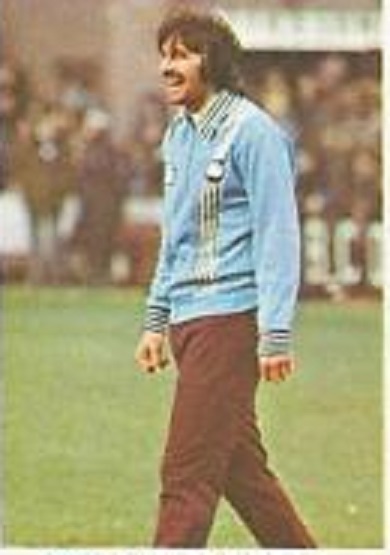 80s. Who is this member of Brighton's 1983 FA Cup Final team?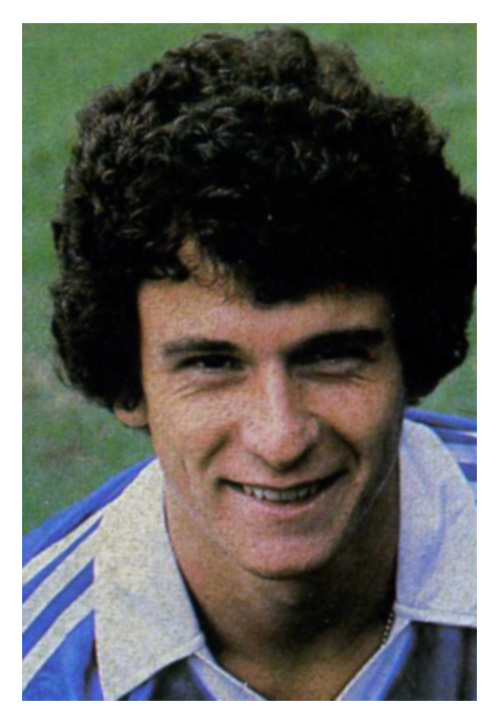 90s. Who is this member of a City team that won at the Goldstone Ground during this decade?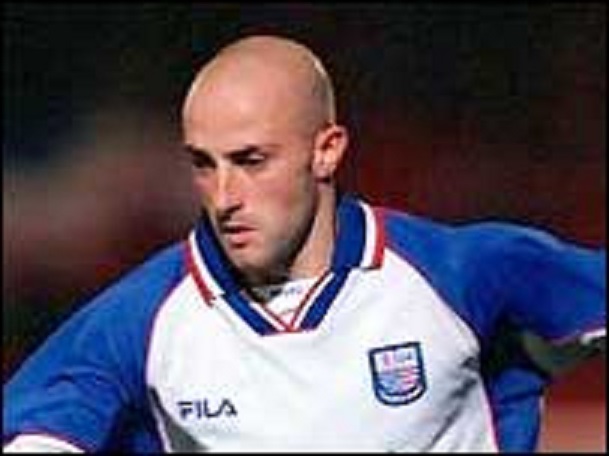 00s. Name this regular opponent of ours in City v Brighton matches early in this decade.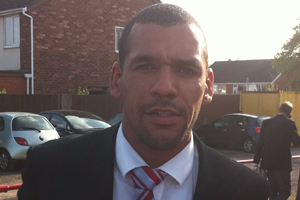 10s. Who had scored goals for City in home games against Brighton during this decade before last season's I wouldn't have believed it if I hadn't seen it 4-1 win over the Seagulls?
Answers
60s. Norman Gall is second from left in the back row and was appointed captain by Brian Clough during his ill fated, short stay with the club in the early seventies. Howard Wilkinson, second from right in the back row, was Leeds' manager when they won the last pre Premier League title and Alex Dawson, third from the right in the front row, scored three times for Manchester United in a 5-3 win over Fulham in a FA Cup Semi Final in 1958.
70s. Keith Robson.
80s. Left back Graham Pearce.
90s. Scott Partridge.
00s. Michel Kuipers.