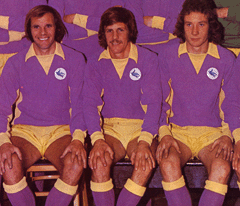 Six questions on our next opponents with the answers to be posted on here tomorrow morning.
60s. This man had a short spell with Brighton towards the end of this decade. He shared his surname with a City stalwart from this era who played in the same position as him and one of his main claims to fame was that he faced up to Eusebio and Pele while playing for his country against Portugal and Brazil respectively on successive Saturdays and neither of them scored – can you name the player I'm describing?
70s. Why would Brian Clough have taken "great delight in punching" the man in this photograph in November 1973?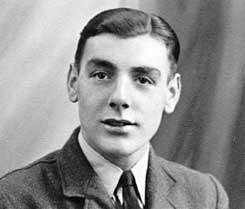 80s. The player pictured here playing for Brighton during this decade has been a manager in the Premier League on two occasions for a combined total of 33 games, who is he?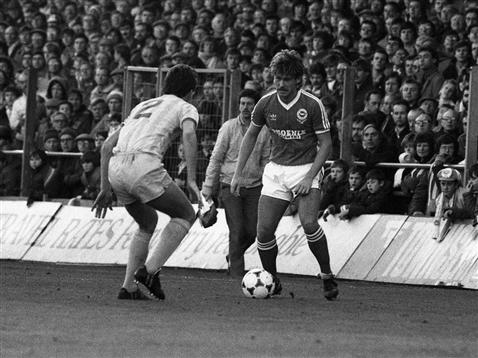 90s. The man pictured here only played five times for City, with one of those matches resulting in a win for us over Brighton during this decade. He's currently Assistant Manager at a Scottish Premier League club for whom he played more games than at any other side during his, very, nomadic playing career, do you know who he is?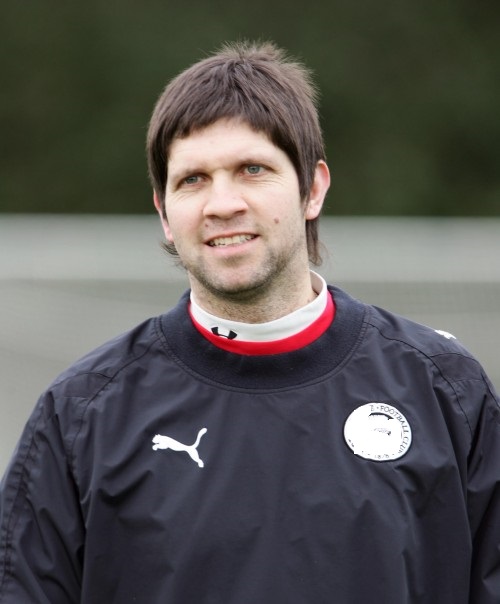 00s. Name this player who featured for us in a game with Brighton during this decade.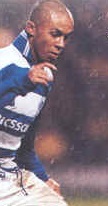 10s. Who is this?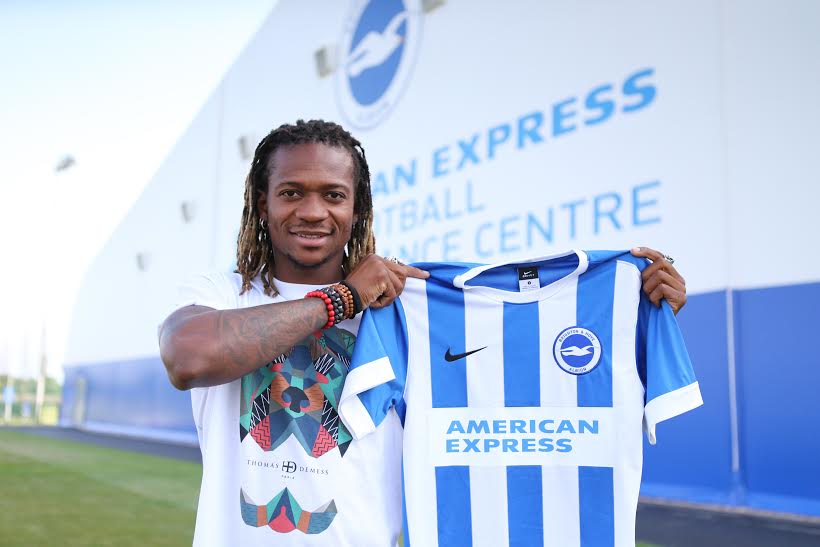 Answers.
Before I go on, I should give a mention to this superb site
which is always such a help when it comes to setting Brighton related quizzes – it's well worth a look at if you have the time.
60s. Willie Bell, who played left back for Scotland in warm up internationals against Portugal and Brazil before the 1966 World Cup.
70s. Eric Sykes, the comedian held an honorary position with Walton and Hersham FC and had just watched them beat Brighton 4-0 in a First Round FA Cup replay at the Goldstone Ground. The Brighton manager overheard Sykes "giving me some right stick" during a telephone conversation after the game and later wrote in his autobiography that the comic had "never been in greater danger of a smack in the mouth than he was that day"!
Just as an aside, that website I mentioned earlier features this video from the first match between the teams – it begins with Brian Clough sat on a park bench!
80s. Chris Hutchings succeeded Paul Jewell as manager at both Bradford City and Wigan Athletic, but didn't last long in either job, he was dismissed from both clubs with the team in the relegation places.
90s. Partick Thistle Assistant Manager Scott Paterson was in the City team which won 1-0 at Brighton in November 1997 while on loan to us from Bristol City.
00s. Leon Jeanne.
10s. Gaetan Bong.