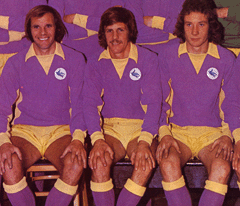 Six questions on our next opponents, answers to appear on here tomorrow.
50s. This picture of a group of players being welcomed to their new club in the 50s includes someone on the left of the photo who would be making a big reputation for himself in another capacity ten years later. Can you identify the man, who scored twenty six times in his forty nine games for Brighton when he moved to them a year after the photo was taken, and, for a pointless bonus, who is the player stood next to him?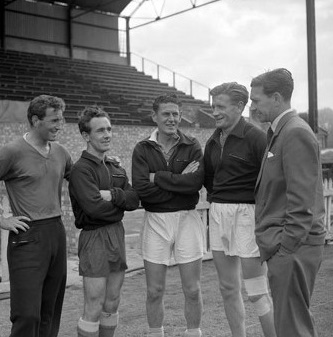 70s. This centre forward moved a long way from his hometown club in the north west to join Brighton in the early 70s and he played for them under Brian Clough's management. He scored over one hundred and fifty goals in a long career despite the fact that supporters at his next club affectionately named any goal attempt which flew high over the bar after him – apparently, this name for any errant shot or header is still heard at that club forty years later!  His only foray into management was hardly a success as he led the last team he played for to their lowest ever league finish in his only season in the job – who is he?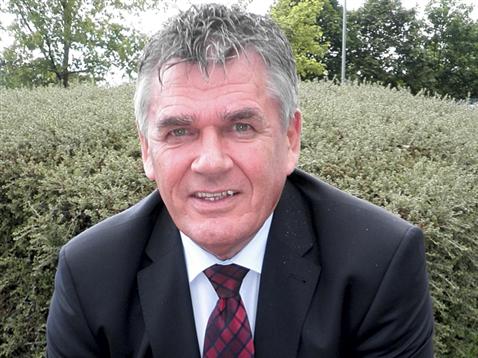 80s. The player on the left's route to Brighton was one not too many take these days, while the man on the right has an almost iconic status at the club for the wrong reasons – who are they?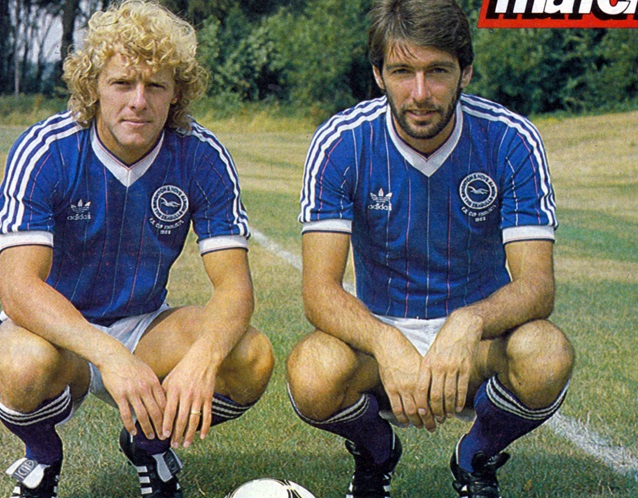 90s. This man spent nearly all of his playing career at a higher level than the one he appeared at as part of a Brighton team beaten at Ninian Park in the late 90s – he's another one who has made headlines for the wrong reasons, but this time it was something which happened long after he left Brighton, can you name him?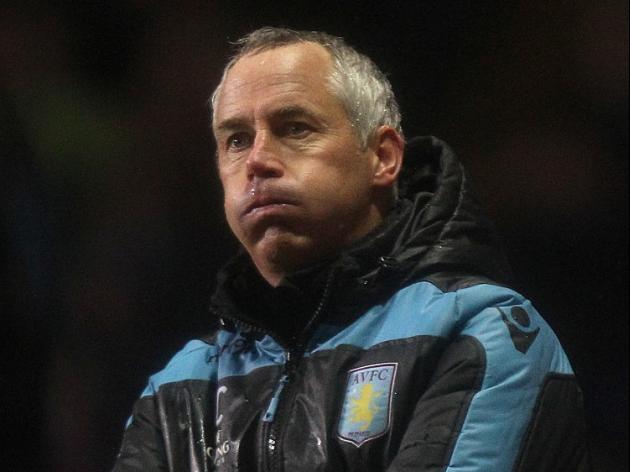 00s. He scored for Brighton against us in the mid noughties and his current club will be visiting us quite soon, who is he?
10s. Name this member of the last Brighton team to play us in what was one of many candidates for the dubious honour of worst City game of 2014/15.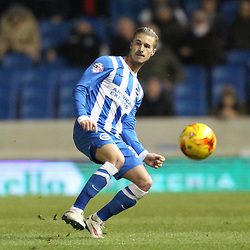 Answers.
60s. Future Chelsea and Man United manager Dave Sexton is pictured being welcomed to his new club Leyton Orient (another team he would manage) in 1956 – stood next to him is Jimmy Andrews who would be in charge of City twenty years later.
70s. Ken Beamish – a "Beamo" is what older Blackburn fans still call a goal effort that does not remotely trouble the opposing keeper!
80s Neil Smillie, who joined Brighton from Crystal Palace is on the left and Gordon "And Smith must score" is on the right.
90s. Ian Culverhouse who was sacked by Aston Villa last year amid allegations of bullying against him by players and other staff at the club.
00s. Reading's Paul McShane.
10's Joe Bennett who was on loan at Brighton from Villa last season.