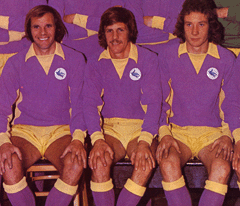 Brentford are one of those clubs that it's very hard to come up with questions on, so my 60s question today is actually a 40s one! Apart from that, it's the usual format with the answers to appear on here tomorrow.
40s. Can you name the two players on the left of the back and middle rows in this photo of Brentford's 1949/50 squad?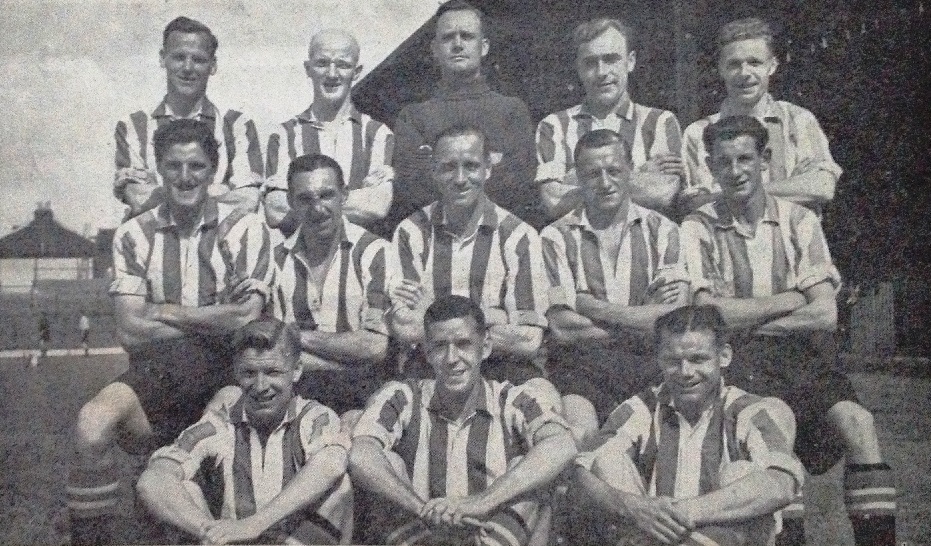 70s. Who is the Brentford player from this decade stood on the right of this photo?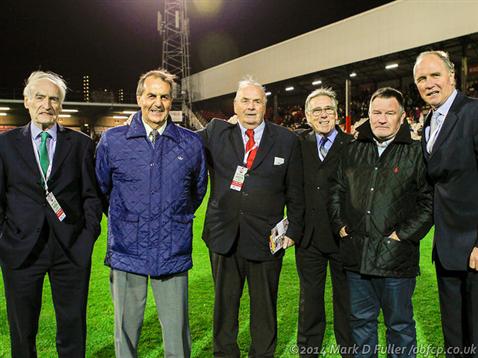 80s. Name the player sat on the right of the front row in this photo of the 1979/80 Brentford squad.

90s. Can you name this player who made 250 appearances for Brentford in two spells with the club before being forced to retire through injury in 1993 – somehow I can't see current day footballers doing what he did while with his other team when a ten-year-old fan wrote to the club asking if he could come to dinner at his house – a request which the player duly accepted, staying for two hours and eating a hearty meal!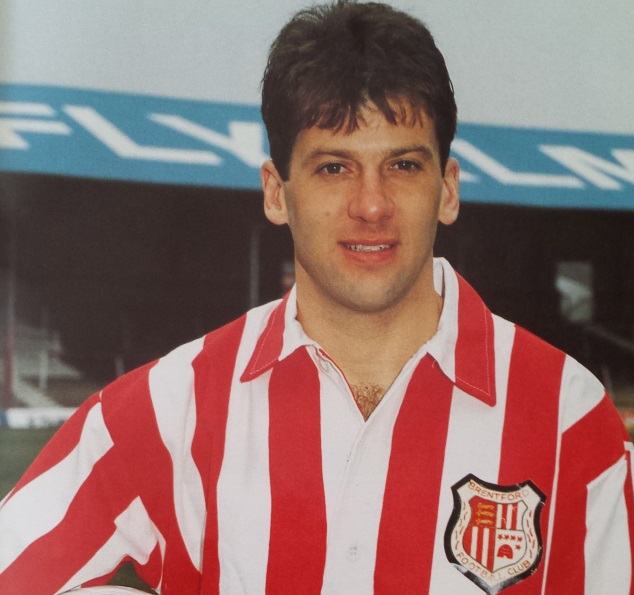 00s. This member of the last Brentford side to play in Cardiff before this season, played over 200 times for the club and was later suspended for six months for testing positive for cocaine while he was on Swansea's books, do you know his name?
10s. This photo from last season has particular relevance for Brentford fans, do you know why?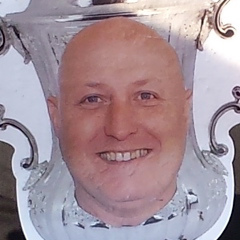 Answers.
40s. Jimmy Hill is in the middle row and behind him Is former England manager Ron Greenwood.
70s. Andy McCulloch.
80s. Bradley Walsh.
90s. Bob Booker.
00s. Ijah Anderson.
10s. When Brentford won at Leyton Orient in a promotion six pointer last season, Russell Slade said they celebrated as If they had won the FA Cup – this remark led to our manager becoming  a figure of fun among Bees fans.