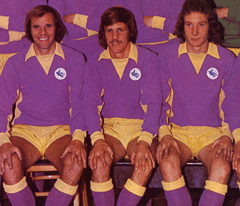 Six Bolton Wanderers related questions – answers tomorrow.
60s. This stylish England international midfield player never played for a club outside of Lancashire in a twenty year career which started in 1966. He was in the opposition side for one of the most high profile cup ties City played in the 70s as well, but his career got off to an inauspicious start when he was released by Bolton as a teenager without playing a league game, can you name him?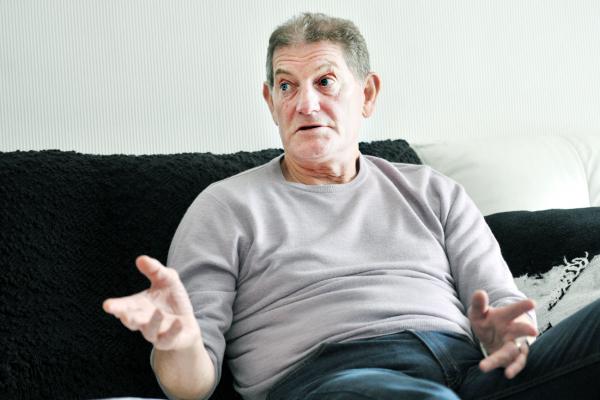 70s. Name the European Cup winner who was a fixture in the Bolton team during the latter half of this decade.
80s. Who is this Bolton player from this decade?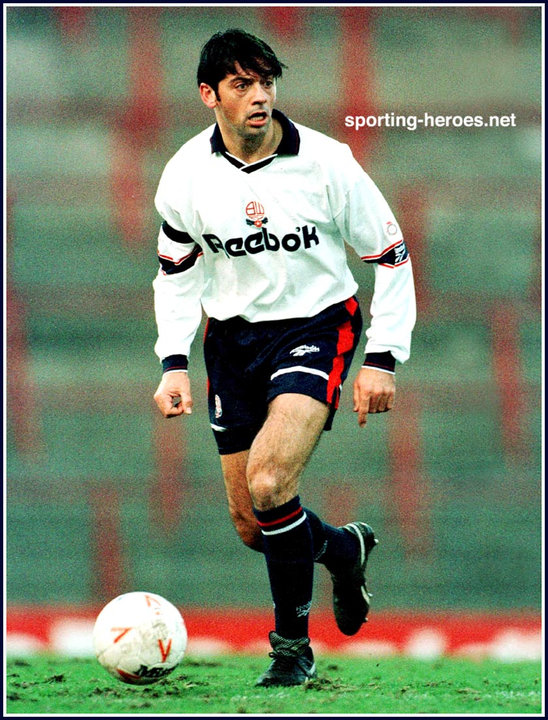 90s. My slightly dodgy research tells me that John McGinlay scored the most goals for Bolton during this decade, but can you name the players who are second and third on the list?
00's. Another goalscoring question, out of players who appeared more than fifty times for Bolton during this decade, who has the best goals to games ratio – he netted once every 2.43 matches for them.
10's. What Bolton Wanderers related fact made Joshua Vela unique in the last Trotters squad to play against City?
Answers.
Bolton answers.
60s. Martin Dobson.
70s. Tony Dunne, who was in the Manchester United side which beat Benfica in the 1968 European Cup Final.
80s. Phil Brown.
90s. Tony Philliskirk and Nathan Blake.
00s. Michael Ricketts.
10s. Salford born Vela was the only one of the Bolton squad that day to have come up through it's youth ranks.