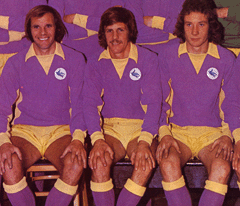 Usual format, with the answers to be posted on here tomorrow.
60s. Have a look at this photo from 1965 of the Bolton squad in training – from left to right, the players' initials are WR, SF, FH, RH, JN, FL, DH, EH and BB, but how many of them can you name?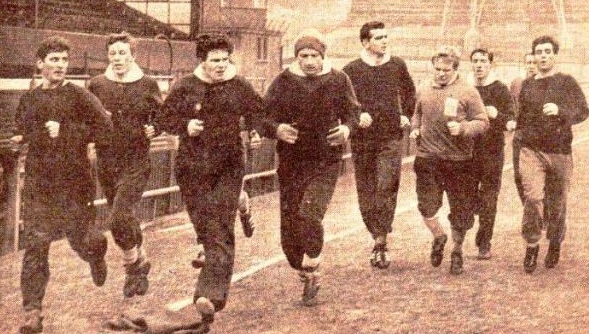 70s. There are four Bolton goalkeepers in this picture from 1979 – one of them was a player in an earlier era and another went on to play for City, can you identify all four of them?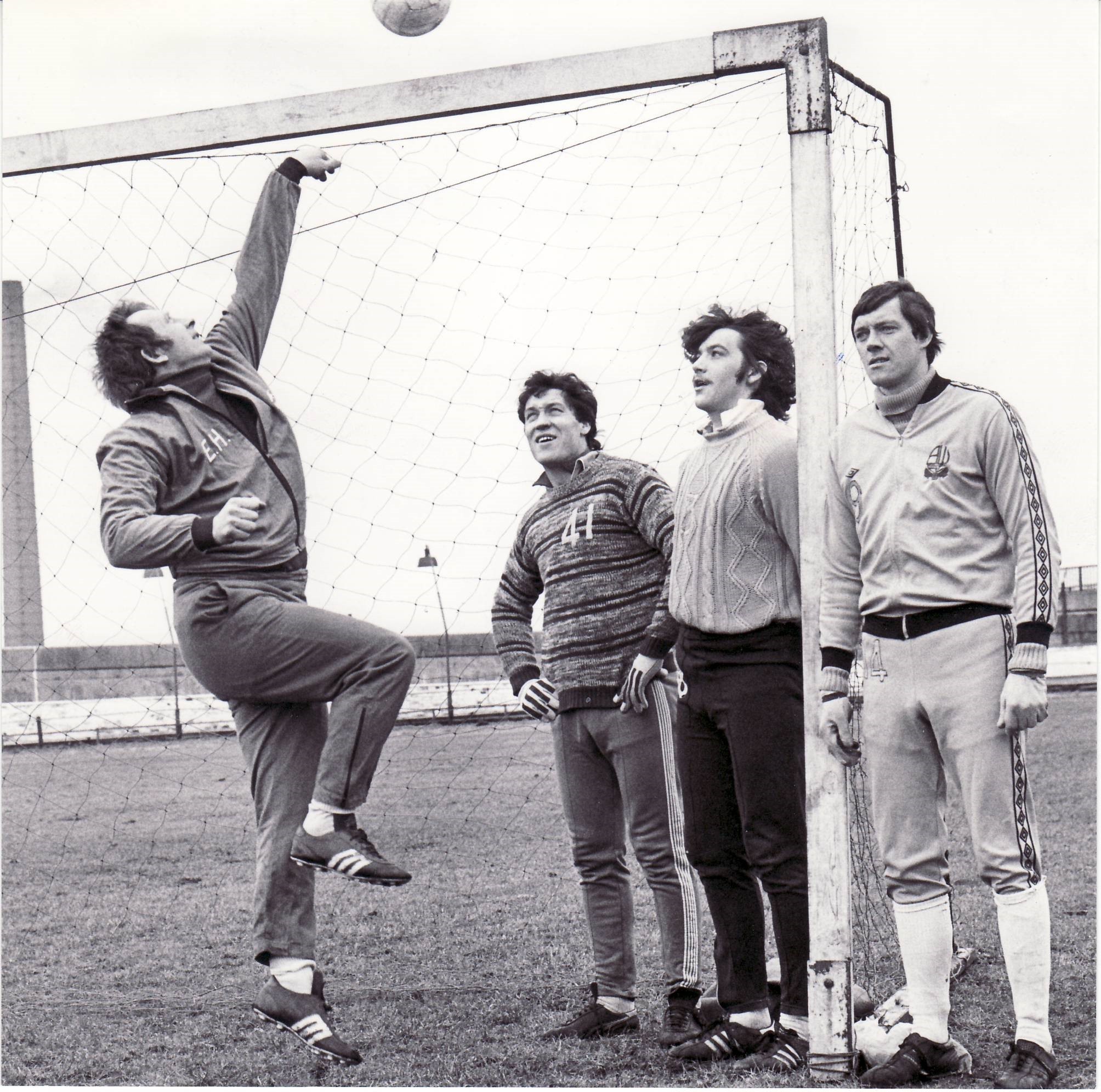 80s. Who am I describing?
He made over one hundred appearances for Bolton in the first half of this decade and played for his country six times, having earlier played in domestic Cup Finals in his native land in another sport in which he was able to demonstrate his footballing ability – he also played this sport at club level in America before embarking on his football career. Not only that, he won regional boxing titles at middleweight and light heavyweight.
90s. Who is this – I'm presuming he'll be wanting Bolton to win tomorrow, but you never know!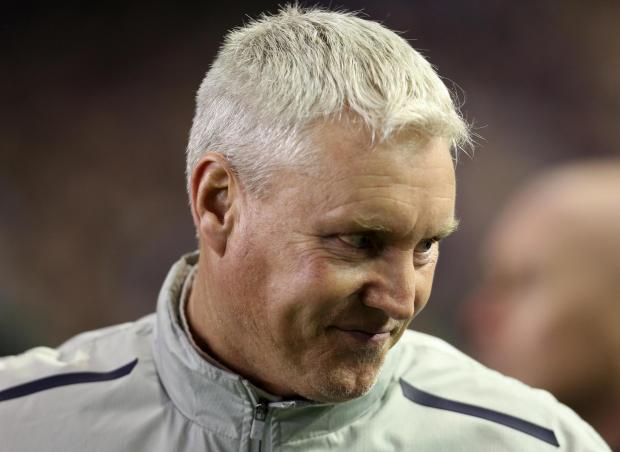 00s. This man became a Premier League regular for Bolton for a few years after making his debut for them in 2001, who is he and can you name the League Two outfit he is currently playing for?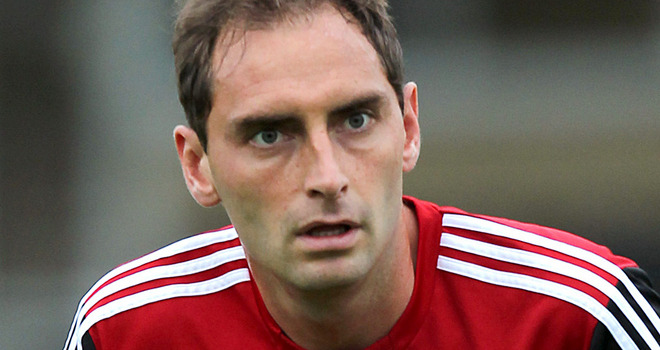 10s. Who did the last Bolton keeper to play in a losing side for them against us turn out at Cardiff City Stadium for earlier this season?
Answers
60s. The players are Warwick Rimmer, Syd Farrimond, Fred Hill, Roy Hartle, John Napier, Francis Lee, Dave Hatton, Eddie Hopkinson and Brian Bromley.
70s. Eddie Hopkinson is the one showing an awestruck Jim McDonagh, Dave Felgate and Terry Poole how it's done.
80s. Northern Ireland centreback Gerry McElhinney represented Derry in Gaelic Football in Cup Finals in 1975 and 1976, he also played that game for teams based in Philadelphia, Chicago and New York.
90s. Tony Philliskirk.
00s. Mansfield Town's Nicky Hunt.
10s. Andy Lonergan was in goal for Fulham in their opening day 1-1 draw with City.