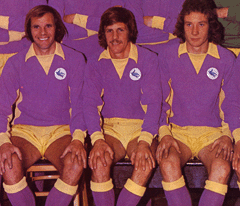 Six Bolton questions – answers tomorrow.
60's. This Swansea born Welsh International midfielder played six games against Bolton for City during this decade (the first time being in October 1960 and the last in March 1966) and never finished on the winning side, can you name him?
70's. Games between the two teams during this decade took place at Ninian Park, Burnden Park and which other ground?
80's. This man often played in goal against us in the 60's for a current Championship club, but he also had a spell as Bolton manager during the 80's – do you know who he is?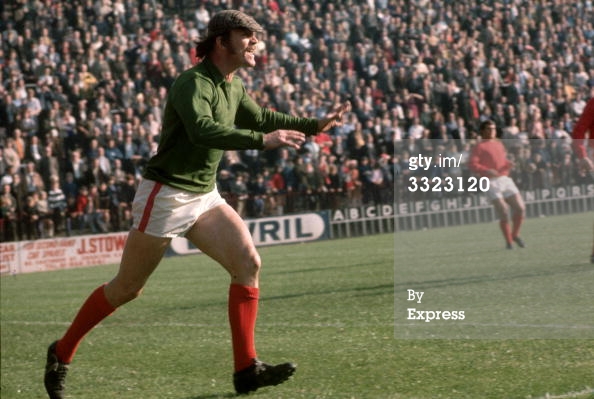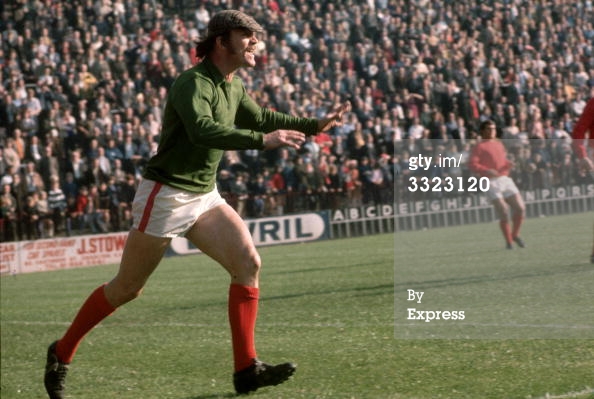 90's. A young, locally born, striker made his only league appearance for the club when he came on as a sub during City's 3-1 defeat at Bolton in January 1990, can you name him – a clue for you, he shared his surname with a Whisky distilling company.
00's. Bolton only had three managers during this decade, can you name them.
10's. A member of the Bolton team which beat us 2-1 in November has been captaining another Championship team in recent weeks, name him and the side he now plays for.
Answers.
60's. Barry Hole.
70's. The Hawthorns – an FA Cup Fourth Round second replay between the sides was played there in February 1973 with Bolton winning 1-0.
80's. Charlie Wright played for Charlton in the 60's and managed Bolton for a short spell in 1985.
90's. Richard Haig.
00's. Sam Allardyce, Sammy Lee and Gary Megson.
10's. Stephen Warnock of Leeds.