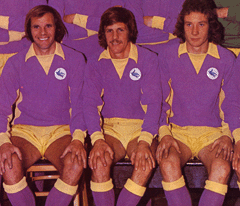 Six questions with the answers to be posted tomorrow morning.
60's. An easy one to start with if you are old enough, this photo was taken in 1955, but the player pictured was still playing for Blackpool against City fourteen years later, who is he?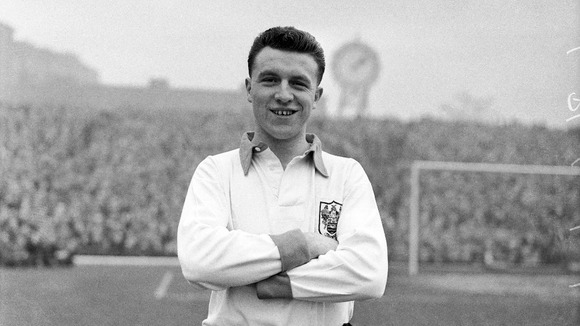 70's. Name the Blackpool player from the early 70's who shared his name with a children's television presenter who was around at the same time.
80's. This man played as a defender for Blackpool for five seasons in the 80's and shares his name with a striker who was at the club ten years earlier (he also played for the same country as his namesake), can you name him?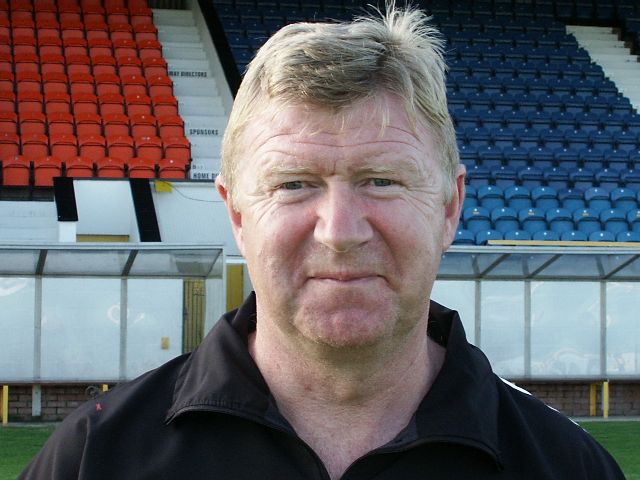 90's. Another easy one, name this Blackpool player from the 90's.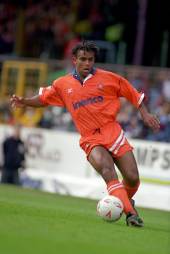 00's. Another namesakes question, name the unused Blackpool sub for a game against City at Ninian Park in this decade who had the same name as his manager at that time.
10's. Name the member of the Blackpool team that drew 1-1 here in 2010 who has a brother currently playing league football and a father who won 17 caps for England in the 80's.
Answers.
60's. Jimmy Armfield.
70's. John Craven.
80's. The man in the photo is Mike Walsh, Mickey Walsh played for Blackpool in the 70's – both of them were Republic of Ireland internationals.
90's. Trevor Sinclair.
00's. Former Liverpool and Everton player Steve McMahon was Blackpool manager when they beaten 2-1 in Cardiff in 2003, there was also a player with the same name on the bench for them that night.
10's. Joe Martin – his brother Dave plays in goal for MK Dons and his dad Alvin played for West Ham and England.