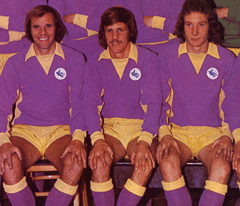 Six questions about our next opponents, answers will appear on here tomorrow.
60s. This picture shows Ewood Park being cleared of snow during the notorious winter of 1963. The Third Round of the FA Cup that year was completed when Middlesbrough beat Blackburn 3-1 at Ayresome Park, how many days after the original date for ties to be played on (5 January) was this match played – I'll accept within three either way.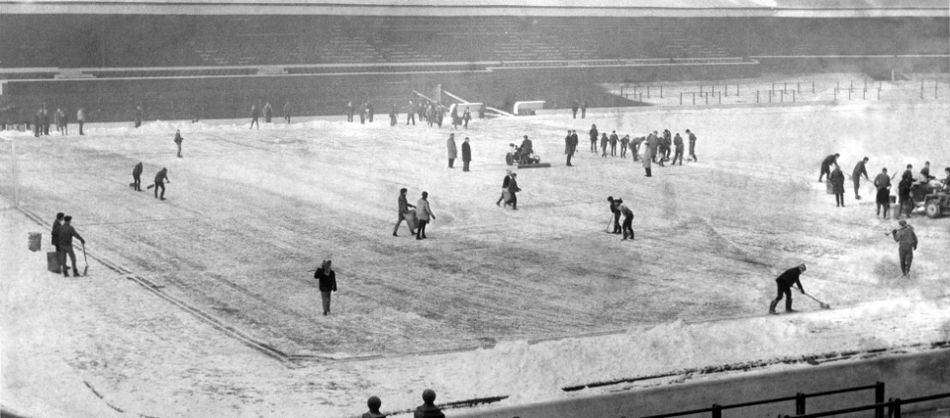 70s. What dubious honour did Blackburn winger Dave Wagstaffe receive in 1976?
80s. Name this Blackburn Rovers legend.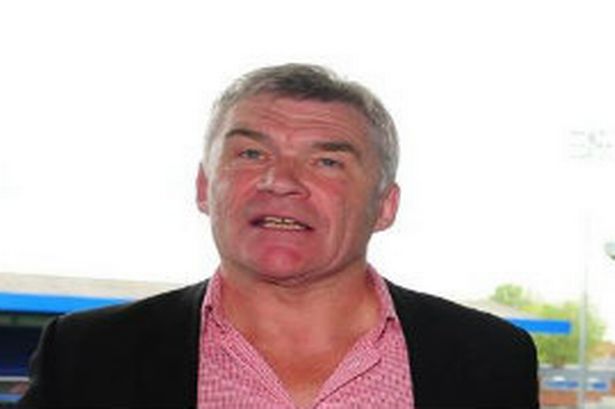 90s. This goalkeeper started off at Blackburn Rovers in the mid 90s. He went on to play for nine different sides during ten loan spells he had throughout his career – two of these were at Welsh clubs. Amongst others, he also played for two Welsh clubs on a permanent basis in a long career that saw him gain sixteen Wales Under 21 caps, but my main memory of him is a good natured conversation he carried on with City fans on the Grange End while playing for Hartlepool one afternoon – any idea who he is?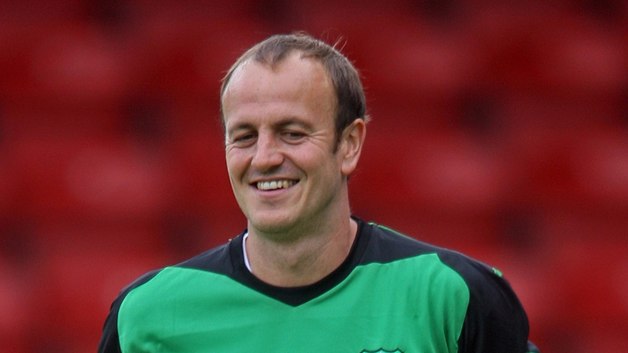 00s. Blackburn were promoted to the Premier League in 2000/01 by finishing second in what is now called the Championship, which ex City player helped them on the way to achieving this by scoring five times early in the season and which future City player came into their side on a regular basis later in the campaign to help them get over the line in the promotion race?
10s. Including players out on loan, seven members of the City squad that drew 1-1 at Ewood Park on the first day of the season are no longer at the club, can you name them?
Answers.
60s. The match was played on 11 March, sixty six days after the date set aside for Third Round ties.
70s. On 2 October 1976, Wagstaffe became the first player to be shown a red card in a Football League game.
80s. Derek Fazackerly who made 671 appearances for Rovers between 1969 and 1987.
90s. Anthony Williams who had loan spells at Wrexham and Swansea, played permanently for Wrexham and Neath and was beaten twice in added time as City came from 2-1 down to beat Hartlepool 3-2 in November 2000.
00s. Nathan Blake and Alan Mahon.
10's. John Brayford, Mark Hudson, Adam LeFondre, Kevin Theophile-Catherine, Magnus Eikrem, Kimbo and Guido Burgstaller.