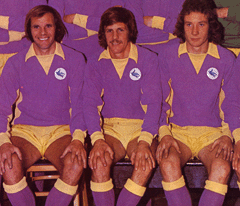 Six questions about our next opponents with the answers to appear on here tomorrow.
60s. Blackburn had a player during this decade whose twelve letter name had one vowel appearing in it, can you name him?
70s. Linden Jones' second match for City was against Blackburn, who was the player he was sent off for fighting with?
80s. What's the connection between this photo (taken in South Wales) and a Blackburn full back from this decade?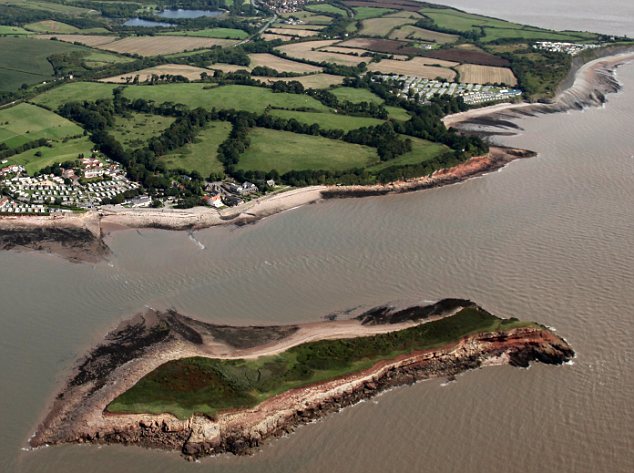 90s. Easy one this, who is this?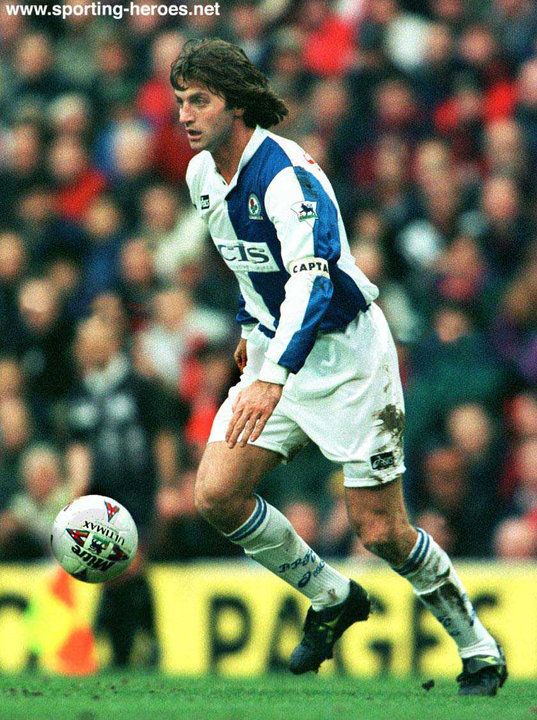 00s. This Blackburn defender from this decade has been involved in incidents which left Djibril Cisse, Hakan Suker and Mark Delaney with serious injuries – he also "died" for two minutes during an operation on a fractured cheekbone, who is he?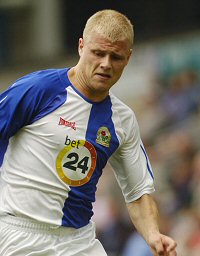 10s. I thought the Blackburn side beaten 3-0 here in 2013 was the worst one to visit Cardiff City Stadium during our Championship winning season – as of today, what is the total number of full international caps that have been won by the eighteen players in their squad that day?
Answers.
60s. Adam Blacklaw.
70s. John Bailey.
80s. The photo is of Sully and Sully Island, Chris Sulley made well over 100 appearances for Blackburn between 1986 and 1992.
90s. Tim Sherwood.
00s. Jay McEveley.
10s. 191  as follows
Grzegorz Sandomierski, who came on as substitute goalkeeper, 3 for Poland.
Grant Hanley, in starting line up, 17 for Scotland.
Morten Gamst Pedersen, in starting line up, 82 for Norway.
Danny Murphy, in starting line up, 9 for England.
David Bentley, in starting line up, 7 for England.
Leon Best, in starting line up, 7 for Republic of Ireland.
Colin Kazim-Richards, in starting line up, 36 for Turkey.
Gael Givet, unused sub, `12 for France.
David Dunn, sub for Bentley, 1 cap for England.
Jordan Rhodes, sub for Murphy, 13 for Scotland.
Karim Rekik, unused sub, 1 for the Netherlands.
David Goodwillie, unused sub, 3 for Scotland.