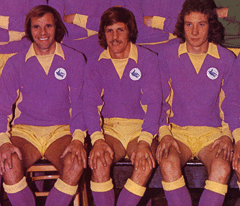 Same old, same old for the new season – six questions on our next opponents with the answers to be posted on here tomorrow.
60s.
This player was born in a place which starts with a B and ends with an O, who is he?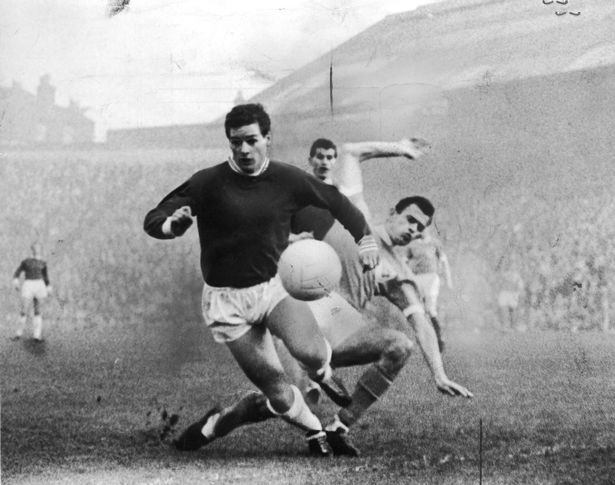 70s. Two new signings for Birmingham in 1972 pictured with manager Freddie Goodwin, can you identify them?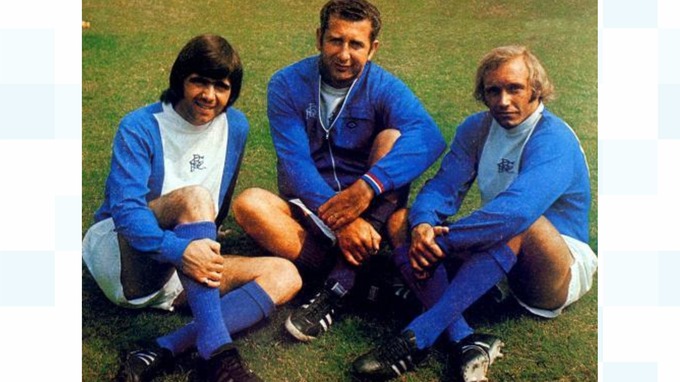 80s. Sadly, the Birmingham player pictured here (he had two spells with the club during this decade) passed away at the age of just 27, do you know his name?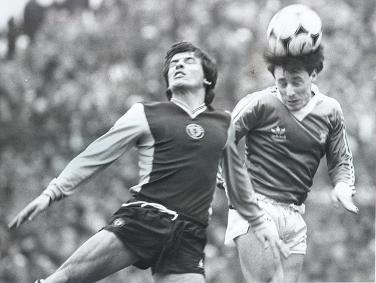 90s. This player topped the scoring charts for a season at Birmingham and Cardiff during this decade, can you name him?
00s. This man played in a City v Birmingham match during this decade, but not for the team you might have thought he did, who is he?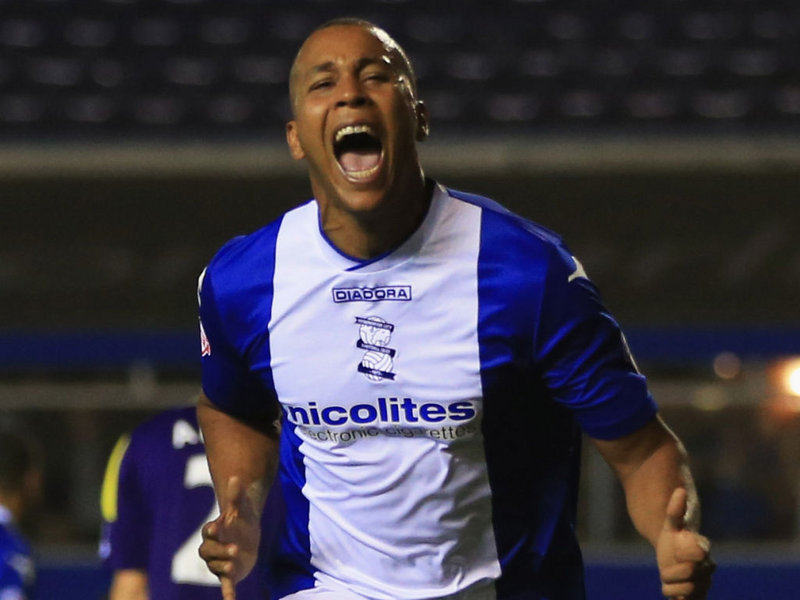 10s. This former Under 21 international played in both matches between the teams last season (he picked up a yellow card each time), can you name him?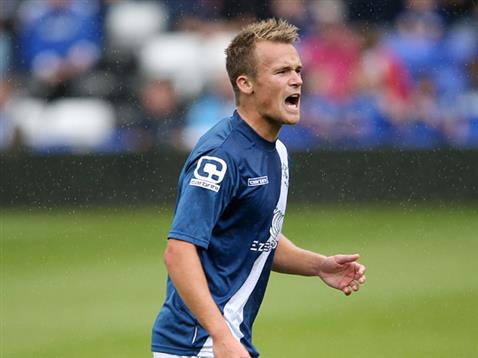 Answers.
60s. Brymbo born Welsh international full back, Colin Green.
70s. On the left is Scottish international Bobby Hope and ex Spurs man Tony Want is on the right.
80s. Ian Handysides played over one hundred times for Birmingham in his two spells with the club only to be diagnosed with a brain tumour in 1988, he died two years later.
90s. Andy Saville was top scorer at St. Andrews in in 93/94 (they finished twenty second in what is now the Championship and were relegated) and at Cardiff in 97/98 when we finished twenty first in what we now call League Two.
00s. Matt Green came on as a sub for City in our 1-0 defeat at Birmingham in March 2007.
10s. Dutchman Maikel Kieftenbald.