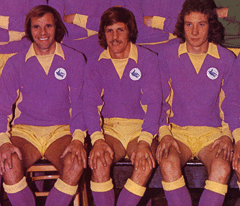 Last quiz of the season, with the answers to be posted on here tomorrow.
60s. This man left Birmingham in the early months of this decade, having maintained a scoring rate of better than one in every four matches in almost one hundred appearances for the Blues. Apparently, his departure from St Andrews was hastened by his oversleeping and missing the plane for one of Birmingham's matches in the old Inter Cities Fairs Cup, but he was there on time for two Semi Final ties against Barcelona – can you name him?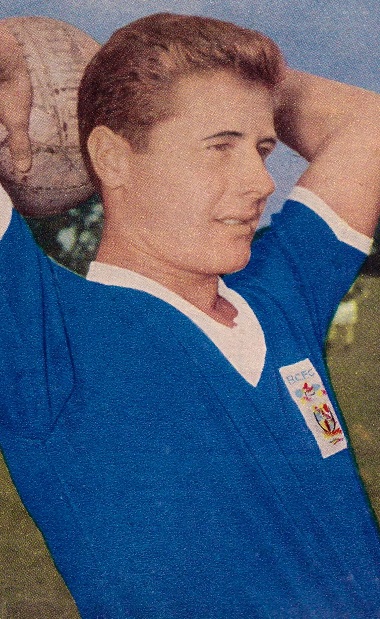 70s. We never scored a goal in the three matches we played against Birmingham during this decade with this man in our team, but he got his fair share for us during his time at City. who is he?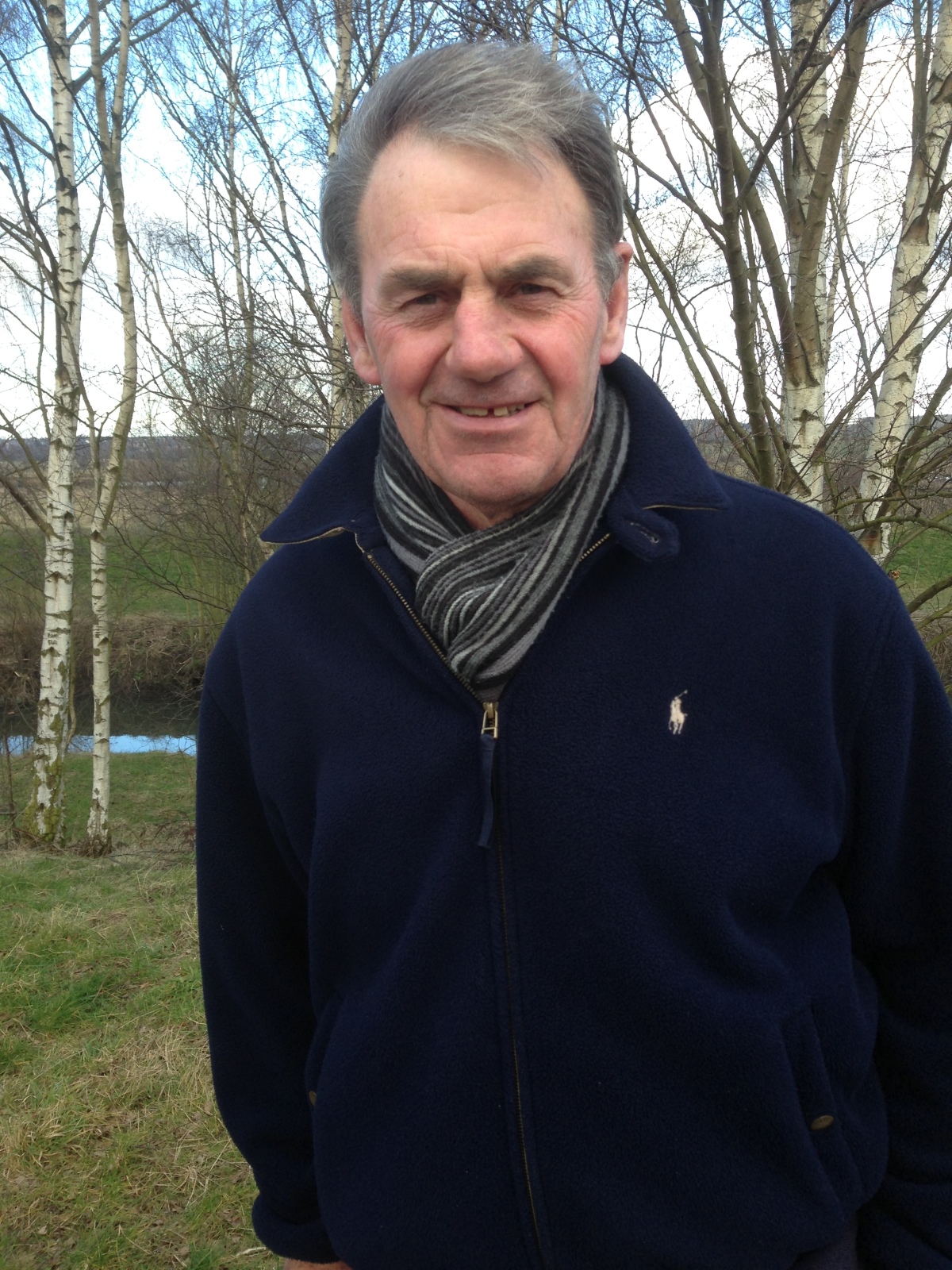 80s. Can you recognise this man who featured for us against Birmingham during this decade by the clubs he played for – Gisborne City, Devizes Town, Cardiff City and Newcastle Breakers?
90s. Something a bit different for this question (I won't believe anyone who says they did not do any Googling with this question!), what links this player (who turned out for us against Birmingham during this decade)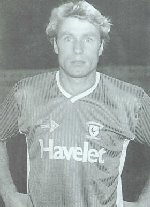 with these two men?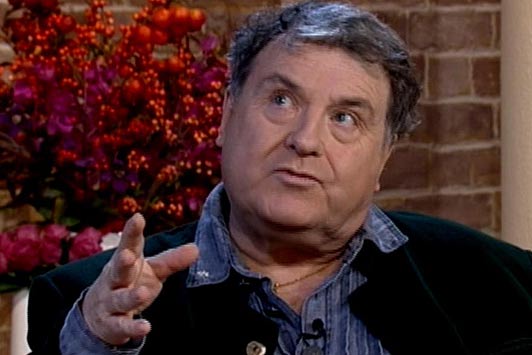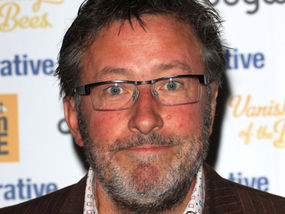 00s. Which member of a Birmingham squad which faced us a decade ago is likely to be in their team tomorrow?
10s. Which member of the last Birmingham team to play here has been a regular in Rangers' title winning side this season?
Answers.
60s. "Bunny" Larkin.
70s. Alan Warboys who, sadly, is paying the price for all of those cortisone jabs he had to his knees during his playing career apparently.
80s. Kevin Meacock.
90s. After he finished playing, Lee Barnard worked as a Maths teacher at Abbotsfield School for Boys in Hillingdon – former pupils include Russell Grant and Lee Barnard.
00s. Adam Legzdins never played for Birmingham during his first spell with the club between 2005 and 2008, but he was on the bench for them during their 2-0 defeat at Ninian Park in August 2006.
10s. Rob Keirnan.