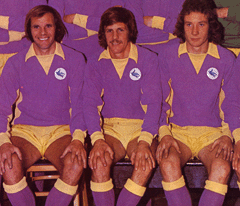 Six questions on tonight's opponents, I'll post the answers on here tomorrow.
60s. This man's time with Birmingham came to an end about halfway through this decade, but he was with them long enough to be in their all time top ten when it comes to appearances for the club, he also played a couple of time for his country, who is he?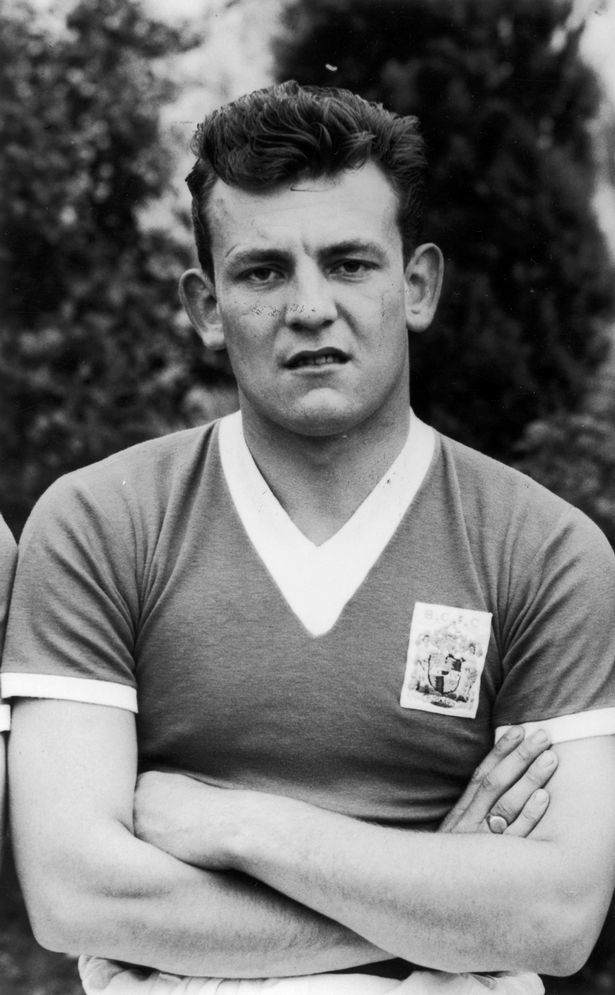 70s. This regular starter for Birmingham during this decade also features in their top ten when it comes to appearances for the club, can you name him?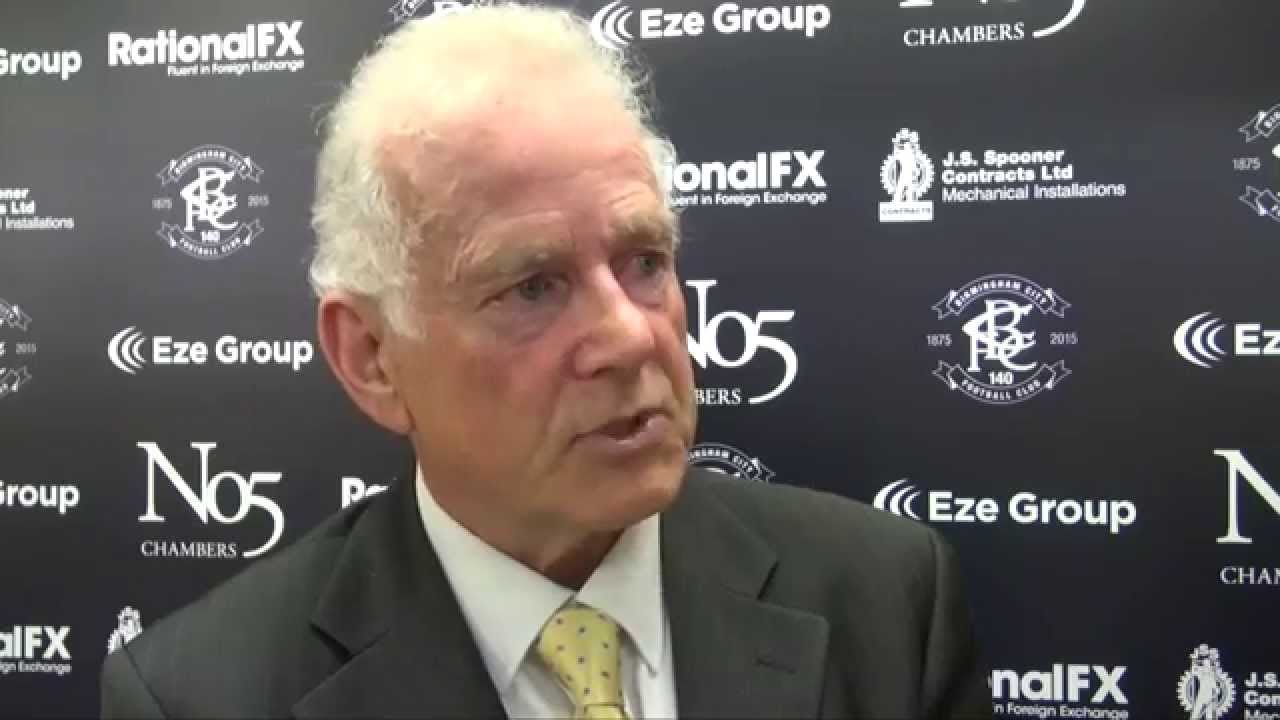 80s. The goalscorer here in a game against Newport County had a short loan spell with us in the mid 80s with one of the games he played while at Cardiff being against Birmingham, who is he?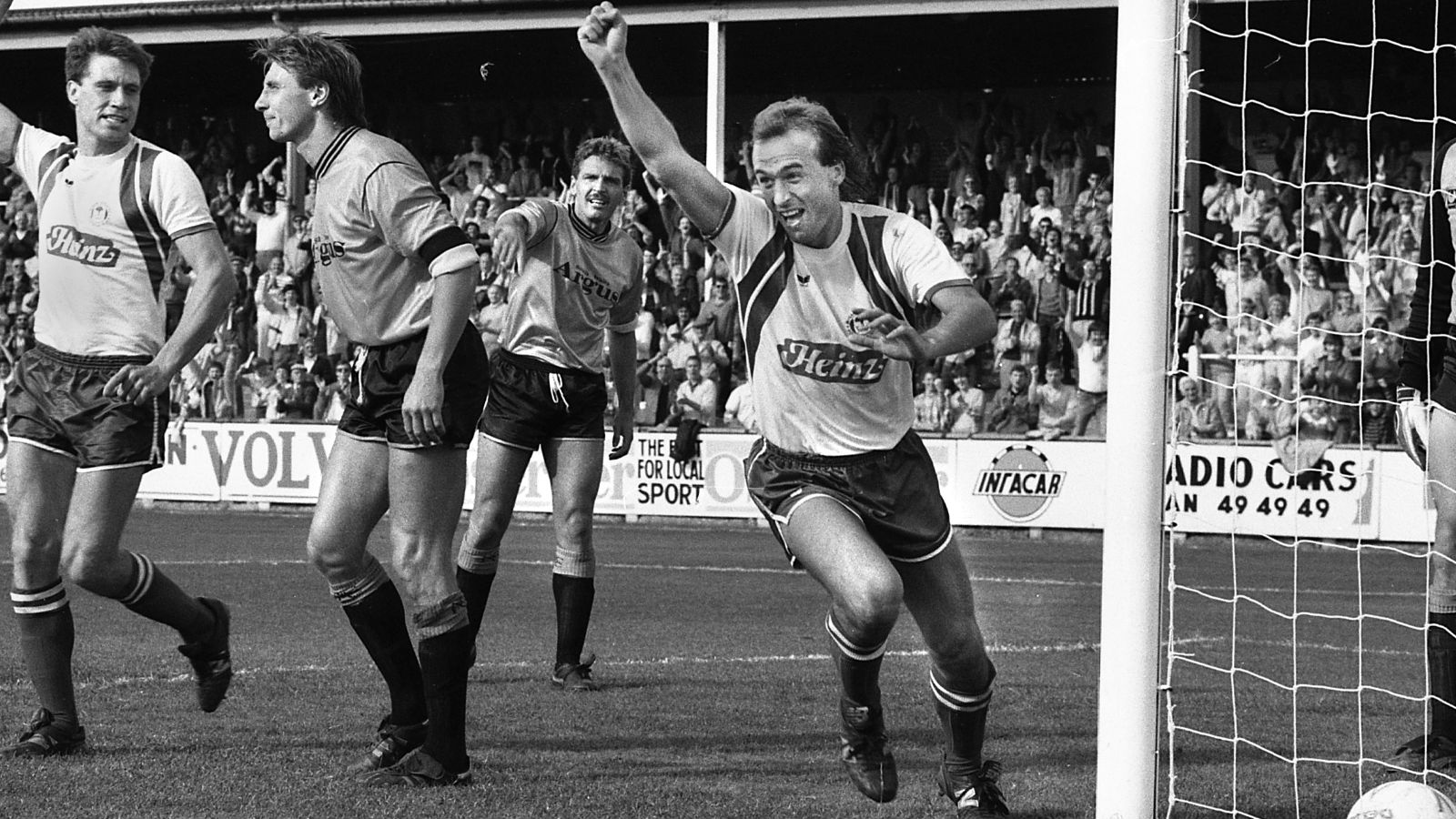 90s. With matches between the clubs being pretty scarce throughout this decade, this man is one of a relatively small number to have played for City against Birmingham in the 90s, do you recognise him?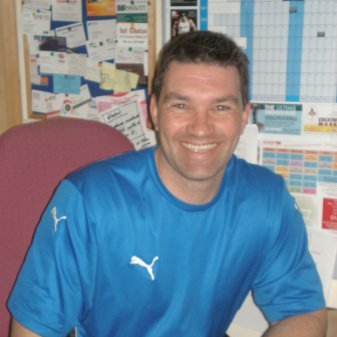 00s. Now playing abroad, Birmingham was one of seven English clubs that this man turned out for – he played against us for them during this decade, do you recognise him?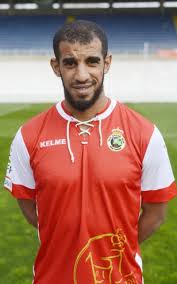 10s. Jonathan Spector had an another American for company in a couple of the Birmingham sides to face us during this decade – here he is, but do you know his name?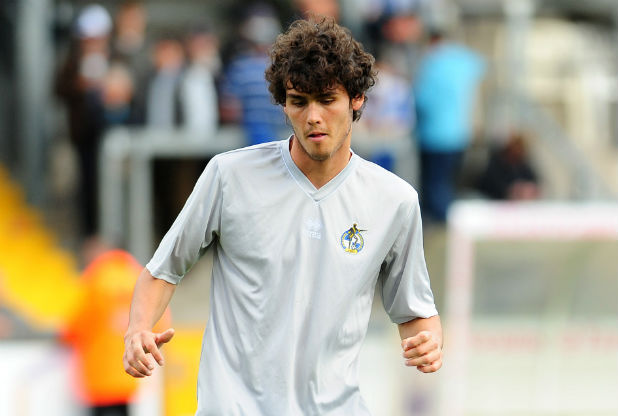 Answers.
60s. Trevor Smith.
70s. Malcolm Page.
80s. David Hamilton who played ten games for us on loan from Blackburn in 84/85.
90s. Ryan Nicholls.
00s. Hameur Bouazza.
10s. Will Packwood.