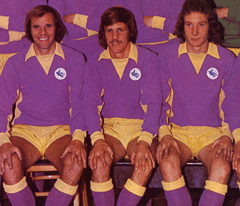 Six questions on tomorrow's opponents, I'll post the answers before the game.
60s. A couple of players to identify from this picture of Birmingham's 1963 League Cup Winning squad. The first is stood in the middle of the back row, this striker played many a good game for one of his subsequent clubs and fans of this team from the south west of England voted him their all time favourite player in 2007 – he also had a showbiz WAG decades before that acronym was first used. The second player is sat in the front row and would later become a European Cup winner.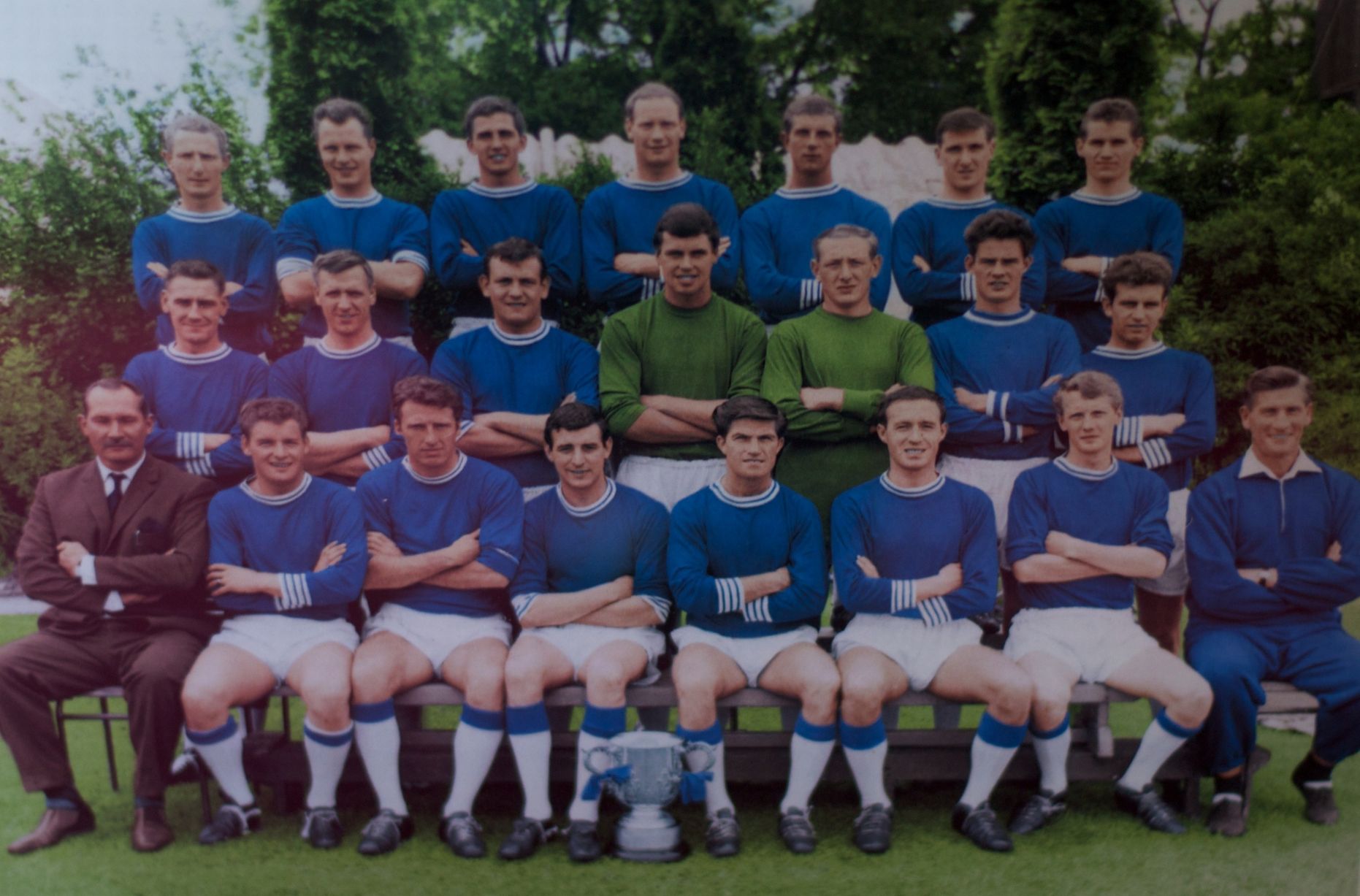 70s. The person in the middle of this photo also had a showbiz wife and started his career with Birmingham during this decade – who is he and, as a bonus who is on his left?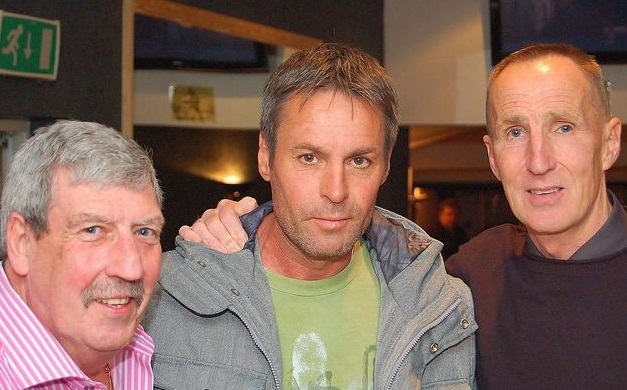 80s. This midfield man played for City against Birmingham at the end of this decade while on a months loan from the Magpies and is currently first team coach at a League Two side, what is his name?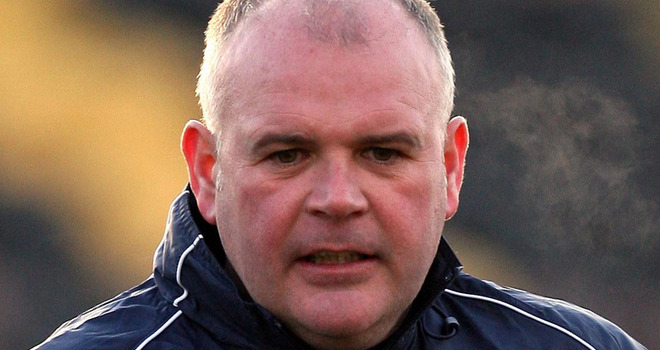 90s.Can you name this poor, unfortunate Cardiff born player forced to wear Birmingham's short lived 1992/93 kit – the club saw sense and ditched it before the end of the season.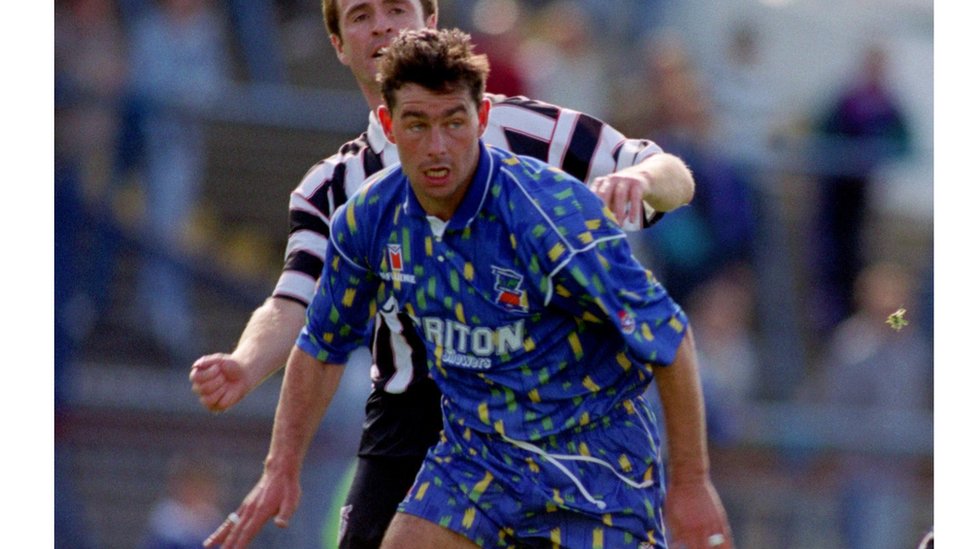 00's. He played for Birmingham against us 08/09, has won sixteen caps for his country, was sent off on his debut for FC Tom Tomsk and now plays for Selkirk FC – he also has convictions for possession of cocaine and obstructing a police officer, can you name the player I'm describing?
10's. The last Birmingham squad to face us contained two players with a City connection and a Senegal international who I'd always try and sign when I was playing Football Manager three or four years ago (his former clubs included Windsor and Eton, Lewes and Cowdenbeath) – name the three players.
Answers.
60s. Robin Stubbs (former husband of the Generation Game's Anthea Redfern) is in the back row and Bertie Auld of Celtic's 1967 European Cup winning team is sat fourth from the right in the front row.
70s. Mandy Smith's former husband Pat Van Den Hauwe and alongside him is fellow former Wales international Joey Jones.
80s. Cheltenham Town coach Dave Kevan.
90s. Darren Rowbotham.
00s. Garry O'Connor.
10s. Ravel Morrison was in the starting line up, while Chris Burke and current Hearts player Morgaro Gomis were on the bench.