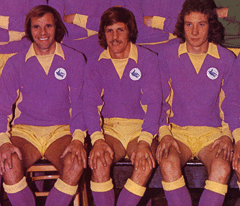 Six questions about an opponent we've not played too often in the last six decades – answers will be posted on here tomorrow.
60s. Name this member of a City team to play Villa during this decade – he enjoyed his best moment for us against another European Cup winning team.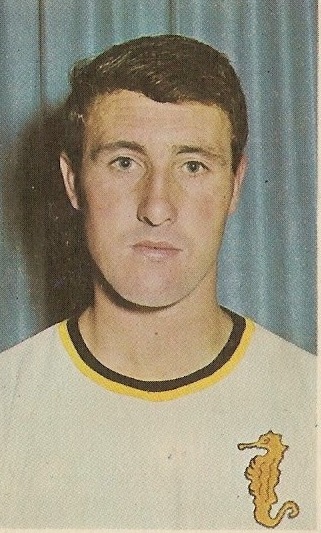 70s. As far as I can tell, only one City keeper saved a penalty in a game against Villa during this decade, who was it?
80s. Two members of the Aston Villa 1982 European Cup winning squad to identify – who are they?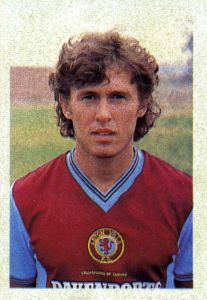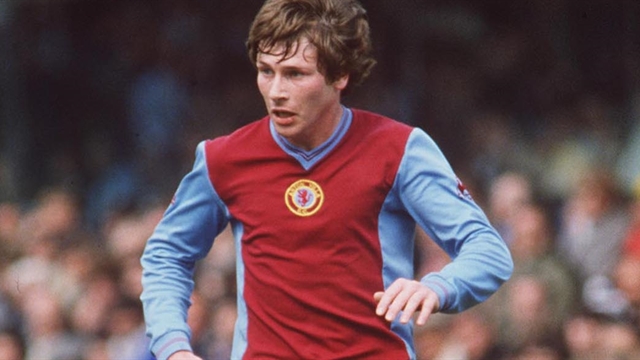 90s. The player pictured, whose name is an anagram of So Vista, scored for Villa, but never played for them (honest!), who is he?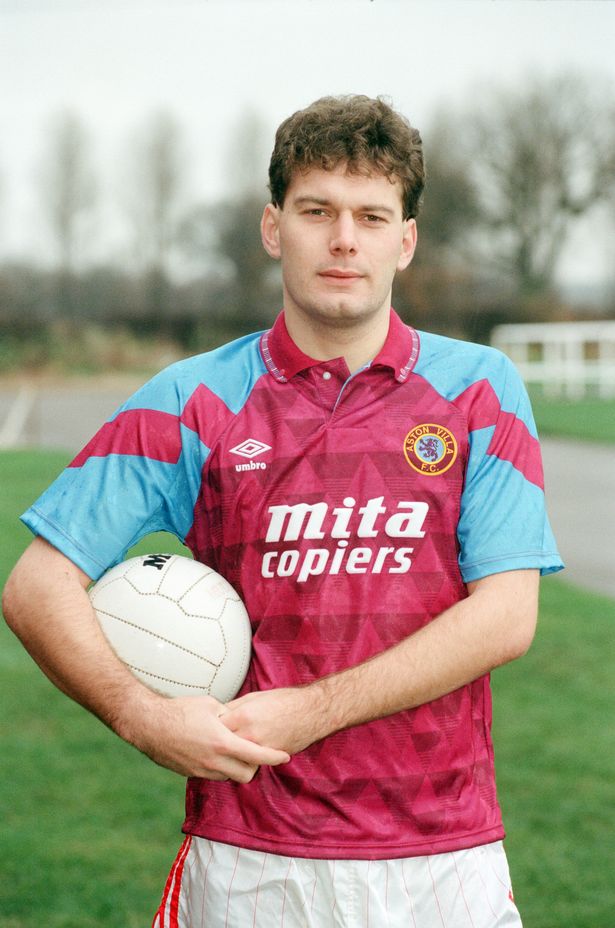 00s. Who is this Villa player from this decade with very recent experience of having played against City?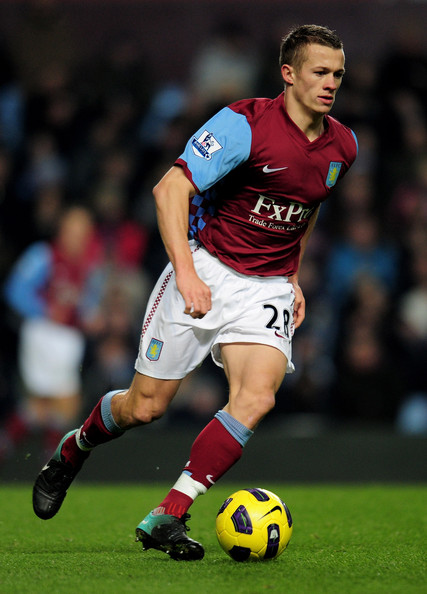 10s. Name this member of the last Villa team to face us.
Answers.
60s. Brian Edgley, who scored his only goal for us in a 3-0 win over Manchester United in November 1960.
70s. Frank Parsons.
80s. Gary Williams who played at left back in the Final and future City player Pat Heard who was a substitute.
90s. Ivo Stas scored an own goal while playing for Banik Ostrava against Villa in the UEFA Cup in October 1990. Manager at the time, Jozef Venglos signed him a month later but he never got to play a first team game during an injury ravaged spell at Villa Park.
00s. Jonathan Hogg, who was in the Huddersfield team which City beat last week.
10s. Ron Vlaar.