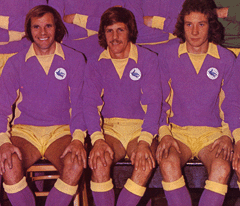 Six Villa related questions, answers to be given on here tomorrow.
60's. Can you name the four people pictured in this photo – two of them are related.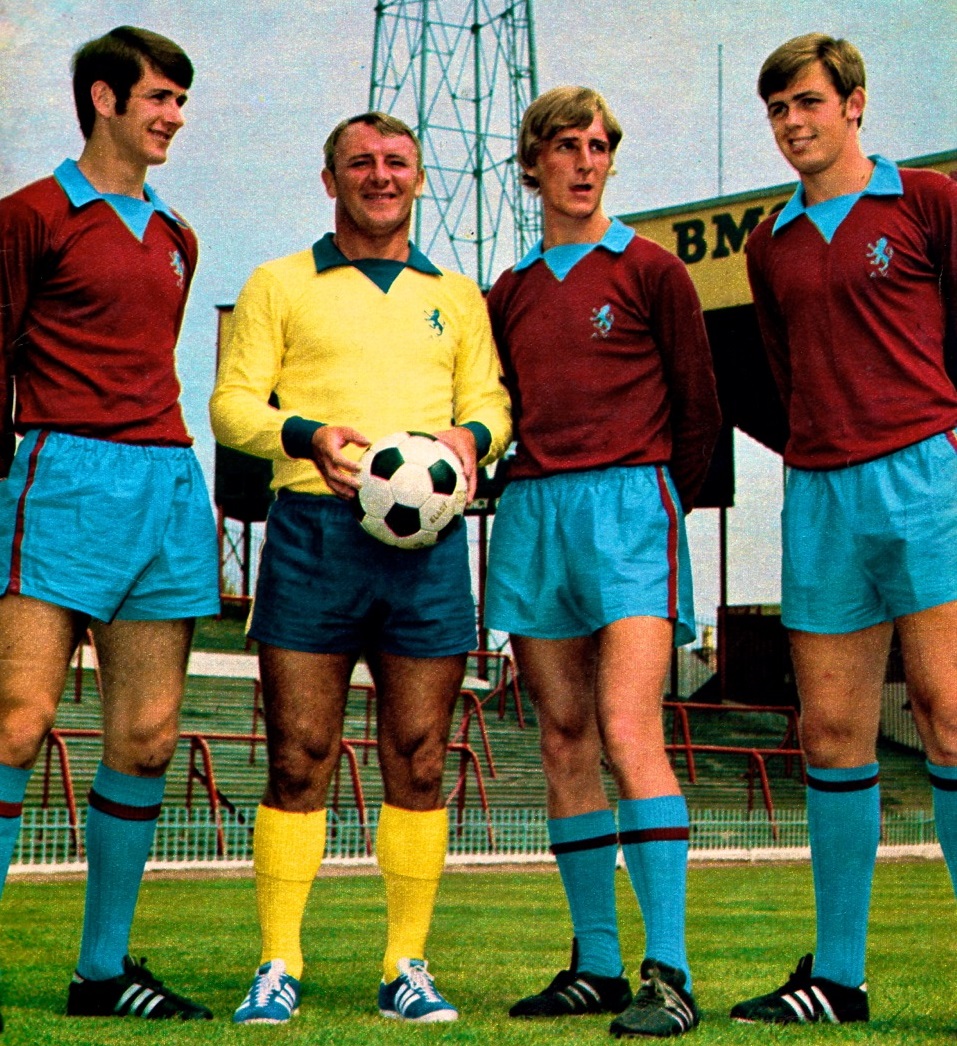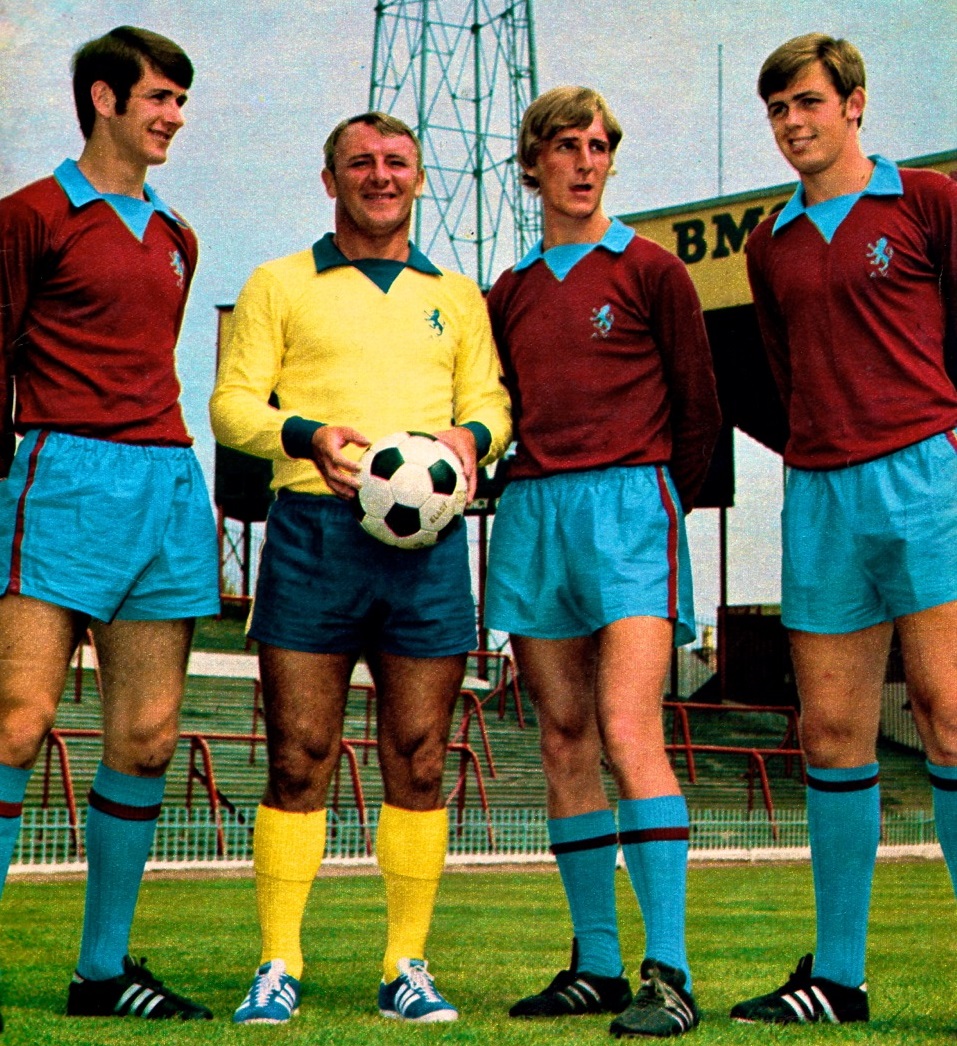 70's. This player was a league Championship winner for his first club before joining Villa during this decade, can you name him?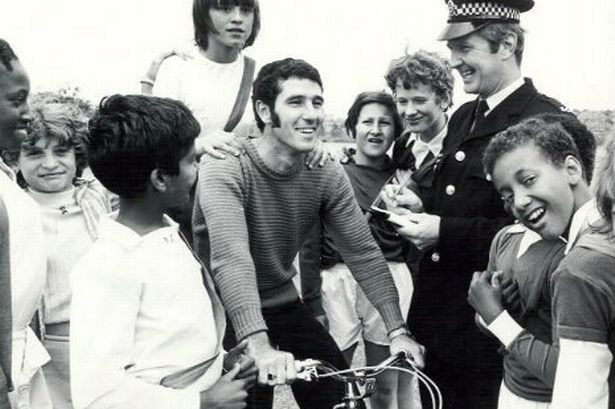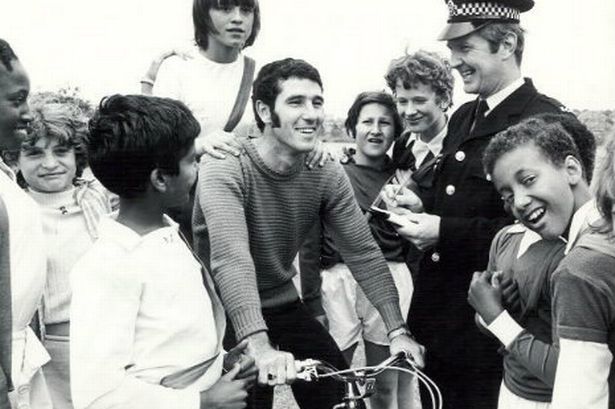 80's. Can you name this member of Villa's European Cup Winning team in 1982?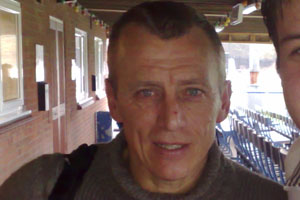 90's. Name the seven members of Villa's 98/99 squad who have played first team football for City.
00's. Apart from a brief loan spell in 2002, this player's thirteen year first team career has seen him turn out solely for three clubs in the Birmingham area – Villa were his first team, but can you identify the player and the other two teams he's represented.
10's. Matthew Lowton and Chris Herd had started eighty one matches for Villa between them at the time, but how many first team Premier League starts for the club did their other five subs have between them when City played at Villa Park in November ?
Answers.
60's. Bruce Rioch, Tommy Docherty, "Chico" Hamilton and Neal Rioch.
70's. John Robson.
80's. Tony Morley.
90's. David Hughes, Alan Lee, Peter Enckelman, Michael Oakes, Ricky Scimeca, Jlloyd Samuel and Mark Delaney.
00's. Liam Ridgewell.
10's. Three – all by Jordan Bowery. Daniel Johnson, Callum Robinson, Jed Steer and Nicklas Helenius been in the starting eleven at the time.