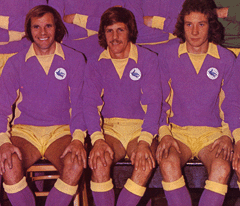 A second lot of Arsenal questions for this season, the answers will be posted on here tomorrow.
60's. Have a look at the back row of this photo of Arsenal's 1967 squad and see if you can identify the player with a Newport County connection and the one with a City connection.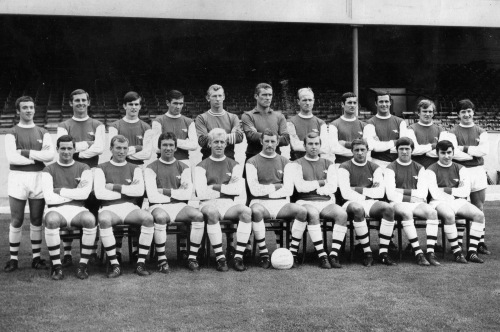 70's. Name this Arsenal player from this decade.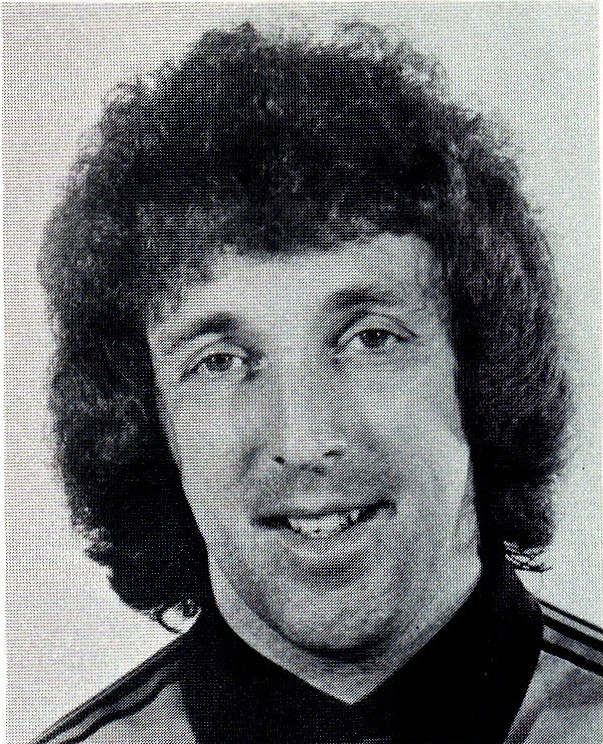 80's. This goal scored against Juventus in 1980 at the age of just 18 was the highspot of this Arsenal player's career – life got a lot worse for him in the following years, but can you name him?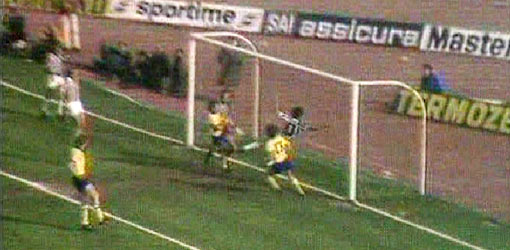 90's. Name the overseas Arsenal player from this decade who has represented his country at football and poker, was imprisoned in 2007 and has been diagnosed as suffering with a "Narcissistic personality disorder".
00's. The wise rank this sub in our 4-0 defeat at Arsenal in the 08/09 FA Cup replay.
10's. Name the Arsenal midfield player currently playing on loan at the Mage Solar Stadion.
Answers.
60's. Colin Addison is second from the left and George Johnston second from the right.
70's. Geoff Barnett.
80's. Paul Vaessen.
90's. Glenn Helder.
00's. Erwin Sak.
10's. Francis Coquelin