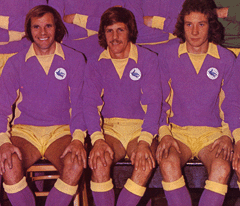 I mentioned when I did a quiz for the first meeting between the teams in November that I found it hard to come up with questions with a Cardiff City/Manchester United connection from the last six decades, so I've hardly bothered this time. Instead, here's a Manchester United question from each of those decades with a bonus, open ended, question thrown in as well – answers will be given on here tomorrow.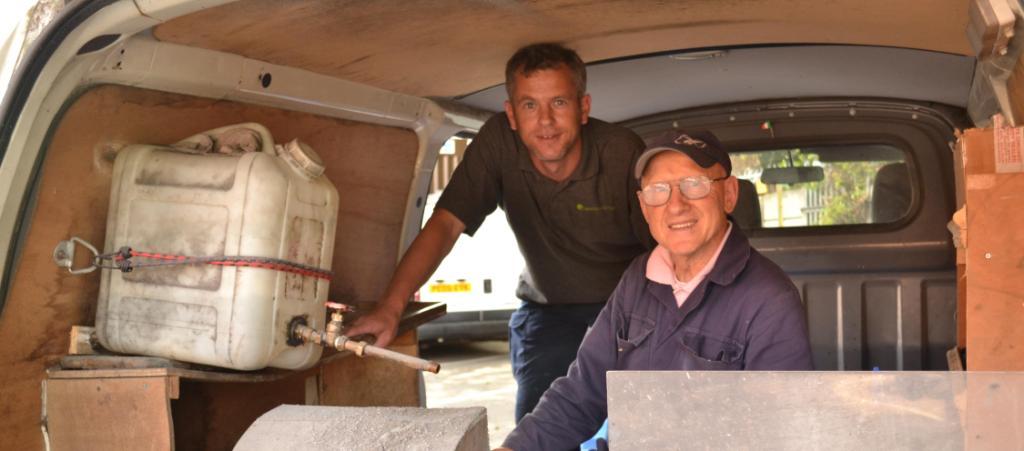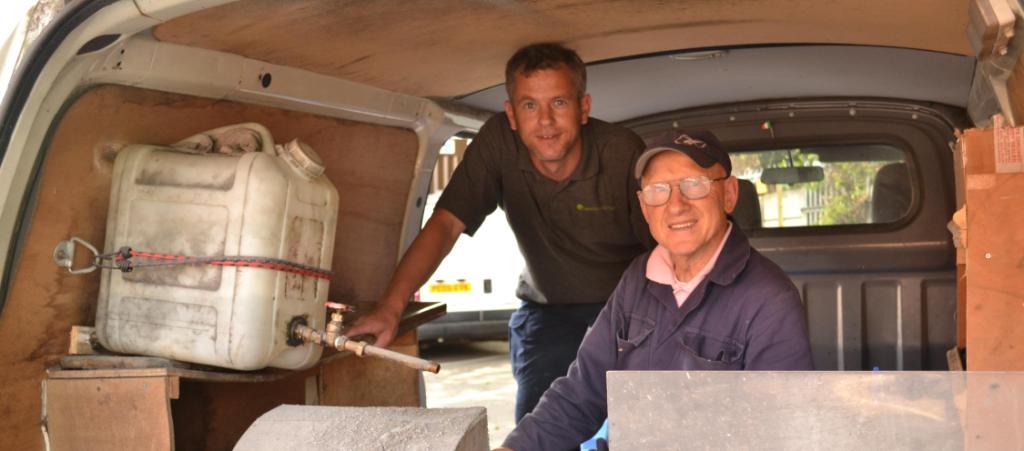 60's. If he was playing these days, the name of the man on the right in the photo above would elicit little comment if it appeared on a team sheet, but it often did back in the 60's when he was playing for Manchester United  – who is he?
70's. Name this player. He had to retire from the game early due to injury during this decade, but not before playing over one hundred games for Manchester United – I remember him mostly now for his on pitch disagreement with team mate, and fellow Aberdonian, Dennis Law.
80's. Everald La Ronde is a name from thirty years ago which will bring back bad memories for Manchester United fans of a certain age, why?
90's. Looking back now, it seems Sir Alex Ferguson spent most of the 2000's trying to sign Simon Davies and yet he played, and scored in, competitive games for Manchester United during the 90's – how can this be?
00's. Here's an easy one – name the Champions League winner for Manchester United who played against City at Ninian Park in 2007 at the age of 41.
10's. Who signed for Manchester United from Cardiff City during this decade?
Bonus question.
As I say, this is an open ended question which, for some reason, popped into my head while compiling this quiz. I say "open ended" because I think it would be almost impossible to come up with a definitive answer to it, but maybe one of you will be able to – I only know of one former Manchester United player who could speak Welsh, can you name him and are you able to add any other names to this, very, very short, list?
Answers
60's. Carlo Sartori.
70's John Fitzpatrick.
80's. Everald La Ronde played left back for AFC Bournemouth in their 2-0 FA Cup win over Manchester United in January 1984.
90's. A catch question this, Simon Davies was a Wales qualified winger who played twenty times for Manchester United in the mid 90's – his only goal for them came in the Champions League against Galatasaray.
00's. Teddy Sheringham was in the Colchester side beaten 4-1 by City in December 2007.
10's. Declan Dalley who was one of seven City players in the Wales Under 16's team of 10/11 who was offered a contract by Manchester United as City, apparently, ummed and ahhed about offering him a new deal.
Bonus question. Wyn Davies is the only Manchester United Welsh speaker I could think of – wouldn't be surprised if Billy Meredith was, but I couldn't find anything to prove this.