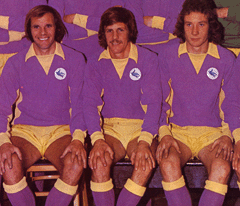 With there being no International matches to talk about yet and nothing much to report on the Cardiff City front, I thought a little quiz might be in order. Here are five questions about Cardiff City goalkeepers covering the last five decades – no prizes or anything, just a bit of fun and I'll put the answers on here tomorrow.
60s
Name the City goalkeeper who conceded thirty two goals in a period of six matches played over a period of just one month during this decade.
70s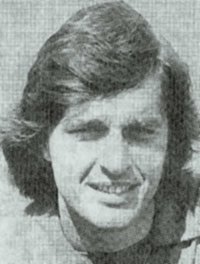 Two goalkeepers who won full international caps during their career played for City in this decade – Ron Healey was one, can you name the other one?
80s
Which City keeper saved two penalties in a game during this decade and who were the team we were playing that day?
90s
Two goalkeepers made their one and only first team appearance for City during this decade, can you name them?
2000s
Name the City keeper from this decade who has played in an outfield position in a competitive fixture.
As promised, here are the answer's to the questions I asked earlier.
60s = Lyn Davies
70s = Jim Platt
80s = Chris Sander v Walsall
90s = Peter Zois and Ian Loveless
2000s = Martyn Margetson