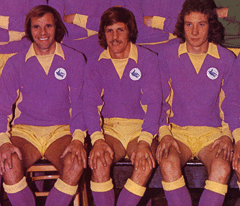 With no first team matches for a while, this seems a good time to do another mega quiz. Once again, there are a series of grounds to identify, all of these have a common connection and the question is what is it – many of the grounds will be tough to recognise, but once you get that common theme, you might be able to do that with at least some of them.
I'll post the answers in a few days time.
Anyway, here are the various grounds;-
1.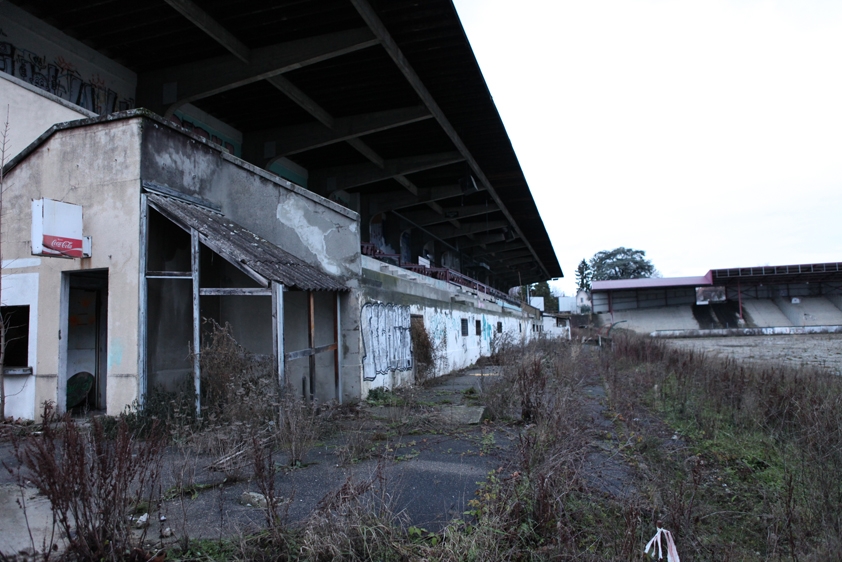 2.
3.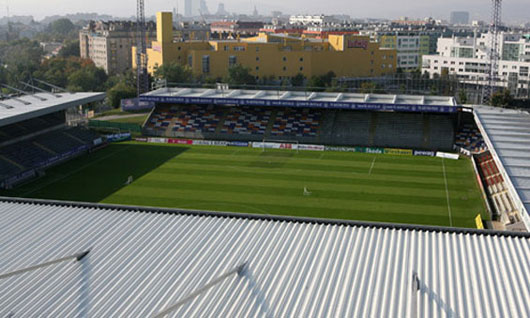 4. This one shares a link with number six which none of the others stadiums have.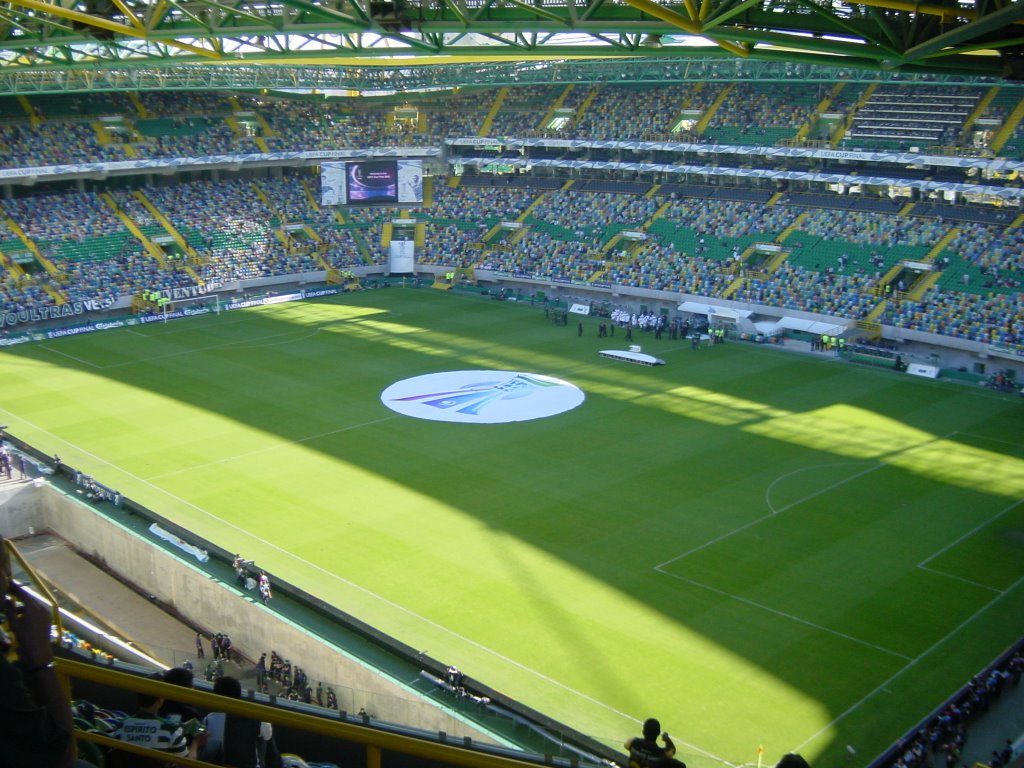 5.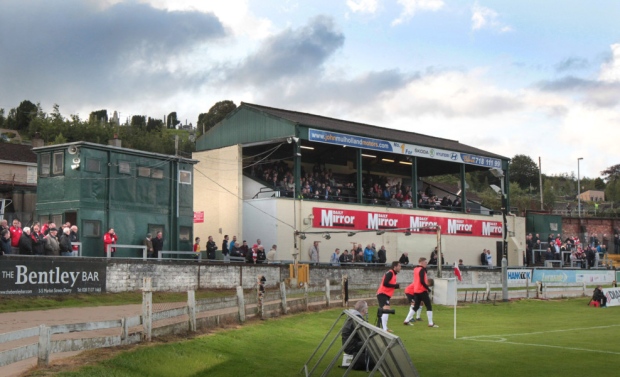 6.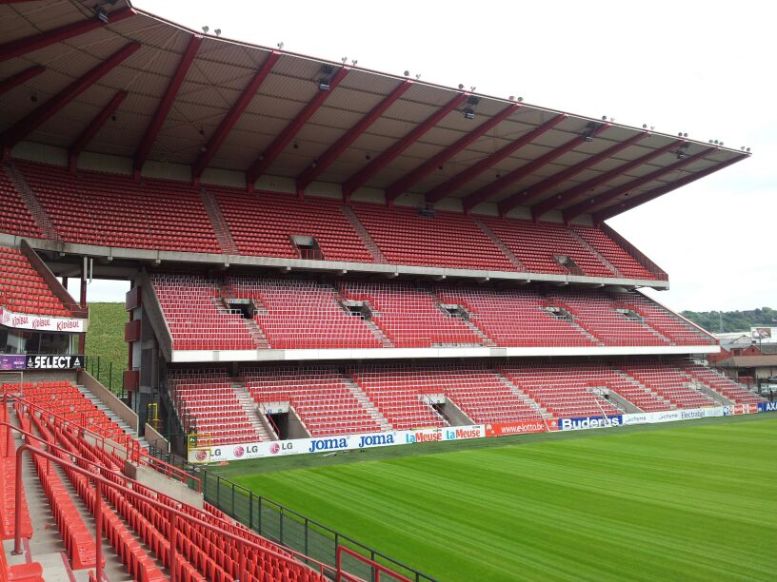 7.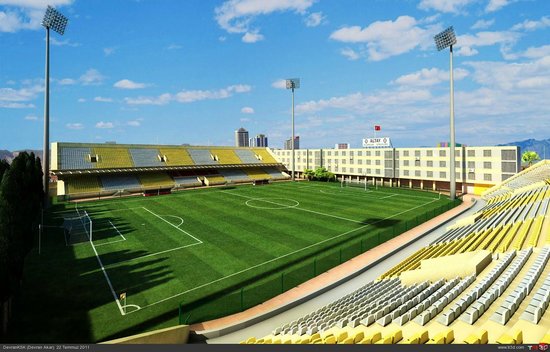 8. Bit of a catch question this one.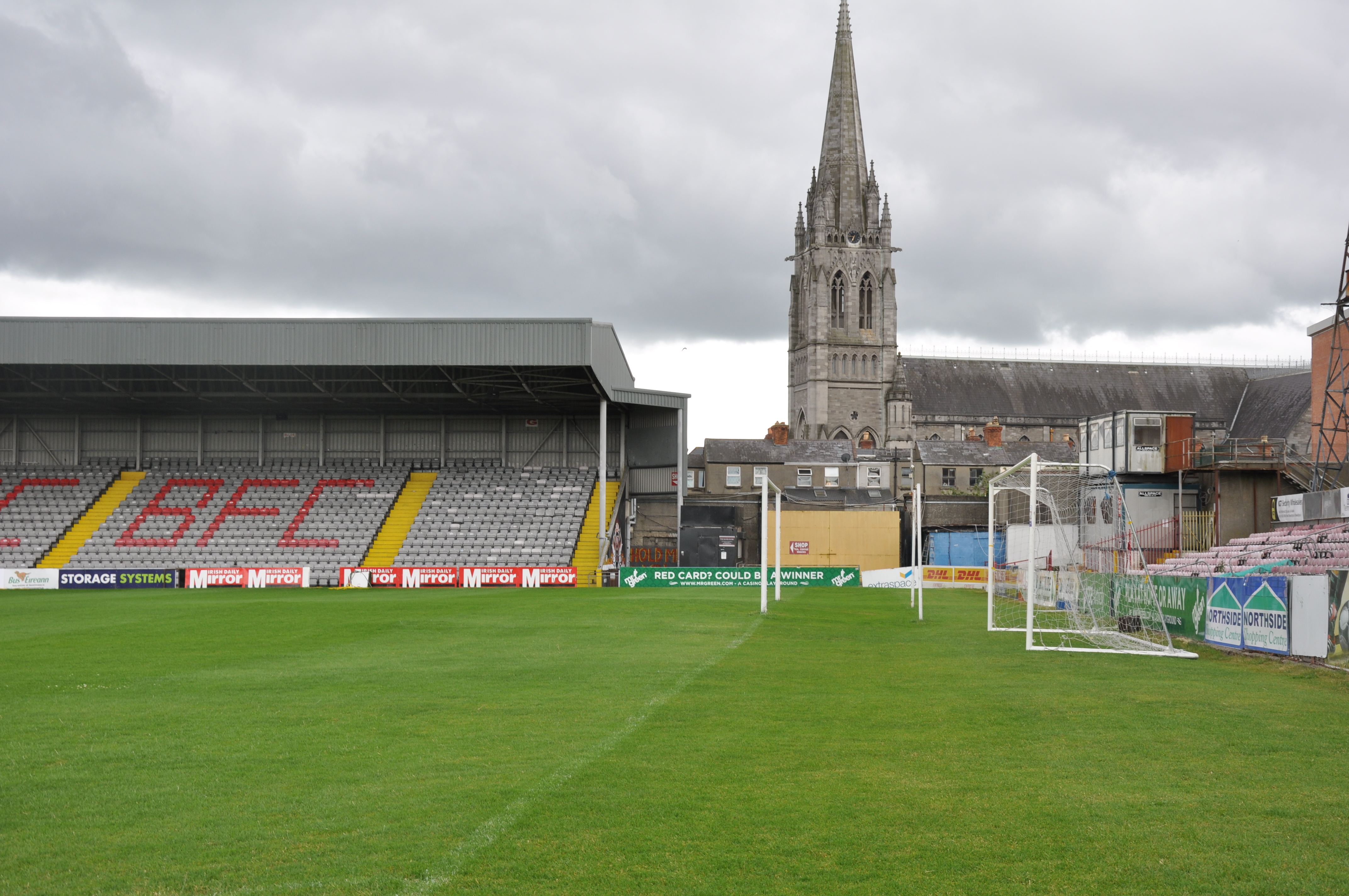 9.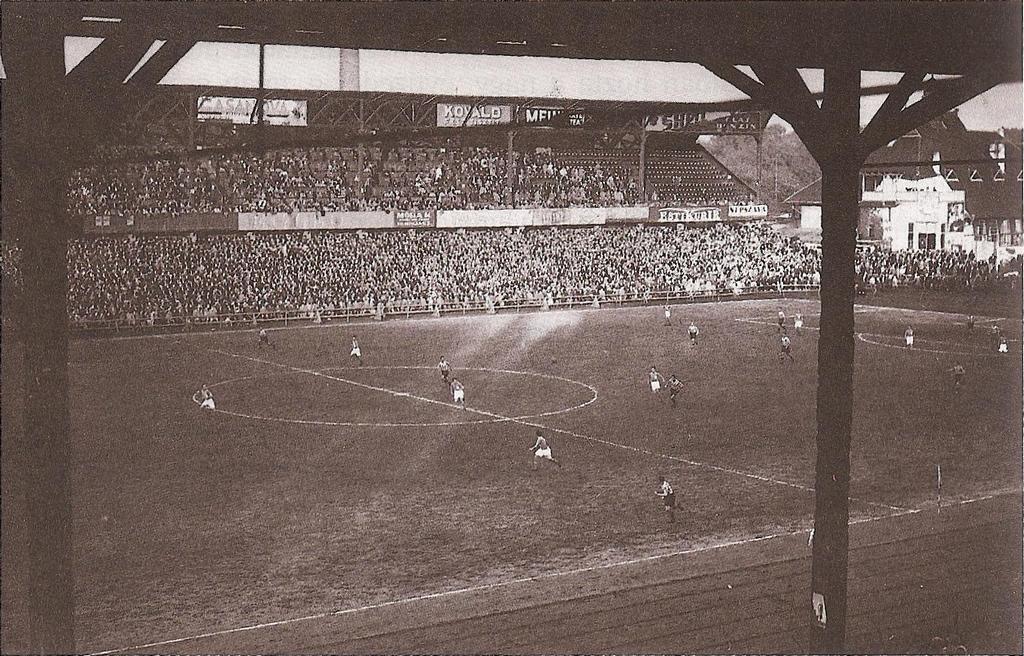 10.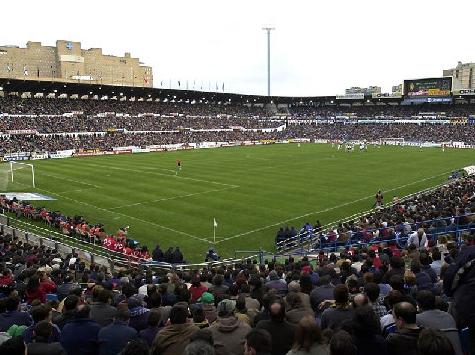 11.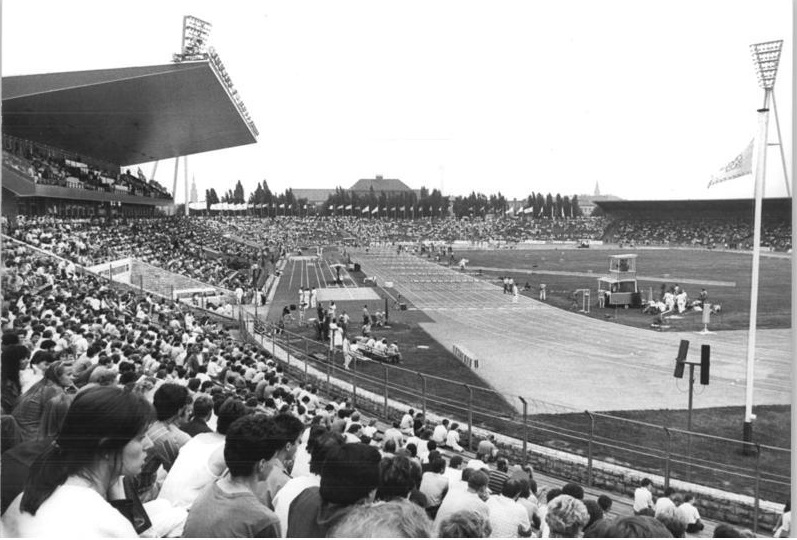 12. Another one where the answer is not what it first seems.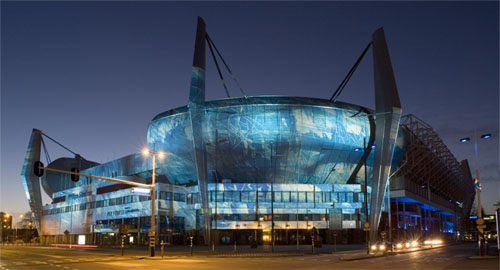 13.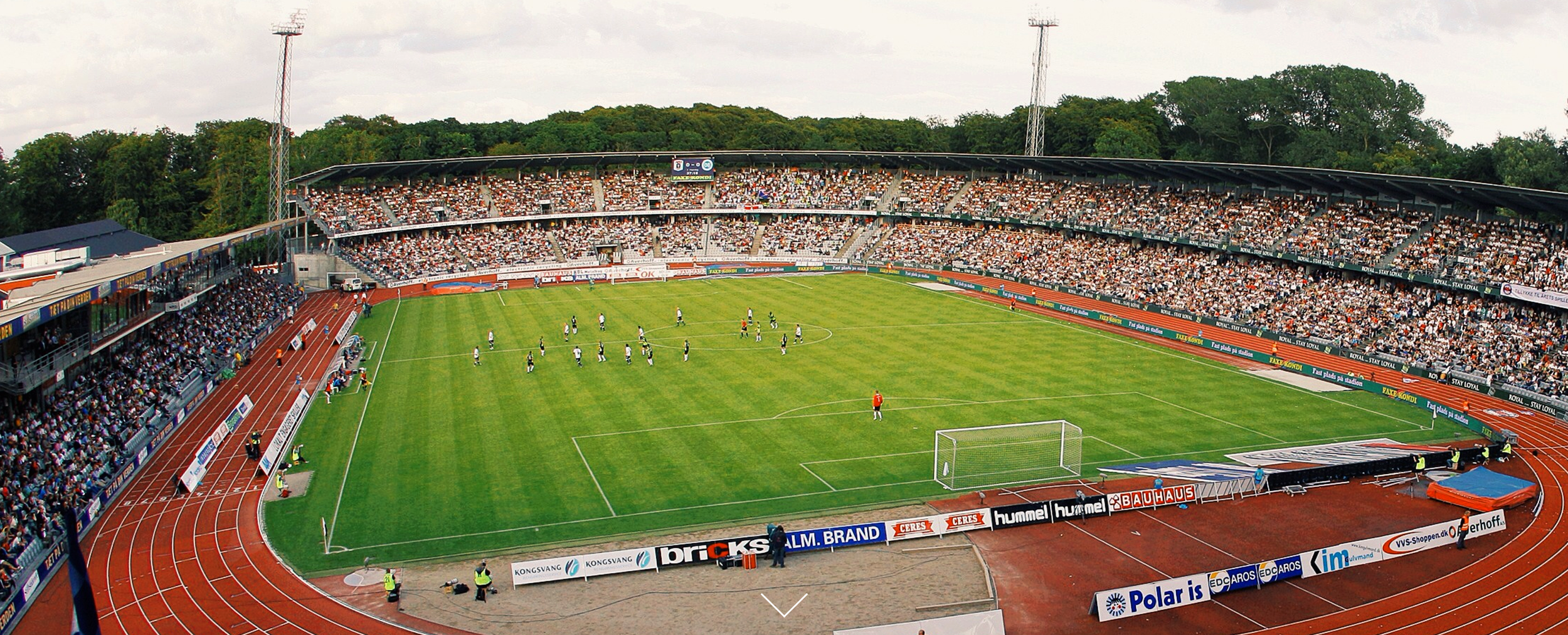 14.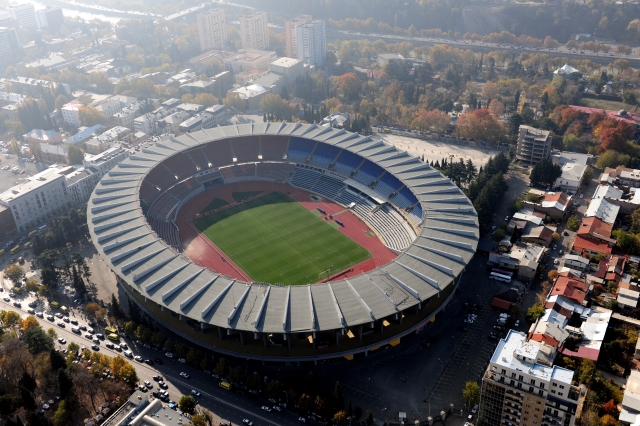 15. This was the venue for a City first.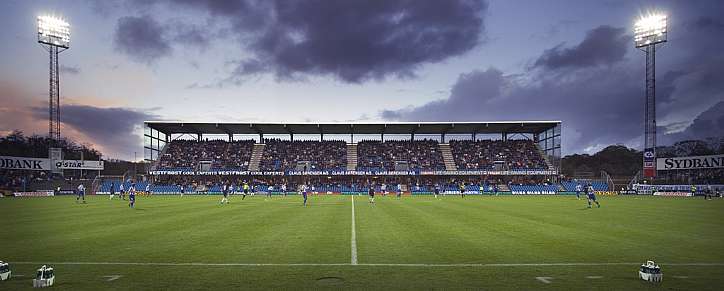 16.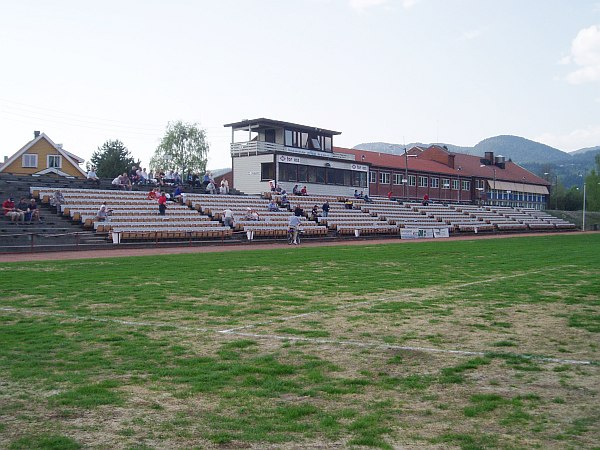 17.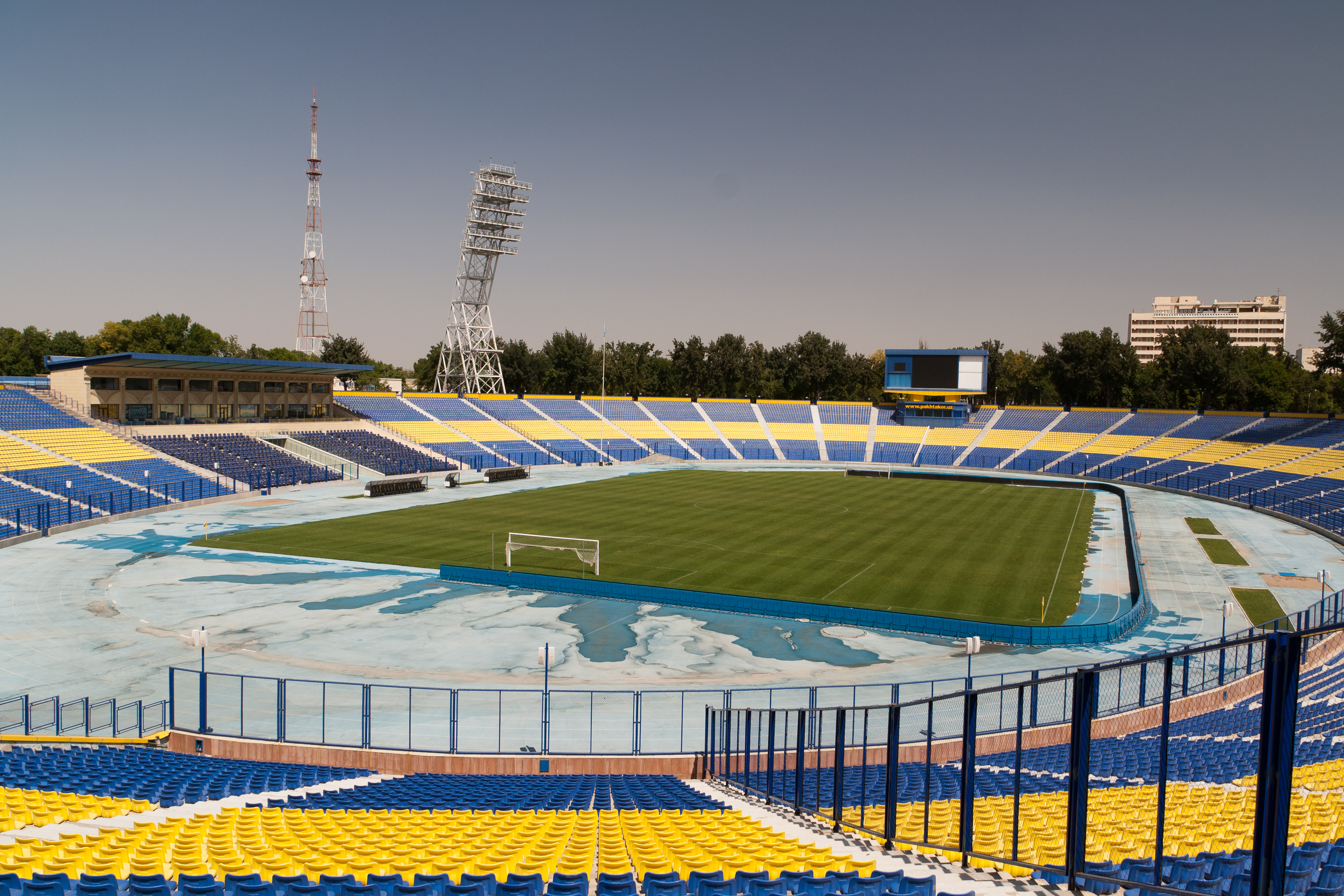 18.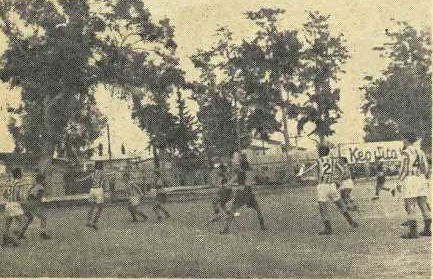 19.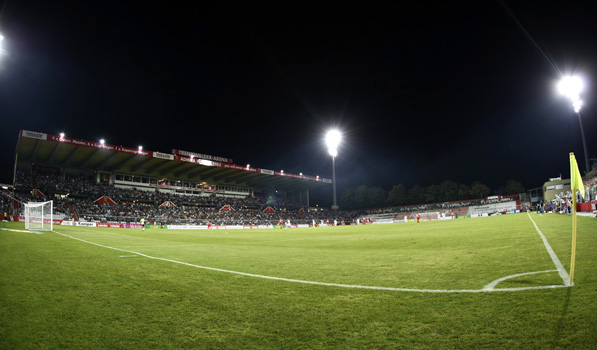 20.
21.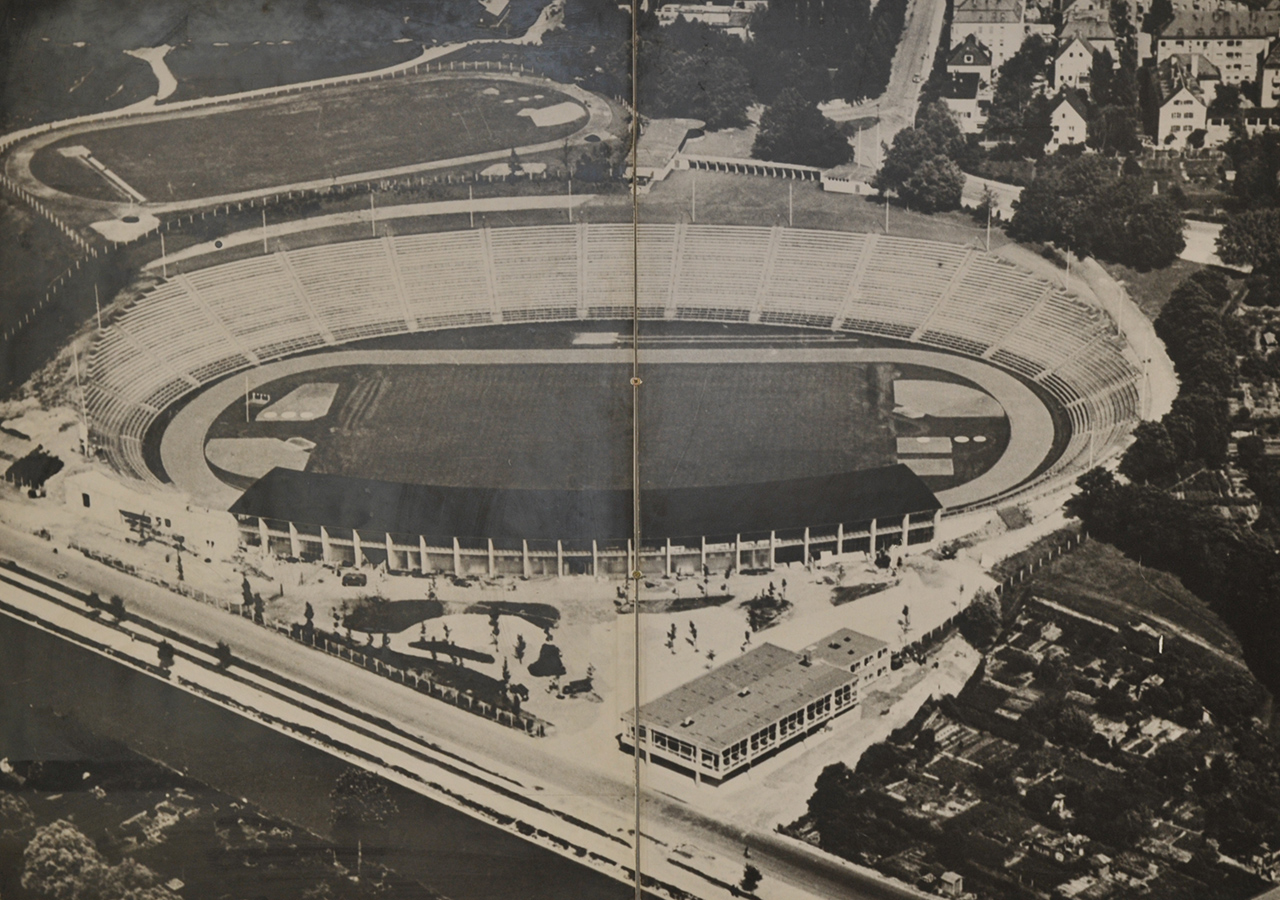 22.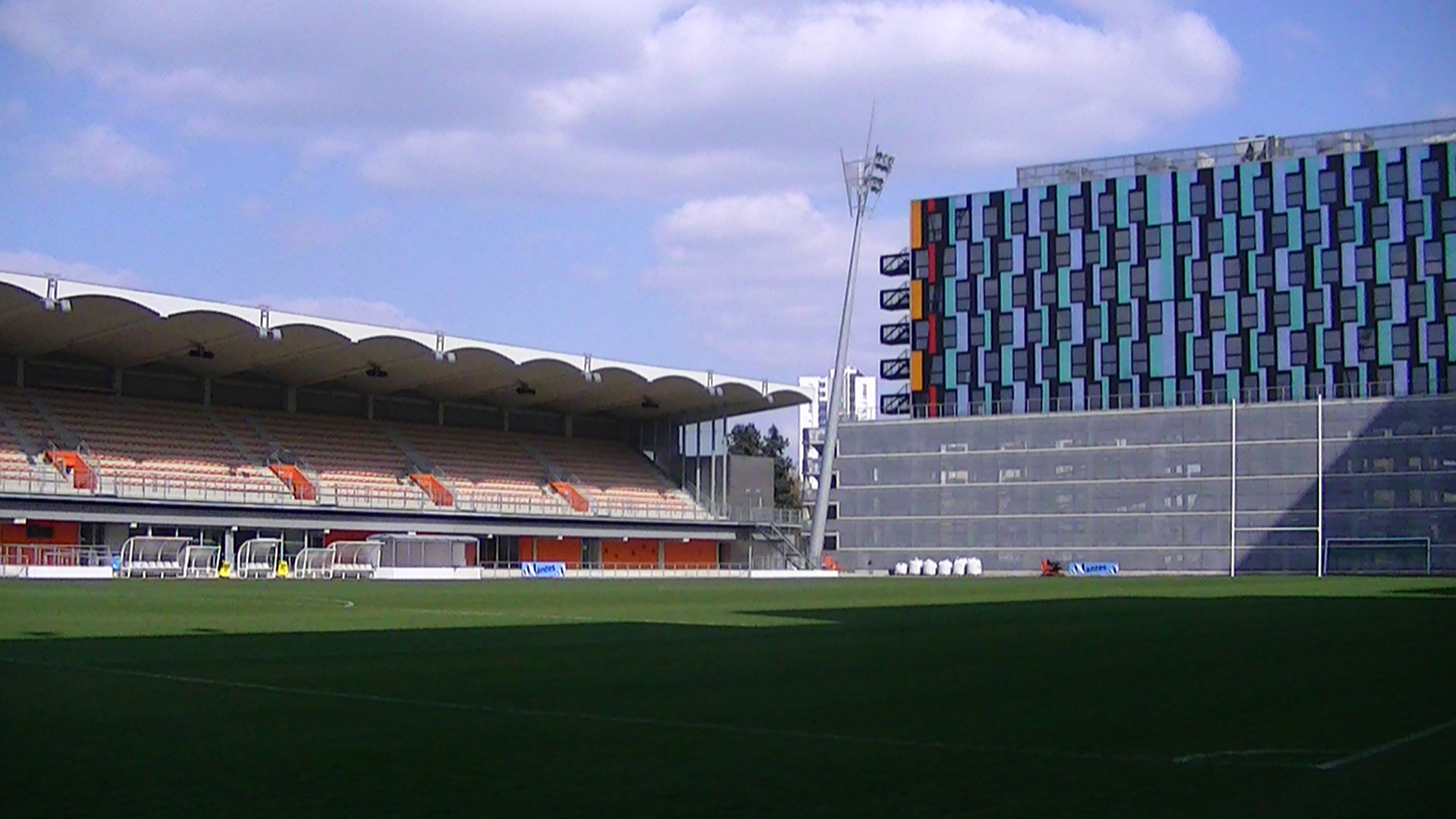 23.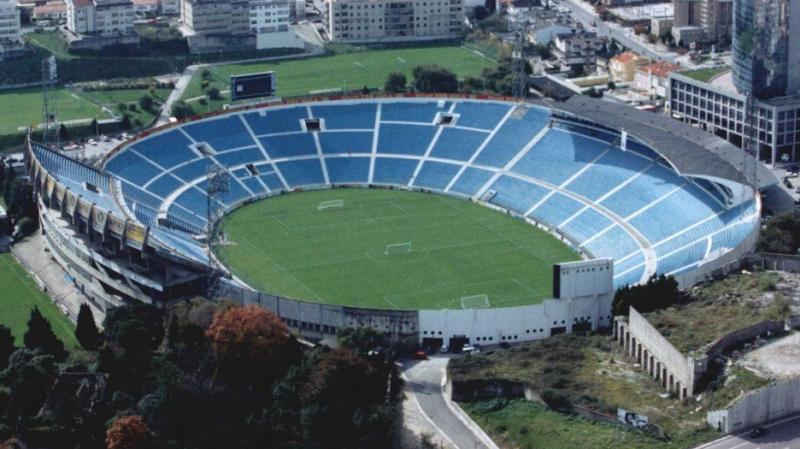 Answers.
The common theme was that they were all grounds on which City have played matches in the European Cup Winner's Cup. Some of the grounds are no longer used and there are others that were only used because the club we were playing switched the game to a bigger or more convenient ground.
Is Servette Geneva's old ground (76/77).
Is the Volkspark in Hamburg, venue for our Semi Final First Leg in 67/68.
Is where we played Austria Memphis in 77/78 – we were beaten by the only goal of the tie.
One of two grounds where we have played twice - Sporting Lisbon's Estádio José Alvalade (64/65 and 73/74).
Brandywell, Derry City (88/89).
The other ground we've played twice on, Standard Liege (65/66 and 93/94).
We were beaten heavily at this ground – Goeztepe Izmir (69/70).
Dalymont Park, the home of Bohemians of Dublin – our First Leg tie with Shamrock Rovers in 67/68 was switched to this ground.
We played here against Ferencvaros of Budapest in 74/75.
We drew 2-2 with Real Zaragoza in the First game of our Quarter Final tie in 64/65, but the Spanish team made it through to the Semi Finals with a 1-0 win at Ninian Park in the return game.
The venue for the first leg of a tie which ended with our first experience of a penalty shoot out (we lost!) – both matches against Dinamo Berlin of East Germany in 71/72 ended in 1-1 draws.
The Philips Stadion in Eindhoven was used for the First Leg of our tie with NAC Breda in 67/68.
We were thumped 4-0 when we went to Aarhus of Denmark in 88/89.
Dinamo Tblisi in 76/77.
The scene of our first ever match in European competition – we drew 0-0 in Esbjerg in 64/65 and Peter King's goal at Ninian Park was enough to defeat the Danes in the return match.
Our biggest away win in Europe was achieved here – we beat Mjondalen of Norway 7-1 and completed a 12-2 aggregate win a fortnight later at Ninian Park.
Pakhtakor Markaziy Stadium, Tashkent. The cold and snow of Moscow in March meant that the Second Leg of our Quarter Final tie with Moscow Torpedo was played here in 67/68. A 1-0 win for the "home" team mirrored what City had managed at Ninian Park and so the teams had to meet again at a neutral venue.
After an 8-0 win in the First Leg, City drew 0-0 here in 70/71 – it's the old ground of a team which I've always called PO Larnaca, but it seems the Cypriot side is better known as Pezoporikos.
Another visit to Vienna, fifteen years after their first visit to the Austrian capital, City were beaten by Admira Wacker here after a 1-1 draw in the First Leg at Ninian Park.
The Santiago Bernabéu Stadium where Real Madrid turned a 1-0 deficit into a 2-1 aggregate triumph in the Second Leg of the famous Quarter Final tie in 70/71.
The Rosenaustadion where that third game in the tie with Moscow Torpedo was played – once again, the match ended 1-0, with Norman Dean's goal sending City back to West Germany for the First Leg of their Semi Final with Hamburg.
The main stand and pitch at the old Stade Marcel Saupin, the scene of the Second Leg of a very impressive 7-2 aggregate win over Nantes in 70/71, is still used by the French club for their reserve team matches.
Estadio Das Antas, Porto's old ground saw City beaten 2-1 after a 2-2 draw at Ninian Park (in a game that I'm convinced we wore red and white for) in what was, almost certainly, the most "physical" of our European ties.