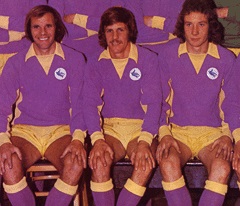 It's a year since I set the last grounds quiz on here and the first international break of the season seems a good time to set one for 2017. The format is the same as last year with pictures relating to the birthplaces of members of the current City squad – you have to try to identify the relevant player and I would be very impressed by anyone who can identify some of the grounds.
There are thirty questions and I'll put the answers on here in a few days time – all of the players concerned appear in the first team squad as shown on the club's website but one of them on that page is not the subject of a question because I couldn't find where he was born!
This relates to one of a few players who featured in last year's quiz – he scored once for us last season.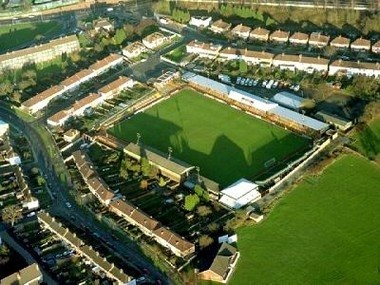 2. A club founded twelve years ago play at this ground – which was only opened in 2015.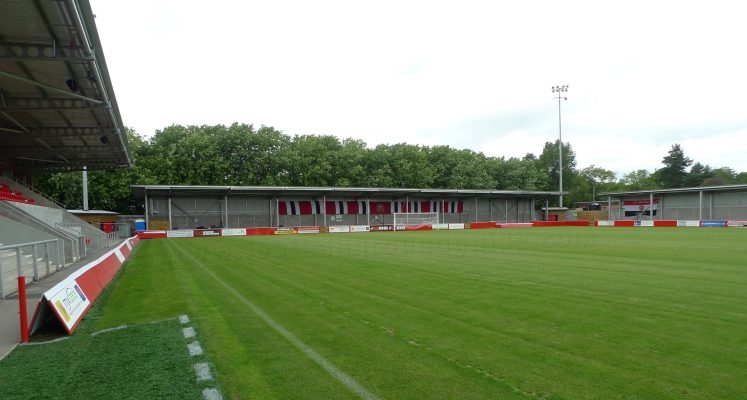 3. Another player who featured in last year's quiz – Forest must have been sick of the sight of him last season!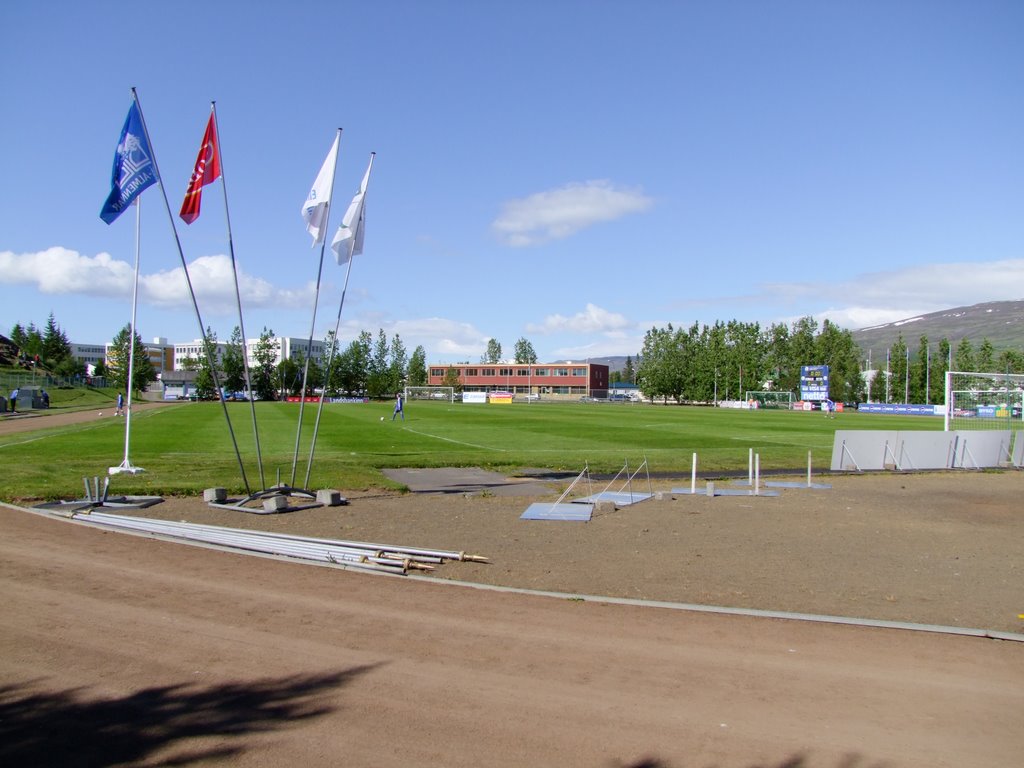 4. The club that play here were fairly regular opponents of ours in our earlier days as a Football League club – we only managed to beat them four times in the eleven games we played against them.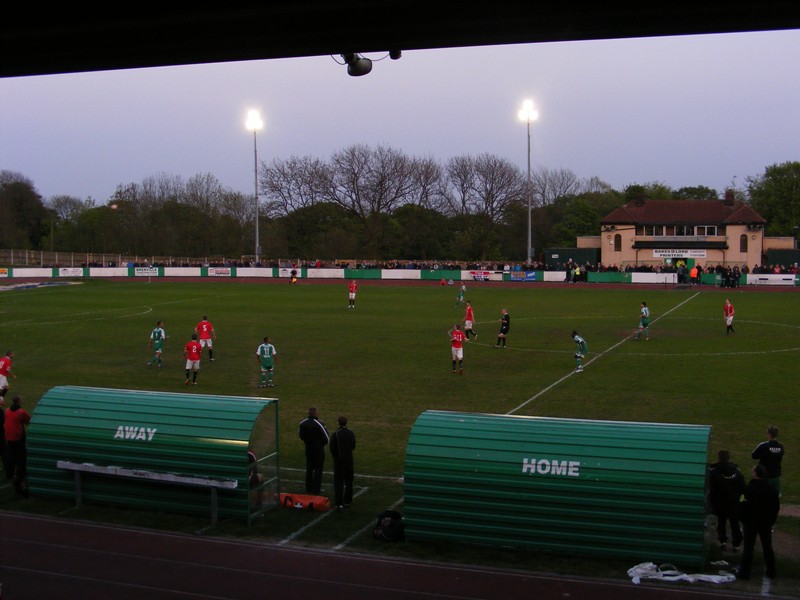 5. Another ground that appeared in last year's quiz, our last visit there in a "proper" game was in 2009.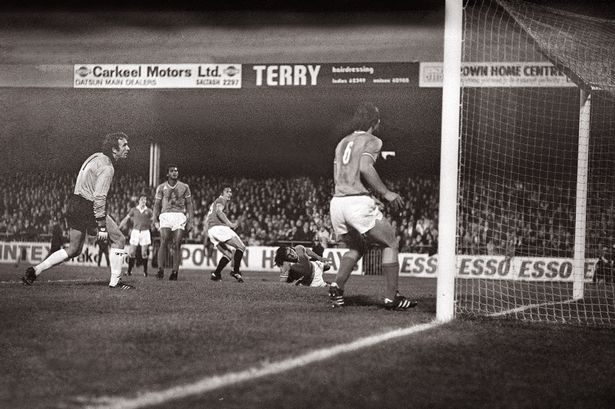 6. A team who play in purple play here.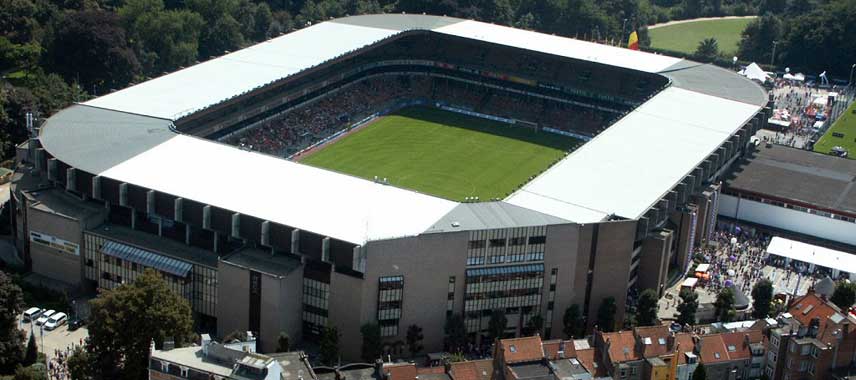 7. This ground is in the birthplace of a forty four times capped City player and the club (founded by Socialist Youth members in 1919!) that play there are in the fifth tier of their domestic football pyramid.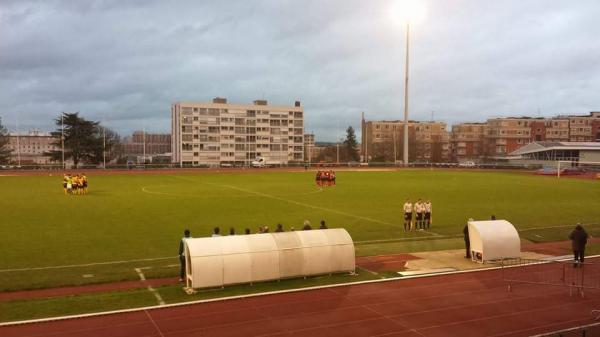 8. In the 1980s, City made their last visit to this ground, losing 3-1.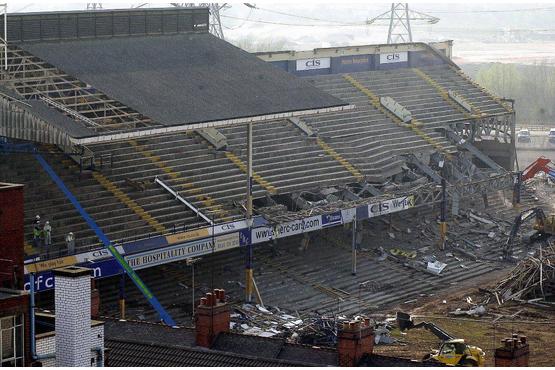 9. A former City player who left us a decade ago was Player of the Year in successive seasons for the club who play here – he even had a short stint managing the team.
10. This picture is from 1900, the year that this ground was opened – although I didn't see it straight away, there is a decent clue as to the ground's identity in the picture.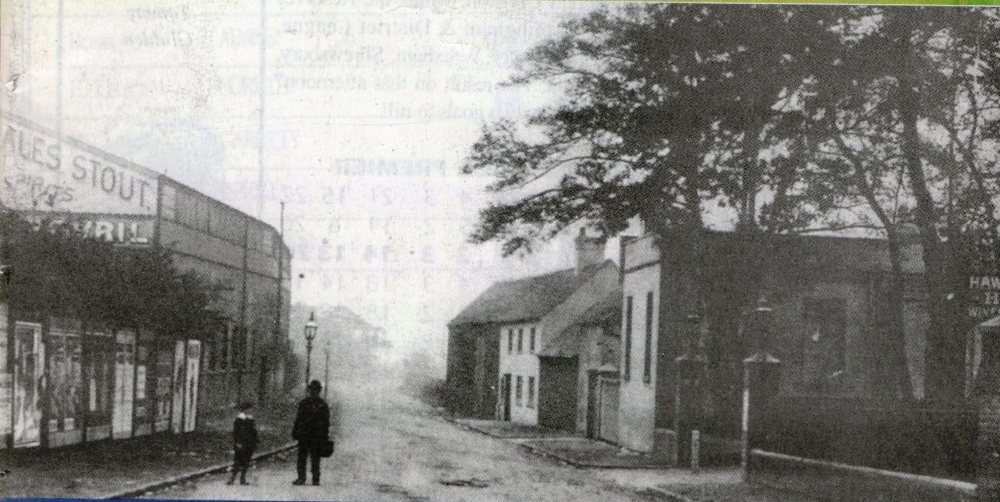 11. From somewhere that is nearly one hundred and twenty years old, to a place that doesn't exist yet – this is the proposed training centre for one of the biggest clubs in the country and it will be in the birthplace of one of our longest serving players.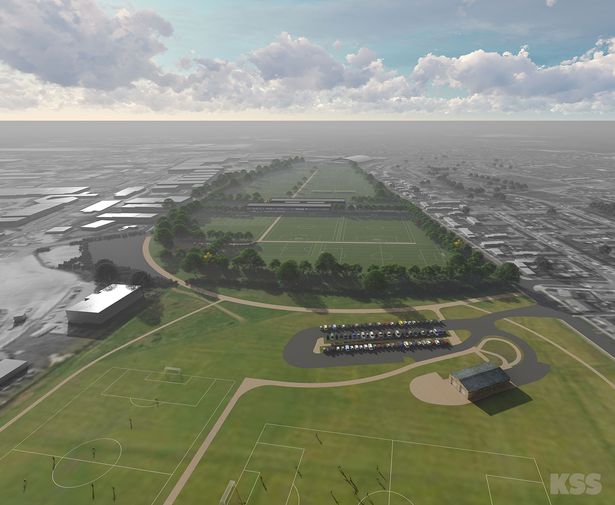 12. Think this one's pretty easy as far as identifying the player goes – the ground may prove a bit more difficult!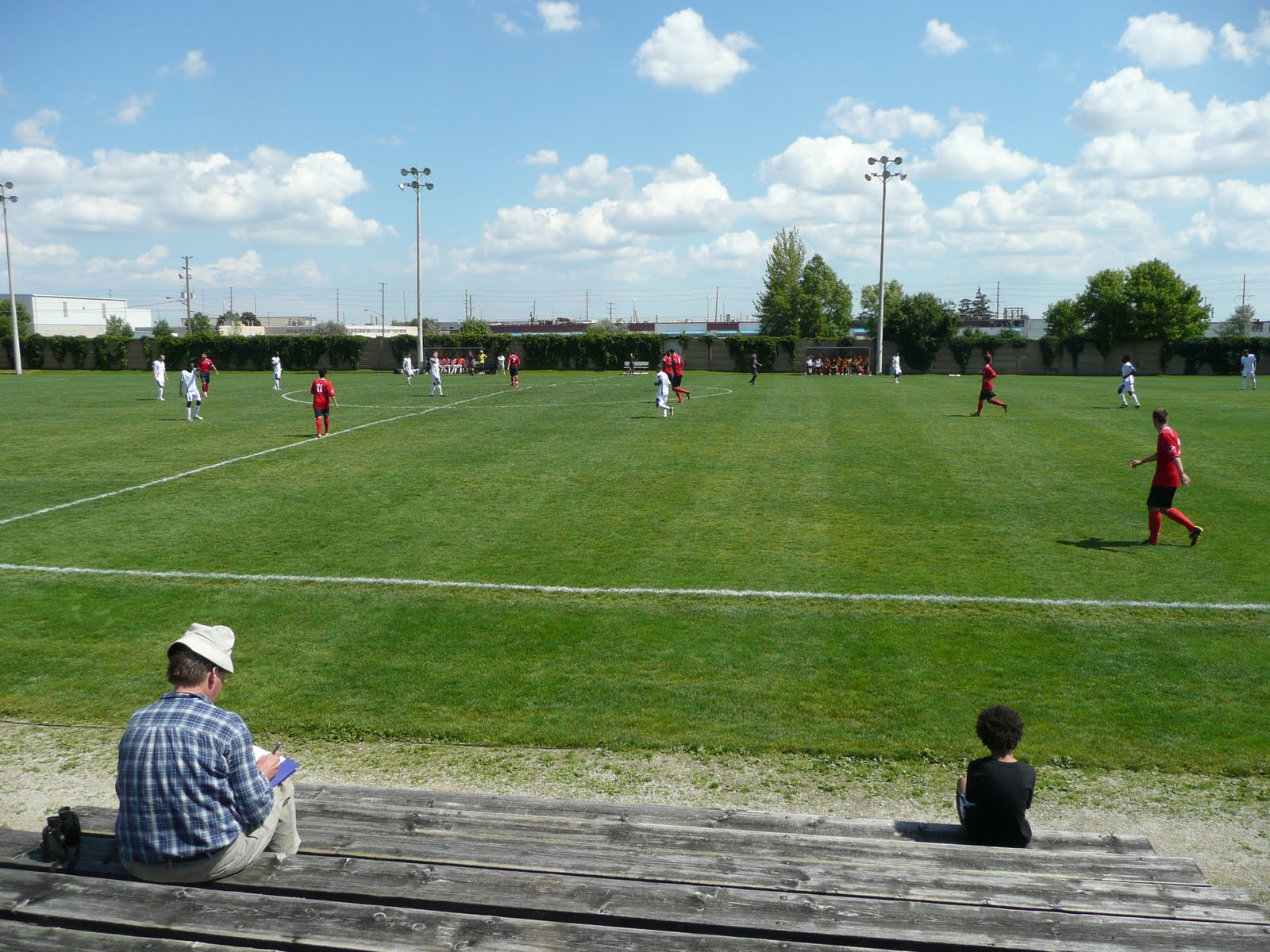 13. This is the ground for one of this player's former clubs.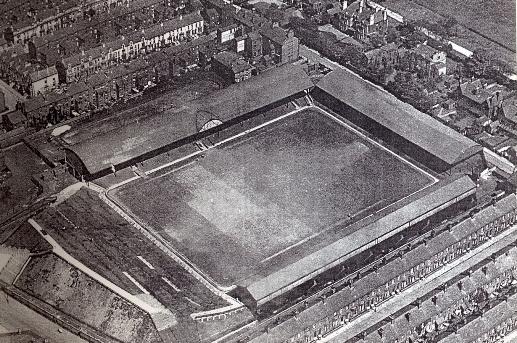 14. Slightly different for this one, the Londoner in question played for this club from the capital – pretty sure he didn't go to the local school though!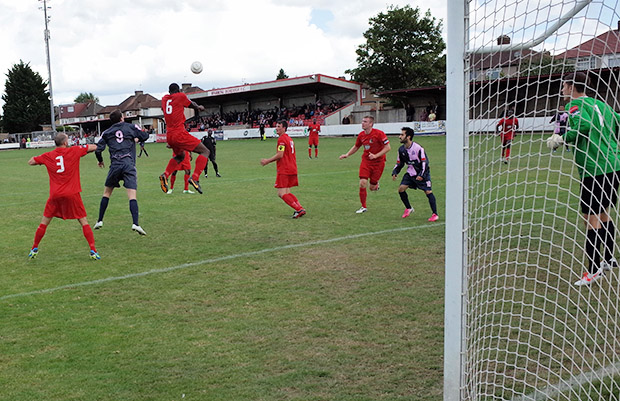 15. Apparently, the player concerned is a fan of the team that play here.
16. There is only a one letter difference between the surname of one of the City team for the club's most famous game and the place where this photo was taken.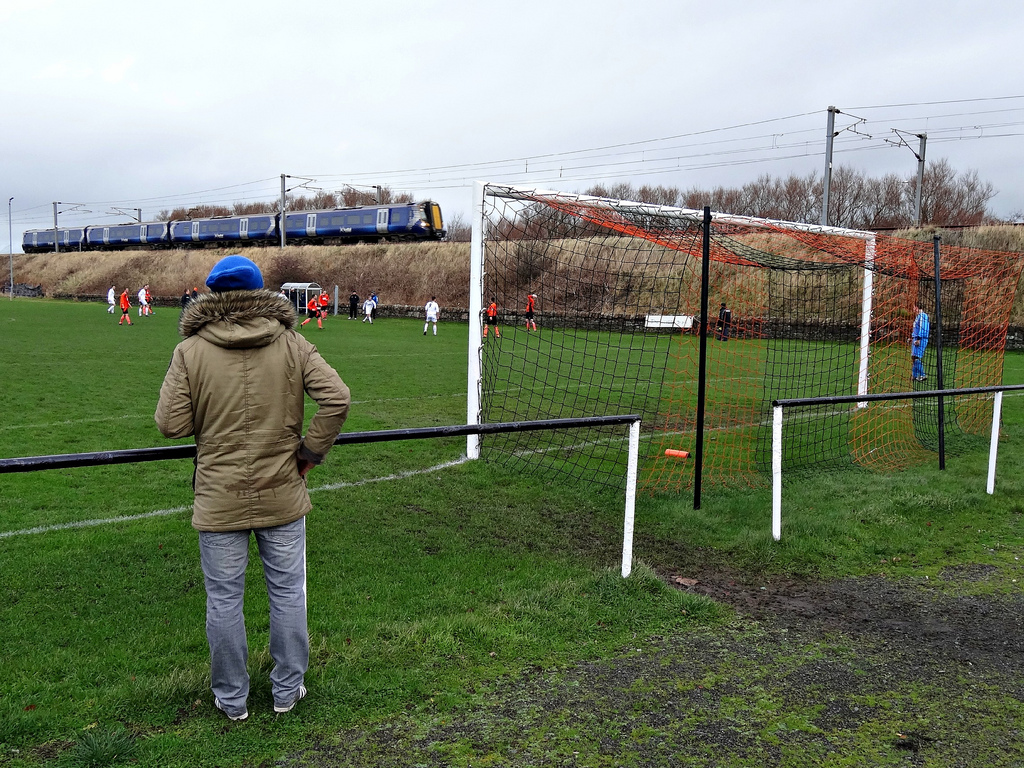 17. Another player who was in last year's quiz – finished last season with three goals in nine games.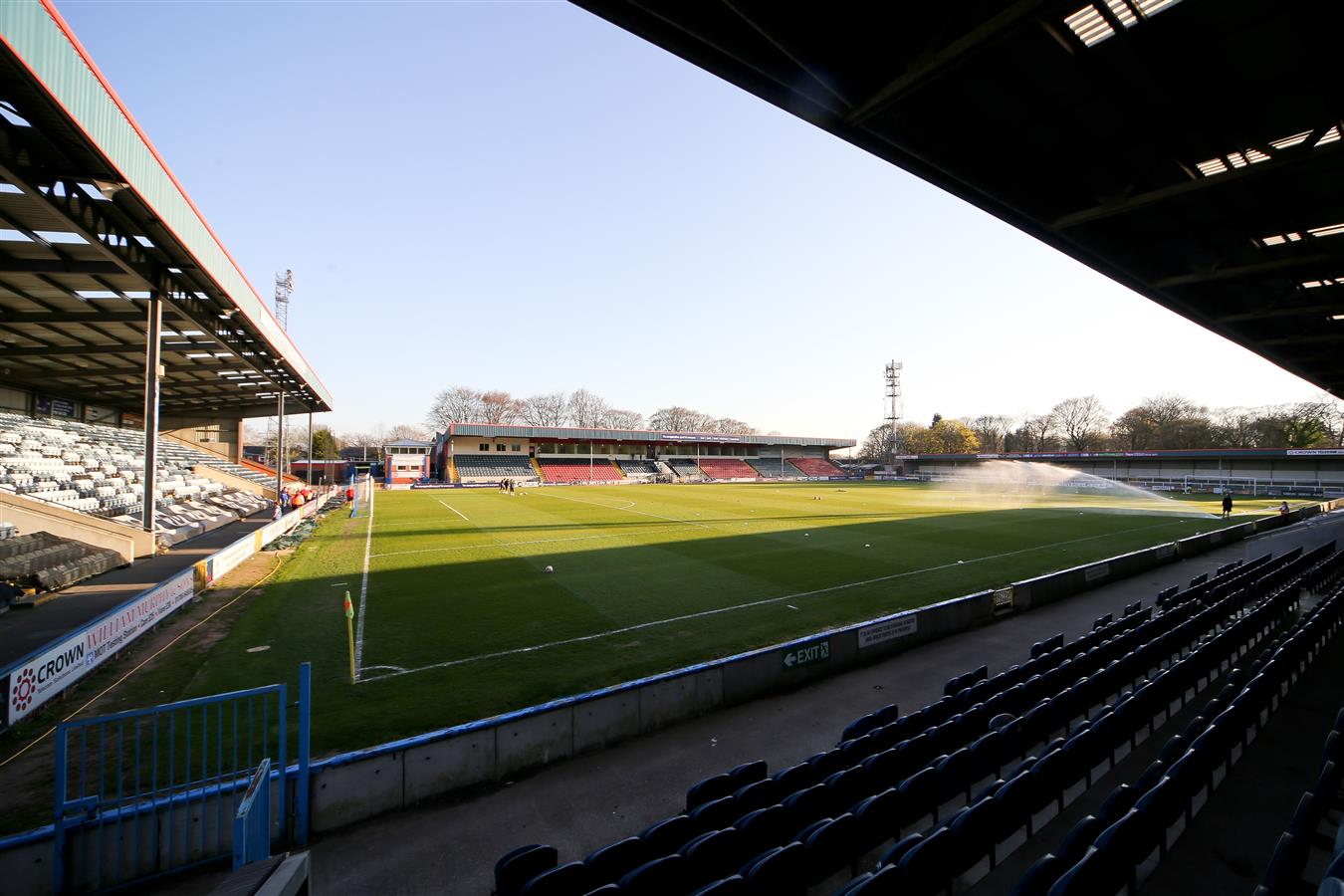 18.This place was, indirectly, sung about by someone who died in the plane crash which killed Buddy Holly in 1959 – the local football team is currently in the sixth tier of their country's league structure.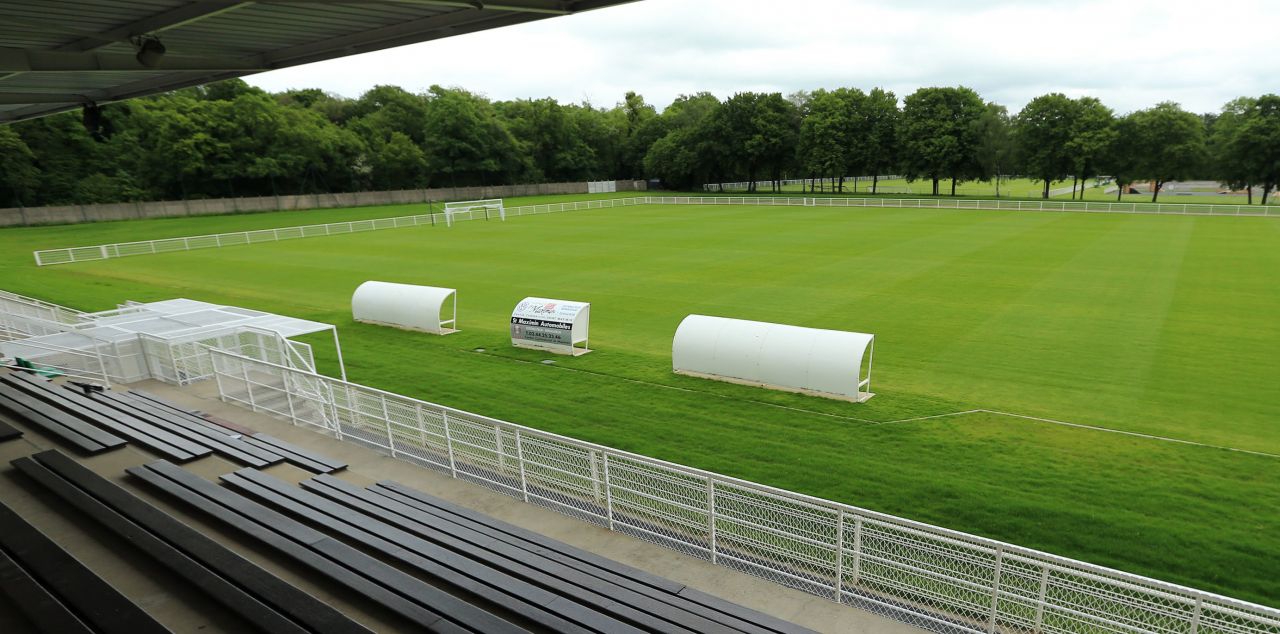 19. The match finished 2-2 in the player in question here's last appearance at Cardiff City Stadium.
20. Easy one this, no clues necessary!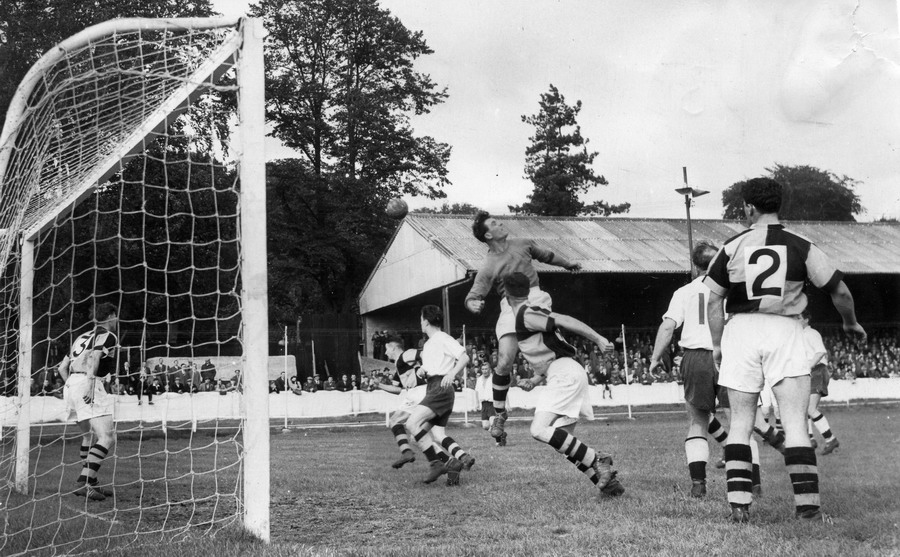 21. I'm pretty certain that the player concerned would have played in this stadium.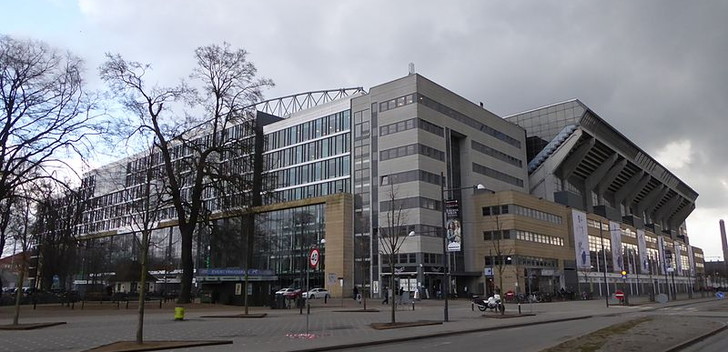 22. Another ground that featured in last year's quiz – the place in question here is named after a part of the body.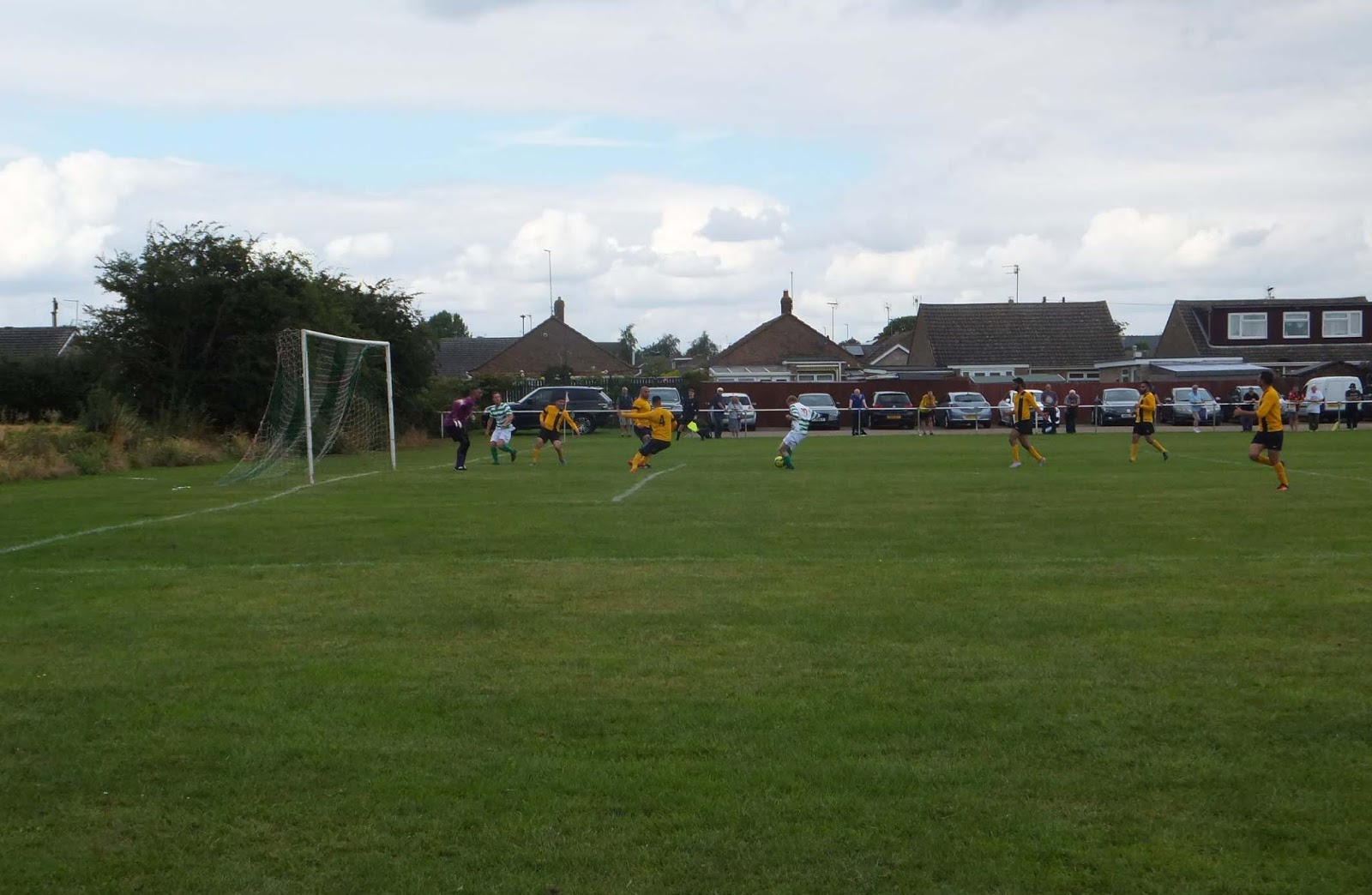 23. City have played an earlier entity of the team that now plays at this ground quite a few times down the years in a cup competition, with somewhat mixed results.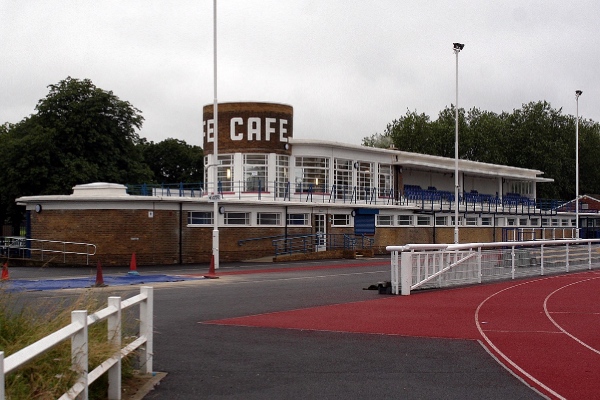 24. Again, I'm sure the player concerned will have played on this ground a few times as a youngster.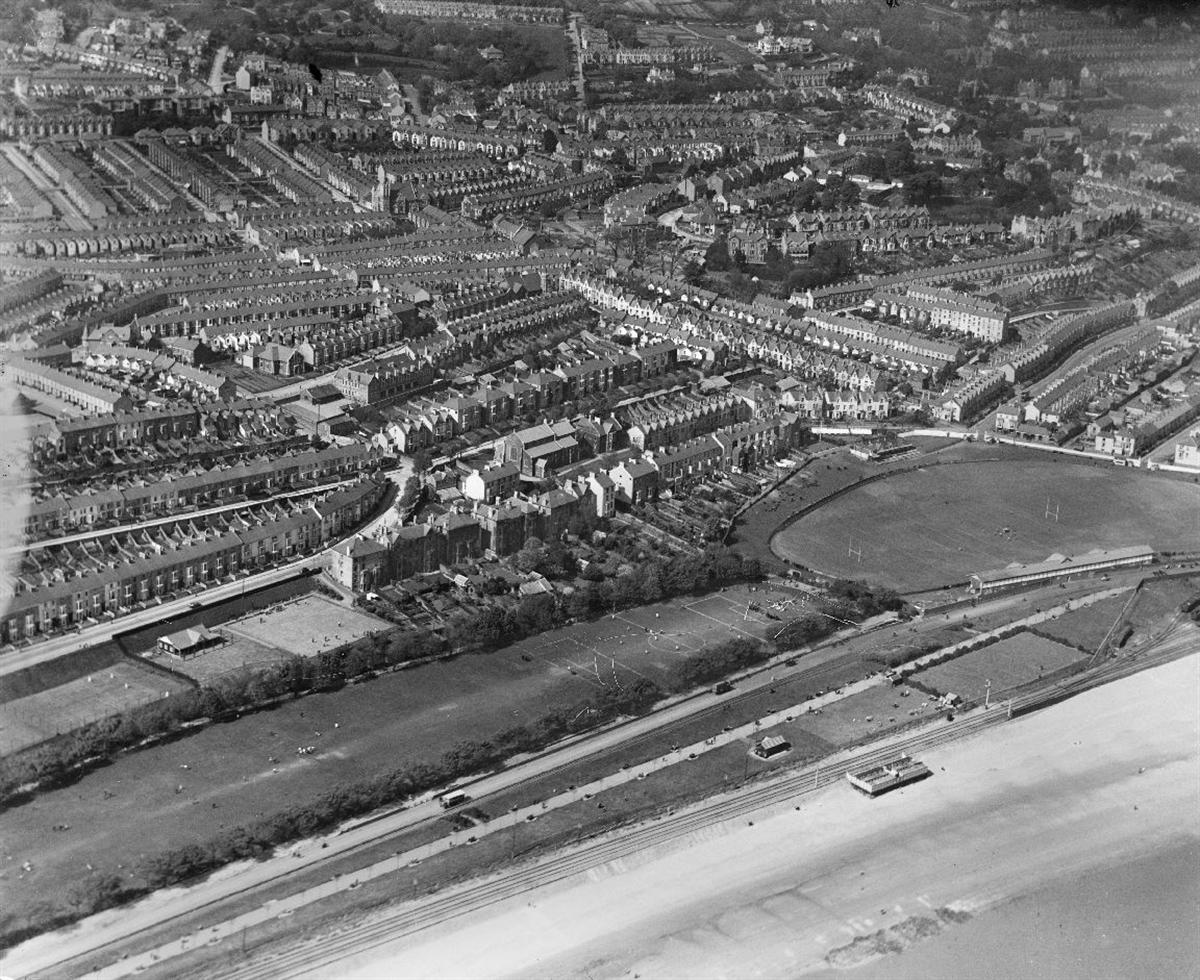 25. The side who played here would have already had a very impressive number of trophies won when this picture was taken.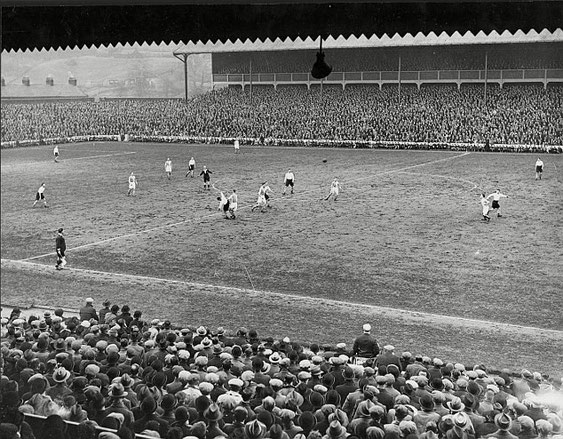 26. Another case where the player is just shown as being born in London, so this time the stadium is from where his mother was born, but he plays his international football for a different country again.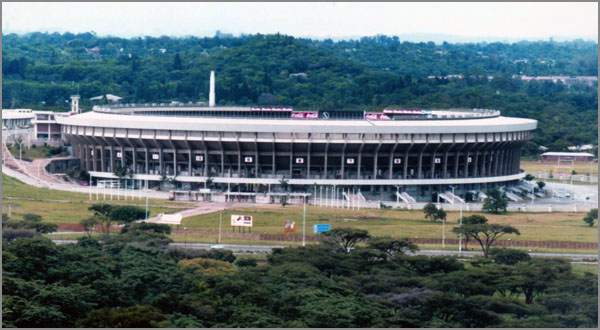 27. Home of another CCFC.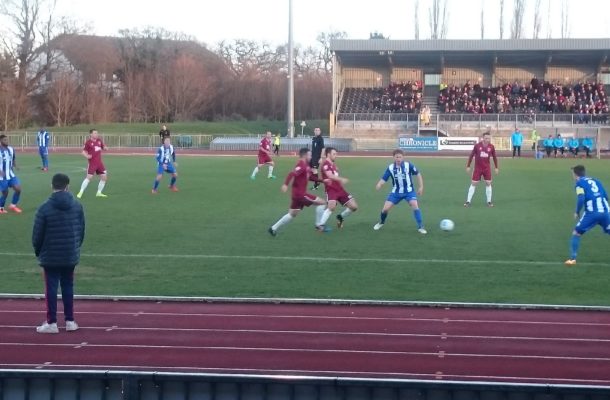 28. Brazil played in the first match here and it was the venue for a major Cup Final earlier this year.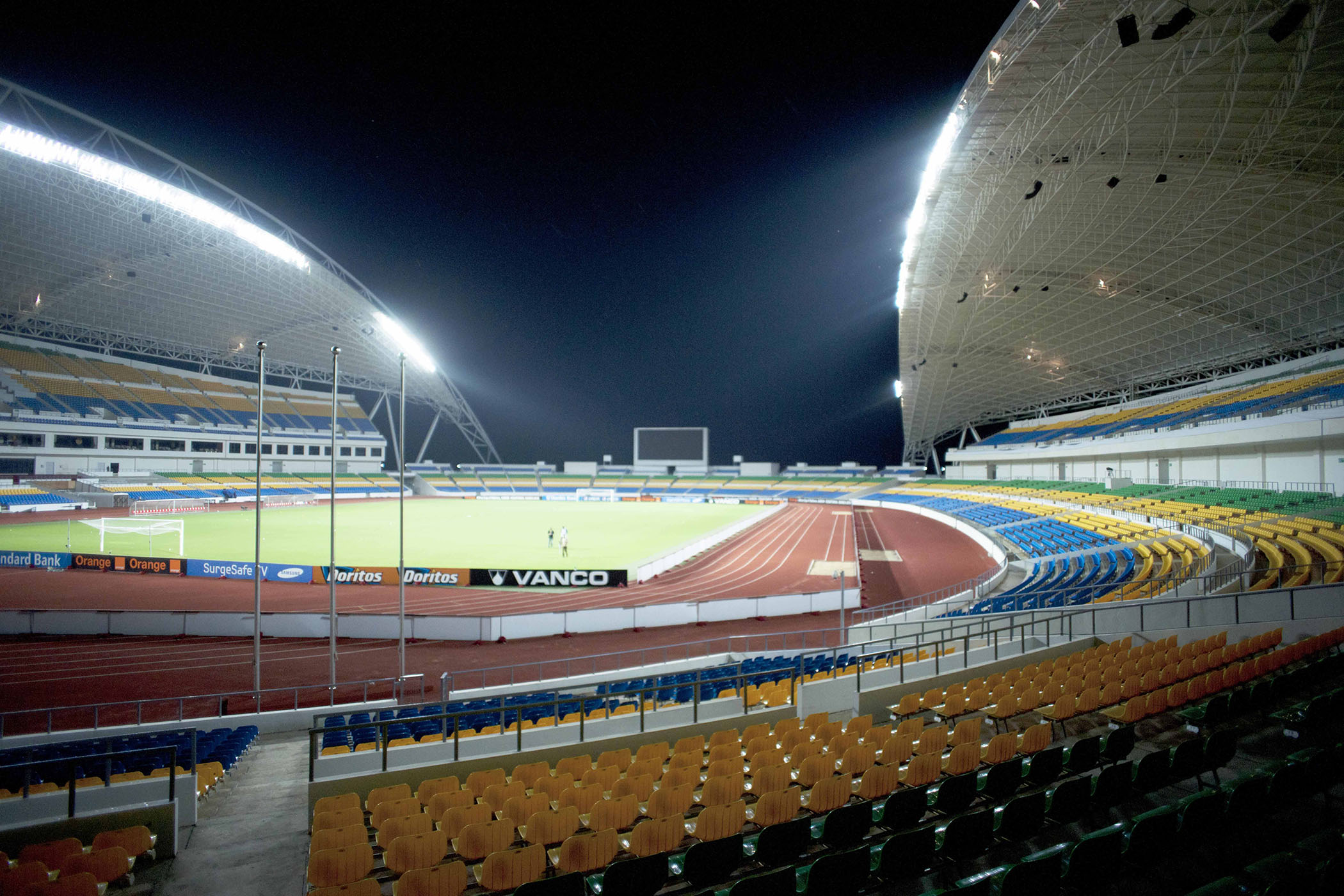 29. No pictures of the local football team's ground I'm afraid, but their badge gives a big clue as to this player's birthplace.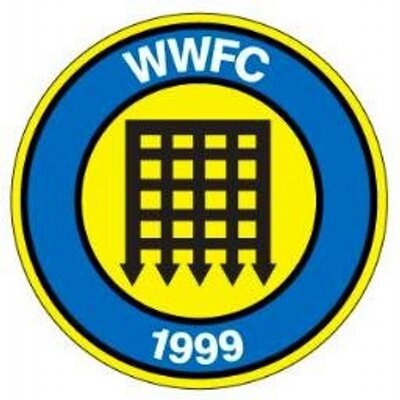 30. It should be crystal clear what the birthplace of this, much traveled, City player is.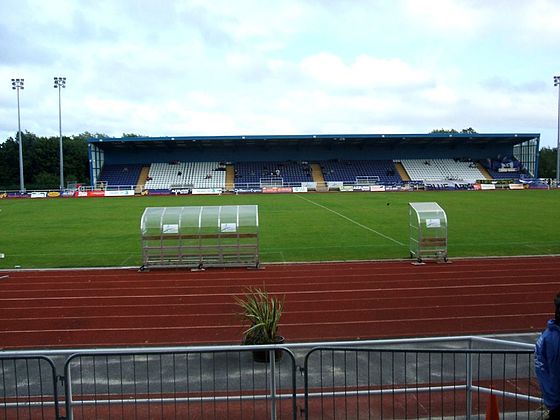 Answers.
1. Underhill, the former ground of Barnet – the hometown of Matt Connolly.
2. Broadhurst Road, home of FC United of Manchester – Rhys Healey is a Manc.
3. Akureyrarvöllur, the team from Aron Gunnarsson's home town, Akureyri, play there.
4. Horsfall Stadium. Bradford Park Avenue – Danny Ward is the Bradford born player in City's squad.
5. The picture is from a European Cup Winner's Cup tie between Manchester United and St Etienne in 1977. The game was played at Home Park, Plymouth after United had been banned from playing home games within 300 kilometres of old Trafford after crowd trouble in a previous tie. Sean Morrison is from Plymouth.
6. The Constant Vanden Stock Stadium in Brussels is where Anderlecht play their home matches, Frederic Gounongbe is the City player from the Belgian capital.
7. Sol Bamba is from the district of Ivry Sur Seine in Paris – the local football team play at Stade de Clerville (capacity 2,000).
8. It's Filbert Street, Leicester – birthplace of Lee Tomlin.
9. The Recreation Ground, Aldershot where Chris Barker played, and managed, during his spell at the club from 2013 to 2016 – Joe Ralls is from Aldershot.
10. West Brom's ground, the Hawthorns, is in Sandwell – Omar Bogle was born in Sandwell.
11. Liverpool's new training is planned to be built in Kirkby, the birthplace of Craig Noone.
12. Victoria Park Stadium in Brampton, Ontario – Brampton is the home town of Junior Hoilett.
13. It's a picture of Anfield from 1922 – Liverpool is the first club and birthplace of Lee Peltier.
14. It's hard to trace the exact location of Ibrahim Meite's birthplace, so I used a photo of Earlsmead Stadium, the home of the club we signed him from, Harrow Borough.
15. St Andrew's, Birmingham – Nathaniel Mendez-Laing is a blue nose it seems.
16. Sammy Irving was the player from our 1927 Cup Final team and Victoria Park, home of Irvine Victoria FC, is in Irvine, the birthplace of Matt Kennedy.
17. Spotland, Rochdale – Joe Bennett's birthplace.
18. "Chantilly Lace", performed by the Big Bopper, was the third most played song in America in 1958. US Chantilly, the team which represents the birthplace of Loic Damour, play at the ground pictured here Stade Des Bourgognes.
19. The ground is Pride Park, Derby – Lee Camp is the player who was born in that city.
20. Penydarren Park, Merthy – Declan John.
21. Kenneth Zohore used to play for FC Copenhagen who play their home matches in the Parken Stadium.
22. Eye United play at Lindisfarne Road – Stuart O'Keefe is, perhaps, the most famous person from Eye.
23. Neil Etheridge is from Enfield, the local team is now known as Enfield Town, play at Queen Elizabeth II Stadium.
24. Swansea used to play youth and development team games at St Helens a few years ago – Jazz Richards would almost certainly have played there.
25. Ewood Park, Blackburn – home town of Anthony Pilkington.
26. The National Stadium Zimbabwe – Callum Paterson's mother was born in Zimbabwe.
27. Chelmsford City play their home games at the Melbourne Stadium – maybe Greg Halford will end his playing days with his home town team?
28. Bruno Manga must have played at the Friendship Stadium, Libreville plenty of times.
29. Westminster Wanderers FC are the team that represent Kadeem Harris' birthplace.
30. Waterford Regional Parks Centre is the home ground of Waterford United – Brian Murphy was born there.