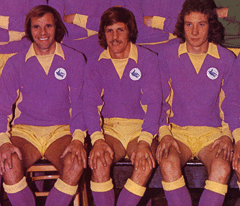 I wasn't even going to try putting together a quiz about past meetings between City and Burton Albion, so I've come up with something different instead. Here are pictures of football grounds in the birthplace of fifteen of our players, can you identify the venues or the village/town/city they are in and the City player who was born in these places?
I'll put the answers on here on Saturday morning.
Under 21 international football has been played here and the host country once won a European Championship on this ground, but it was for a sport which tends to be played hundreds of miles away, not football.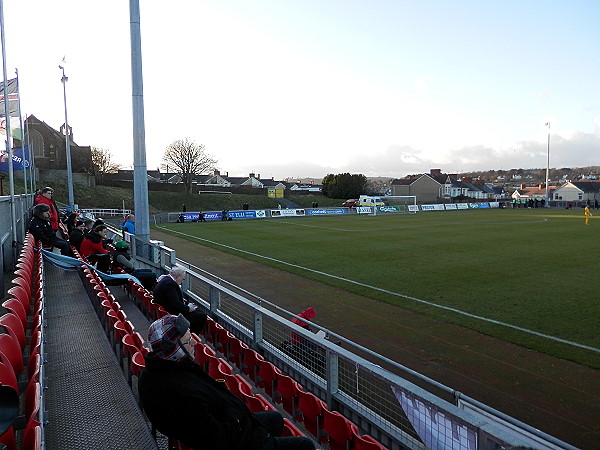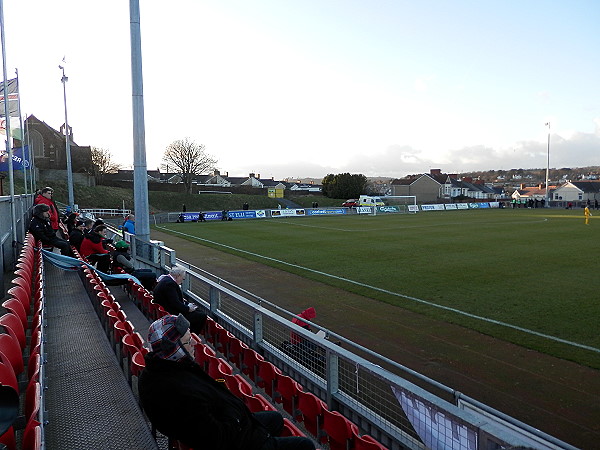 2. Not sure if the player concerned has ever played here, but a former Cardiff player from the same city definitely has.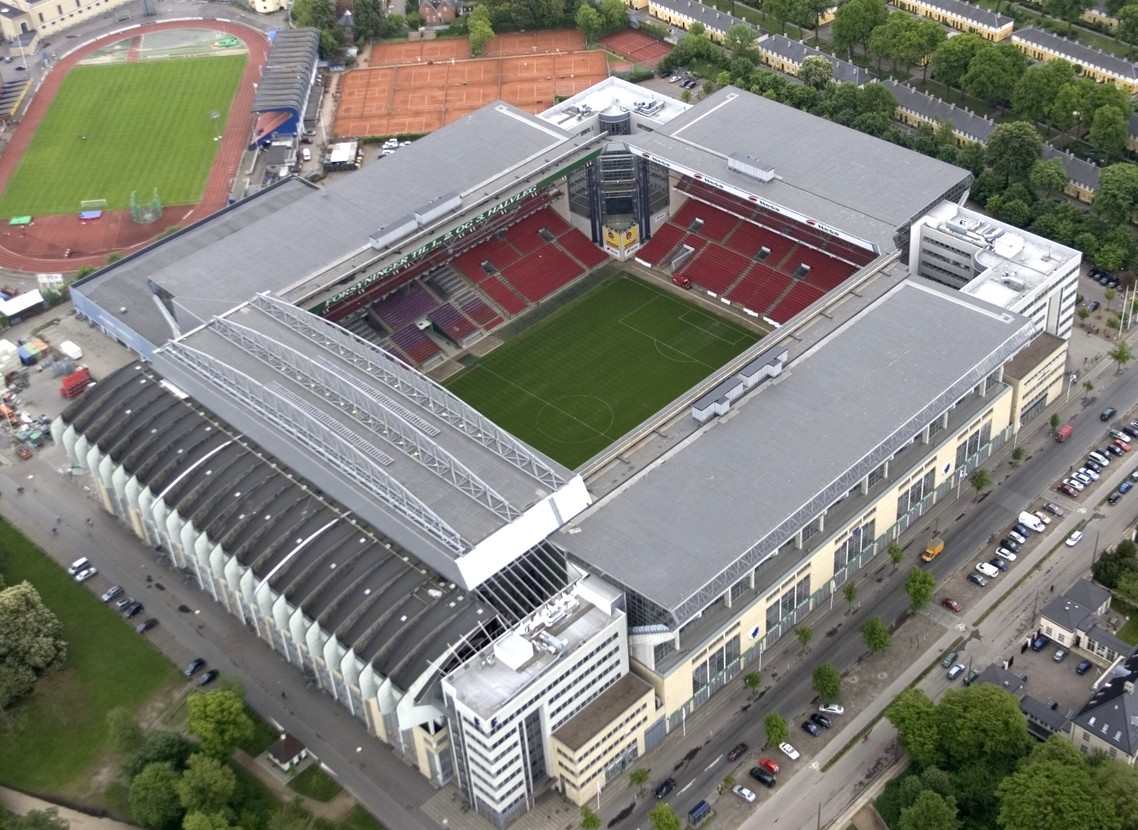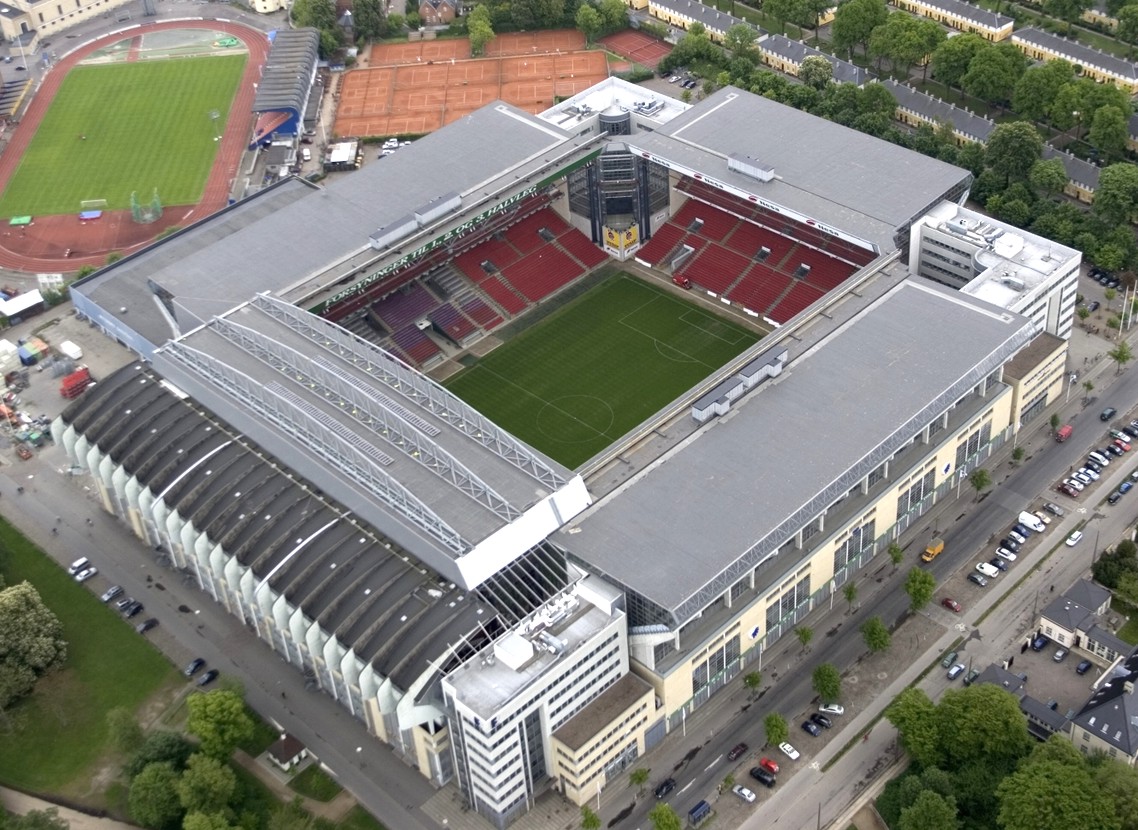 3. This ground's record attendance was for a match against Carlisle United in 1970.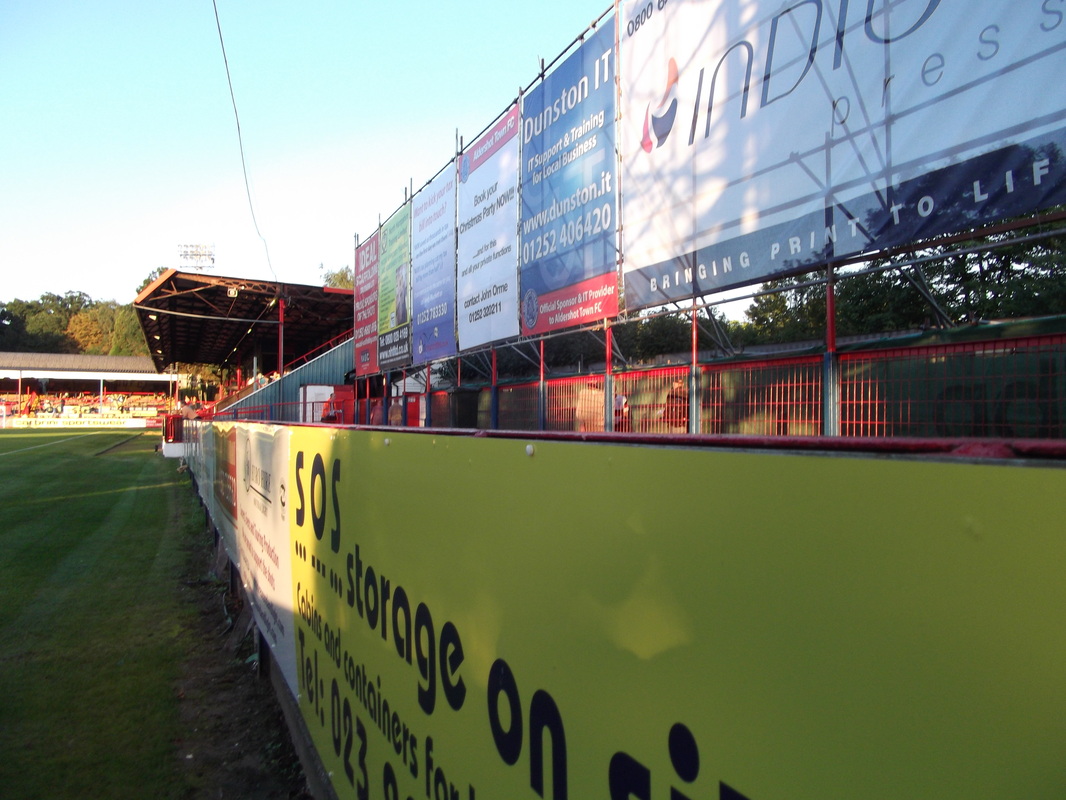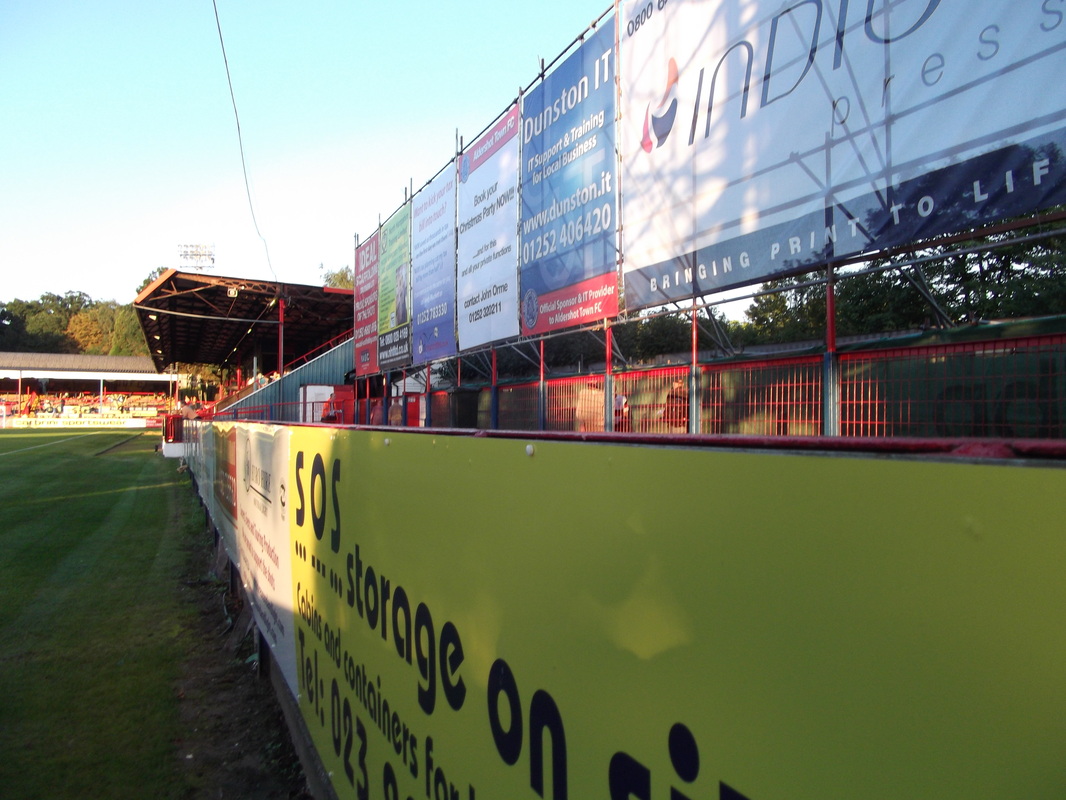 4. This ground was the venue for a World Championship in another sport in 2014 – England were beaten in the third place play off.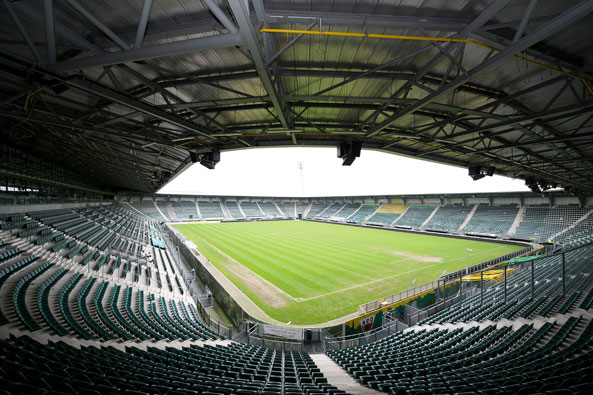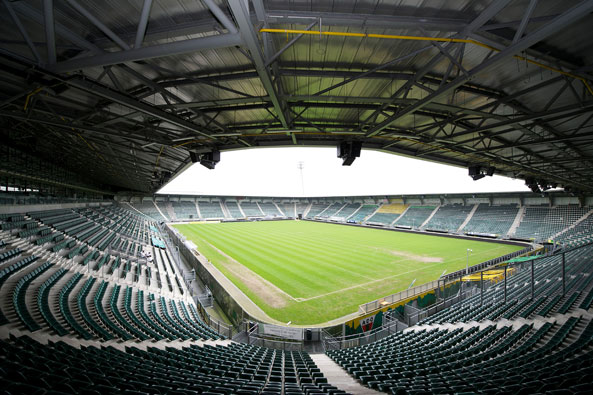 5. In a town named after a part of the body, this ground is on a road which shares it's name with a 70's folk rock band – don't think they were signed up with Island records though.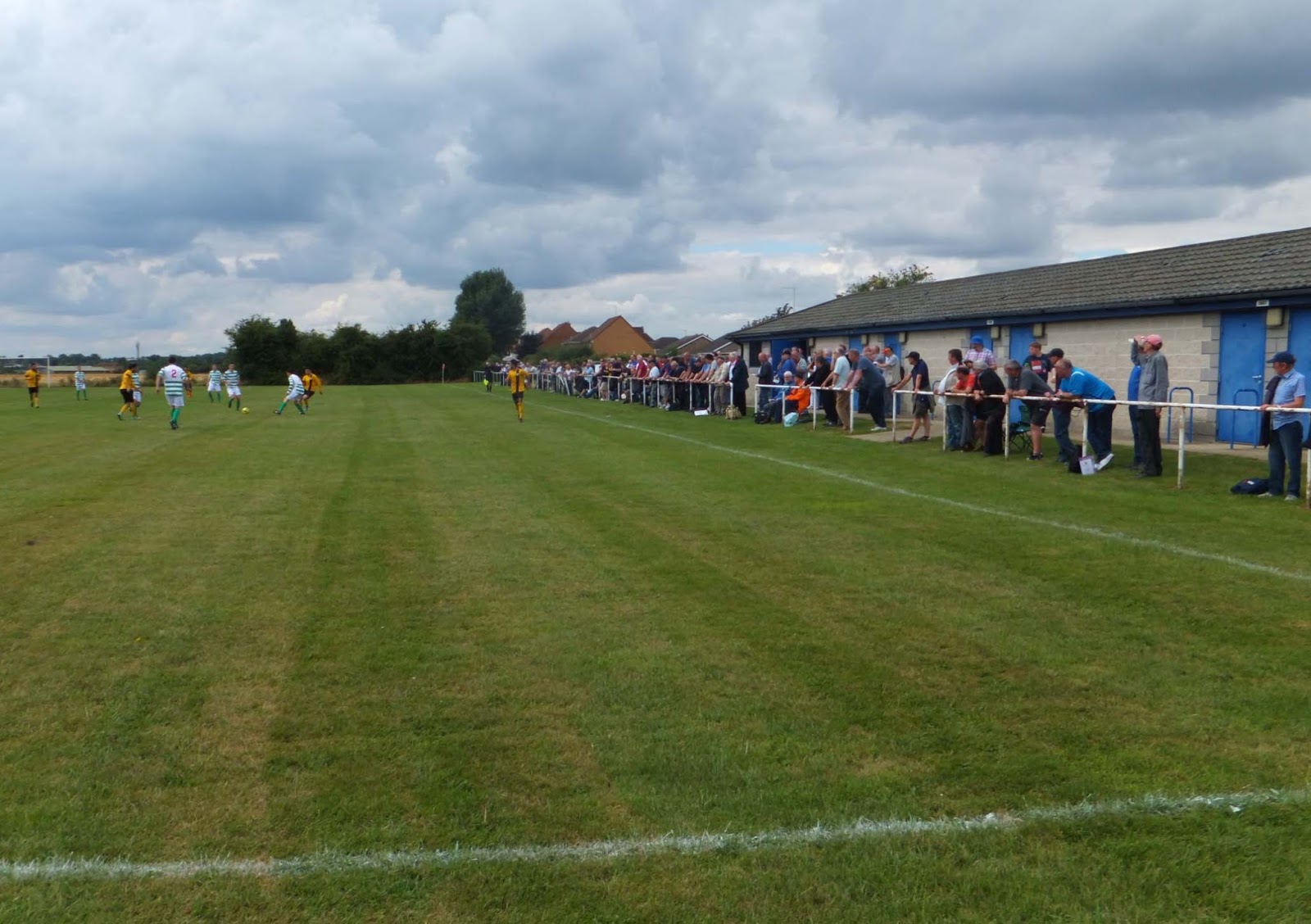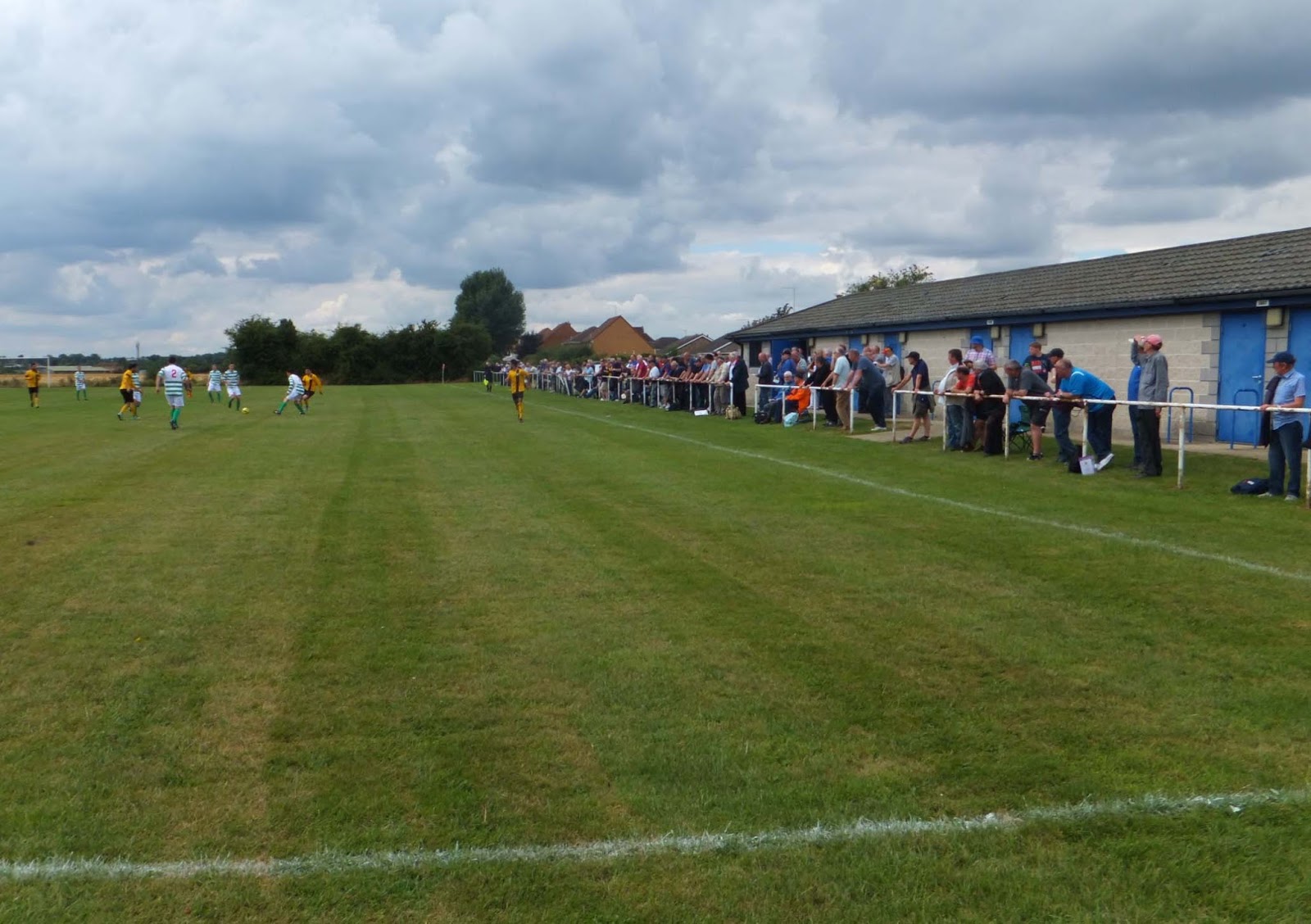 6. The player concerned has played club football at this ground.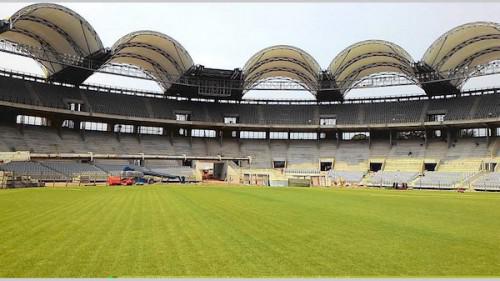 7. I'm sure they've never had to clear Roo's mess from the pitch before a game here.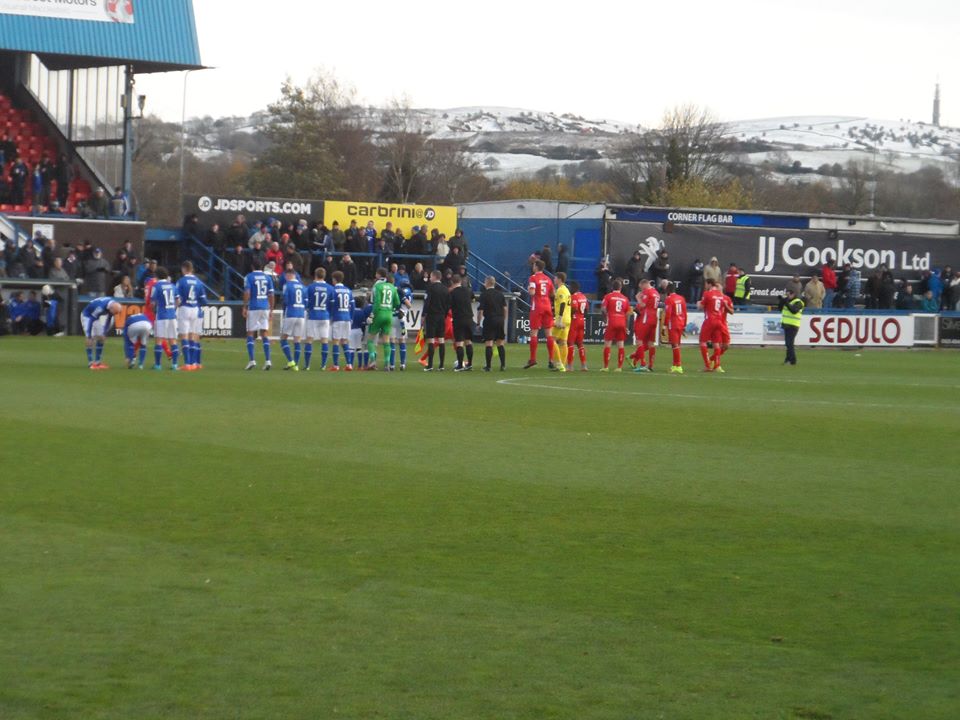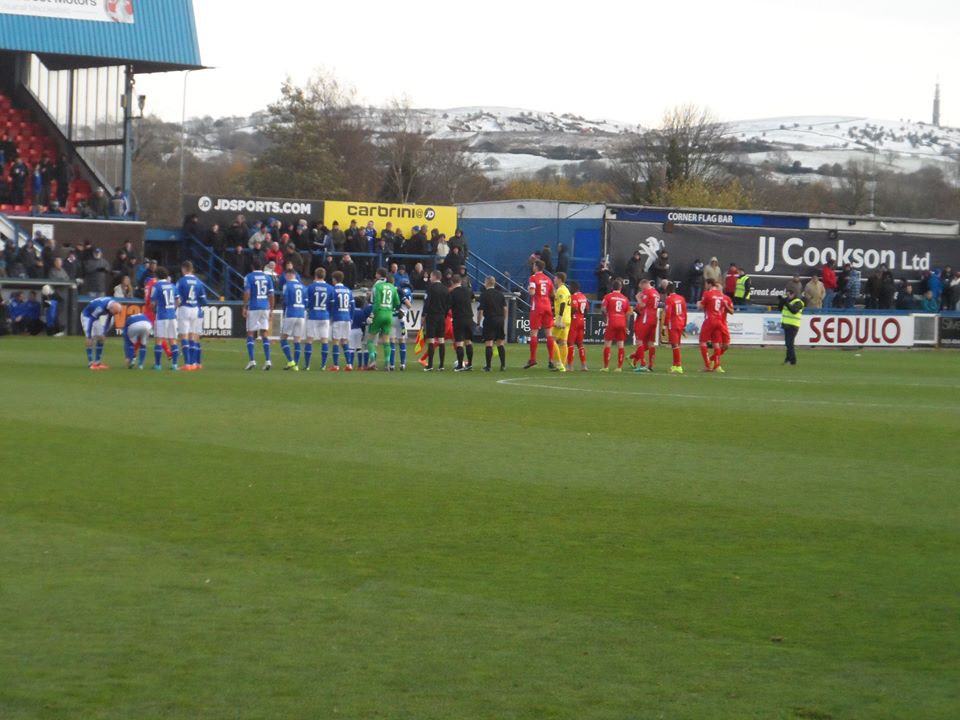 8. A World Cup game was played here in 2013.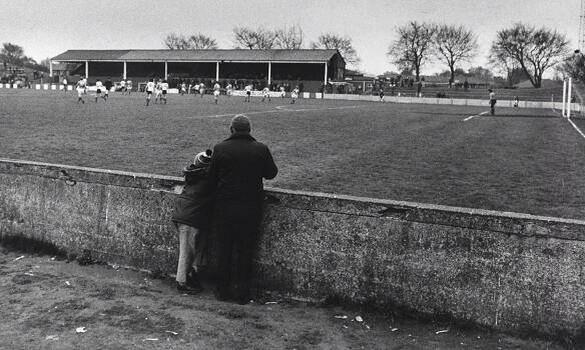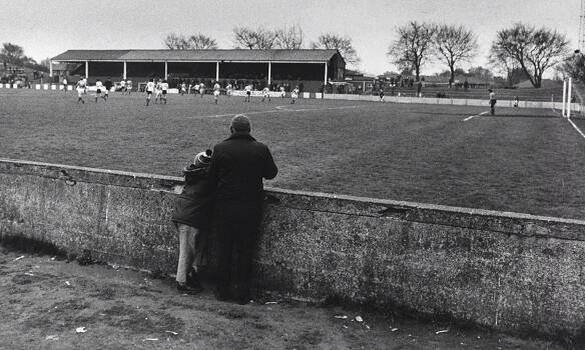 9. This one's too easy to give you a clue for it!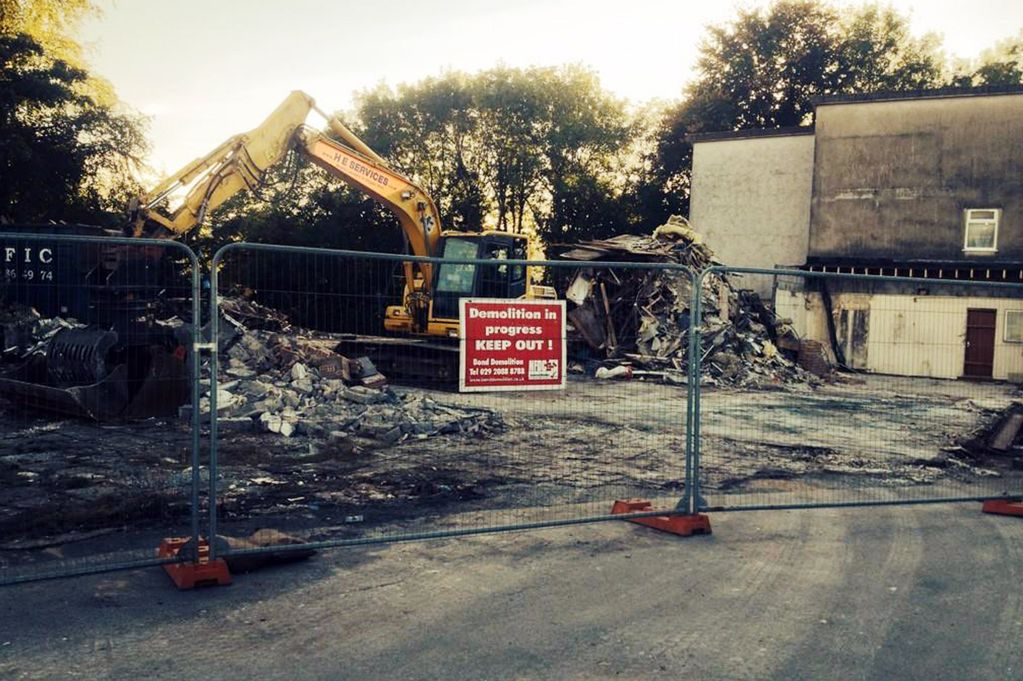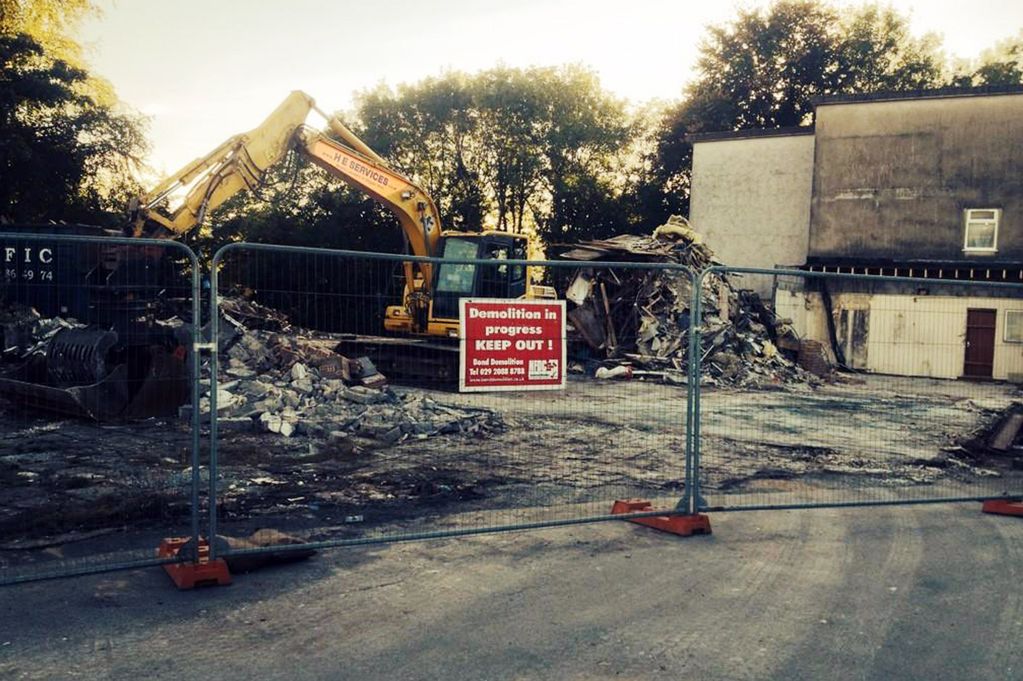 10. This stadium is named in remembrance of those who were executed on it's site fifty years ago.

11. The club which plays here has won a league title since this photo was taken.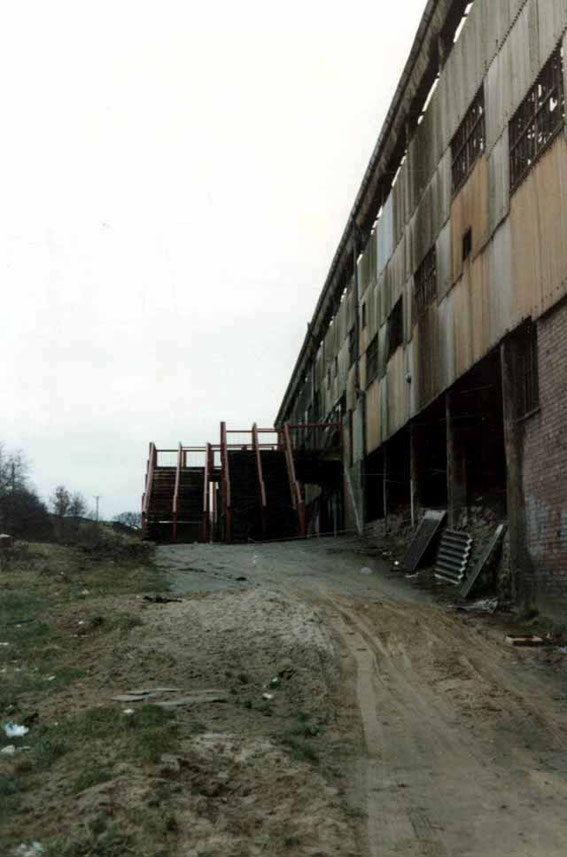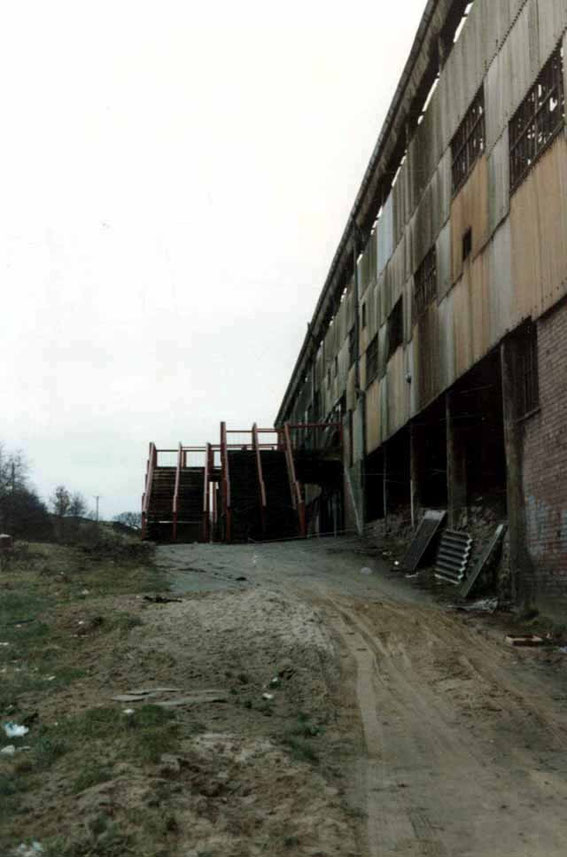 12. Top flight Rugby League has been played on this ground and the first visitors to the ground were the same side that Cardiff Blue Dragons played in their inaugural match.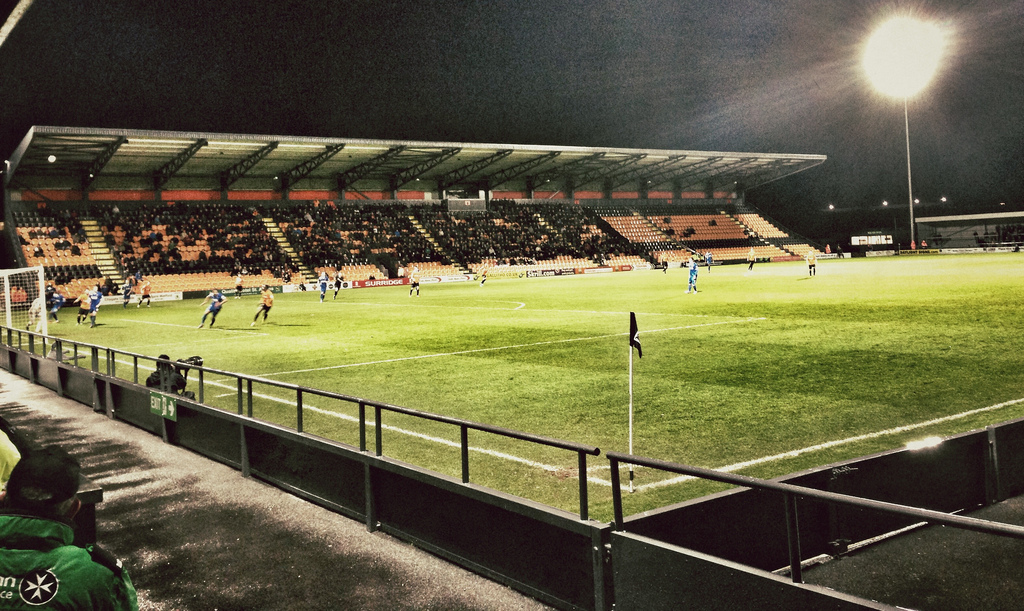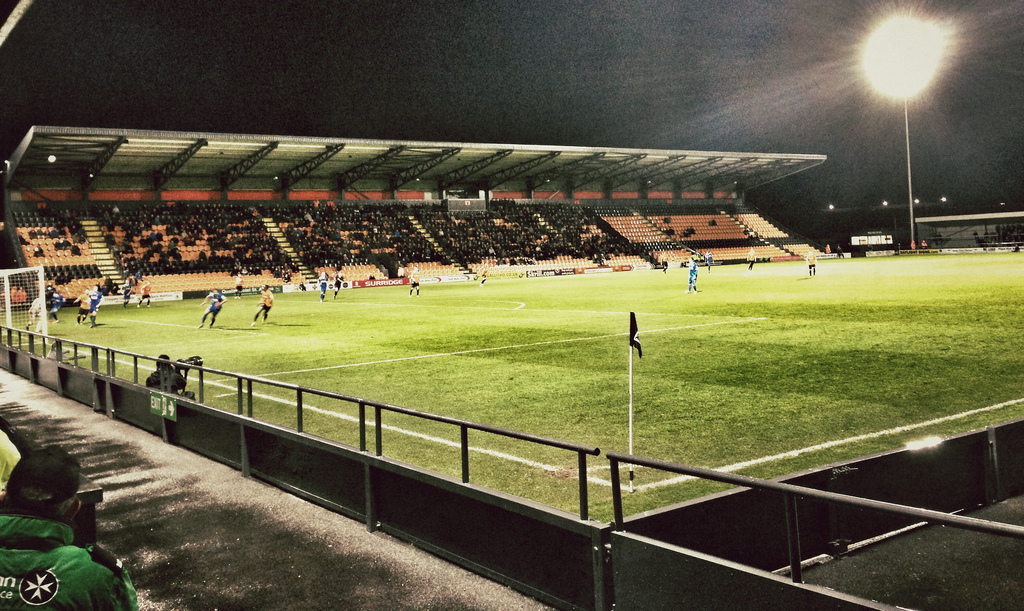 13. Estonia were once beaten 4-0 on this ground.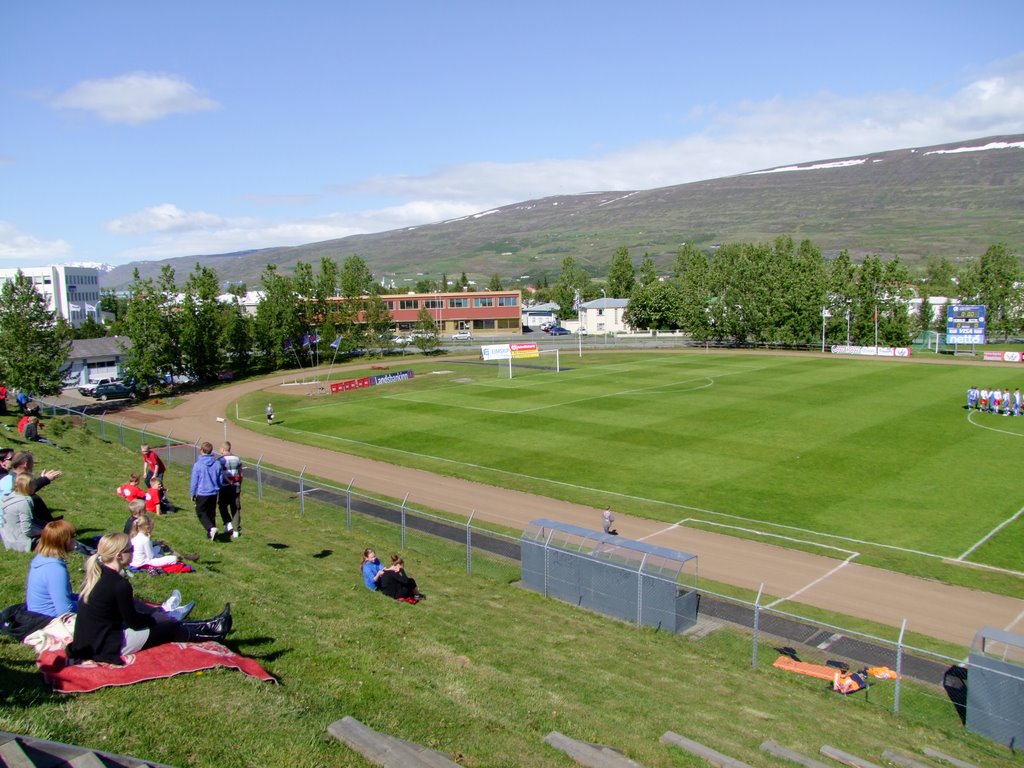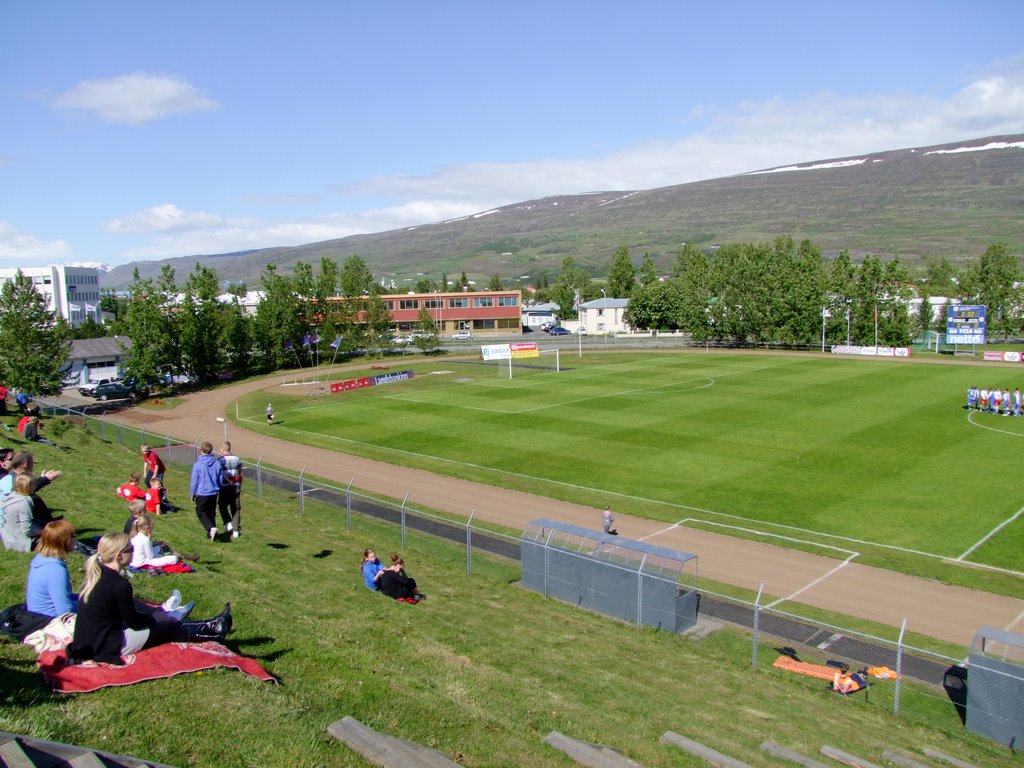 14. The first football match played at this ground was in 2007, don't let the fact that the first goals at the ground were scored by a Brazilian and a German fool you – the opponents that day were Coventry City.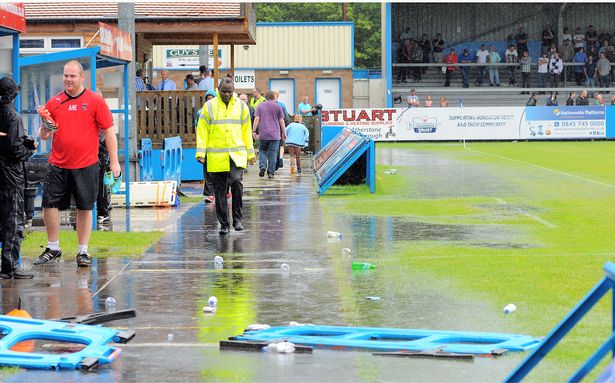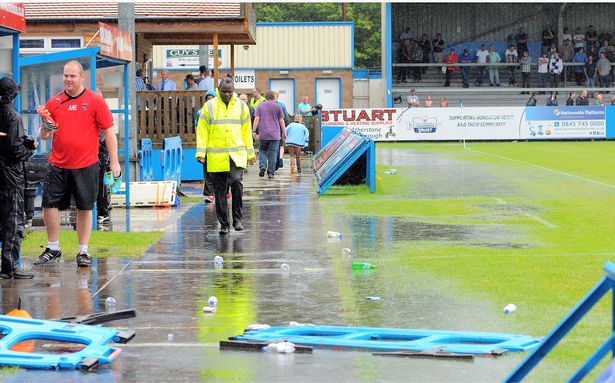 15. This ground was part of England's failed bid for the 2018 World Cup.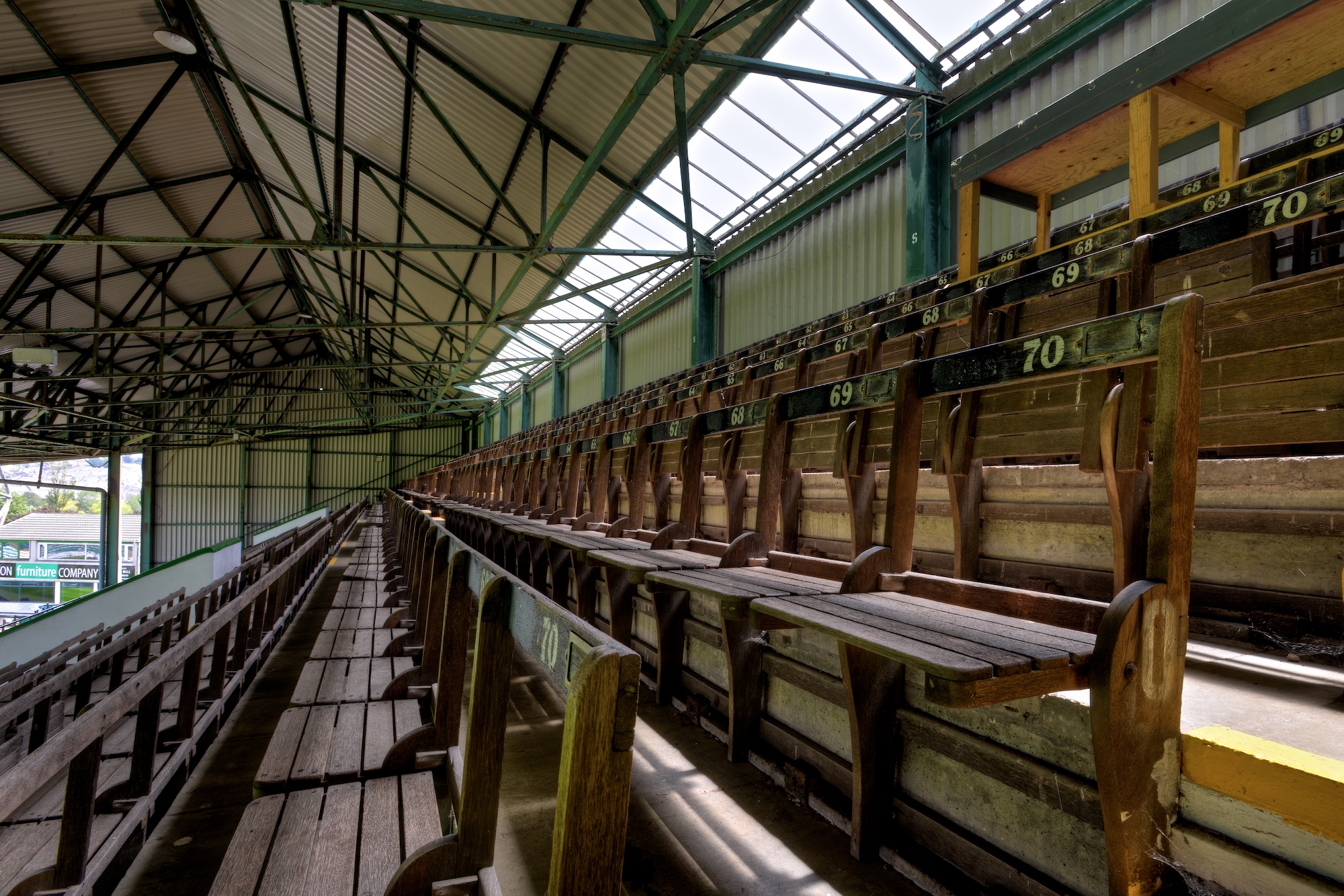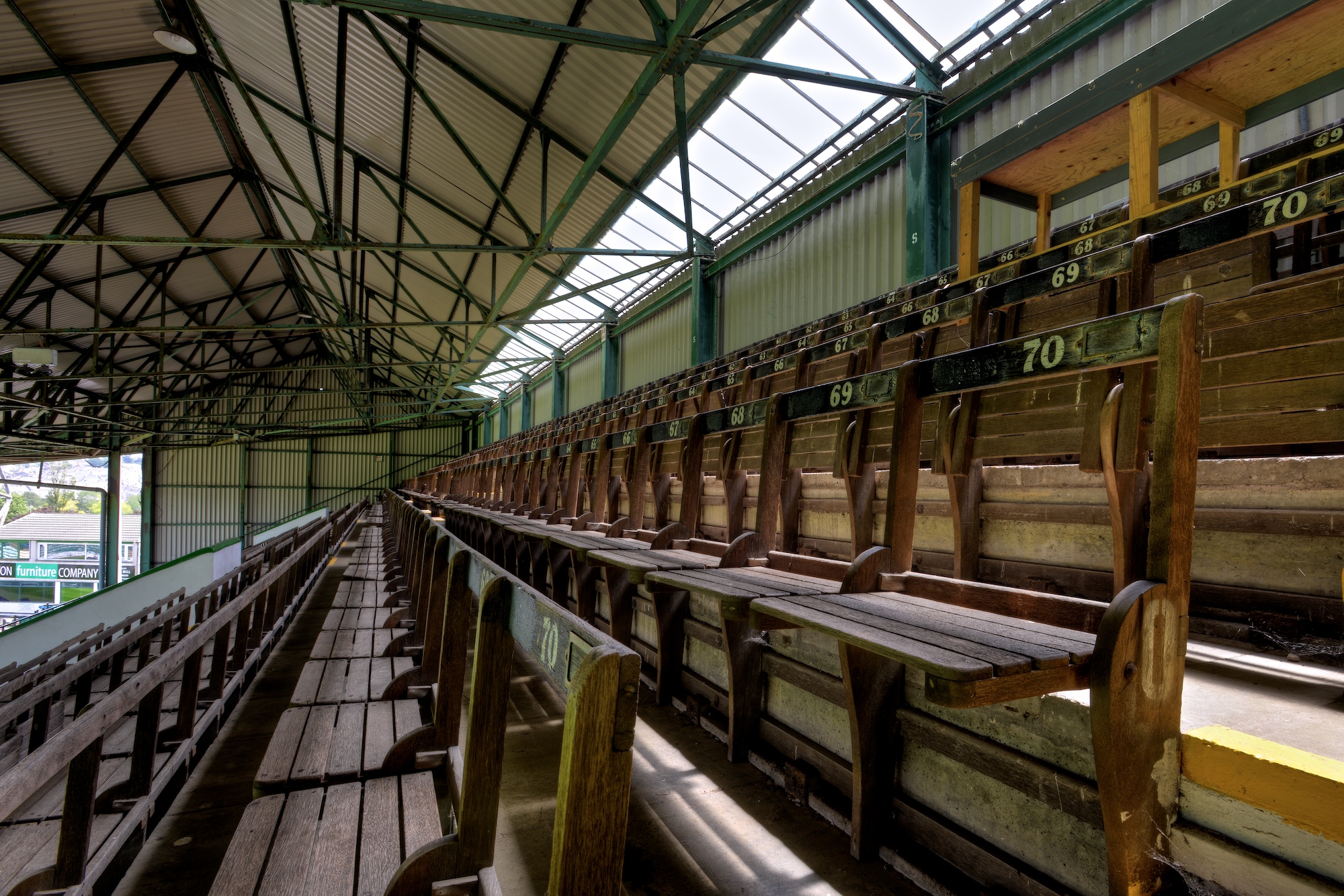 Birthplace quiz answers.
Stebonheath Park, Llanelli (Emyr Huws) – Wales were crowned European Rugby League Champions after beating England at Stebonheath in 1938.
Parken Stadion, Copenhagen (Kenneth Zohore)
Recreation Ground, Aldershot (Joe Ralls)
Kyocera Stadium, ADO Hague (Lex Immers) – the ground hosted the Men's and Women's Hockey World Cup competitions two years ago.
Lindisfarne Road, Eye United FC – Eye in Suffolk is the birthplace of Stuart O'Keefe.
Stade Omar Bongo, Libreville (Bruno Manga)
Moss Rose, Maccelsfield (Ben Amos)
Spotland Rochdale (Joe Bennett) – Fiji played Ireland there in the 2013 Rugby League World Cup.
Strikers Bar at Penydarren Park, Merthyr Tydfil (Declan John)
Stade Des Martyrs, Kinshasha (David Tutonda)
Ewood Park, Blackburn (Anthony Pilkington)
The Hive, (Chipping) Barnet (Matt Connolly) – London Broncos played there in 2014 and 2015, with Salford Red Devils being the first team to visit them.
Akureyrarvöllur home of KA, the local team in Akureyri (Aron Gunnarsson) – Iceland beat Estonia 4-0 here in 1994, with former Forest player "Toddy" Örlygsson scoring a hat trick.
Liberty Way, Nuneaton Boro (Peter Whittingham)
Home Park, Plymouth (Sean Morrison)